Melbourne-based cultivated meat company, Magic Valley, has kicked off a crowdfunding campaign, with its sights set on a $50,000 target.
The company, which has successfully produced cultivated lamb and pork prototypes, announced earlier this week that it had established a crowdfunding campaign on Pozible.
At the time of publication, and with 20 days remaining on the campaign, the company had raised $6,170.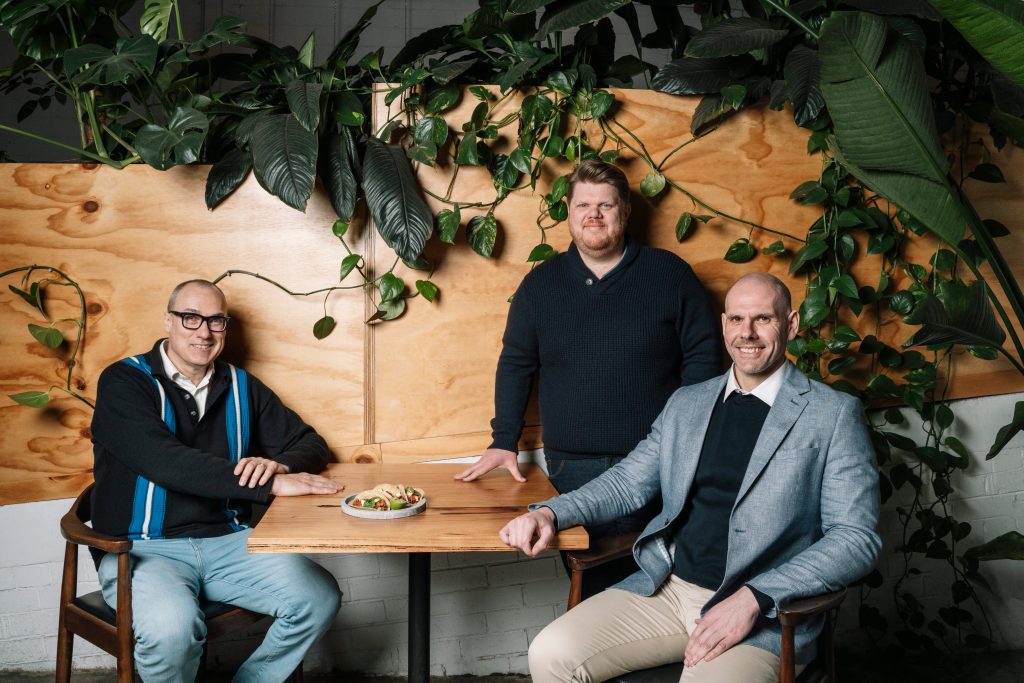 "By participating in our crowdfunding campaign, you become an integral part of our movement, allowing us to create meaningful change by supporting our growth and progress as we work towards the commercialisation of our cultivated meat products," the company said in an email to its database.
Magic Valley will use the funds to help fit-out a purpose-built pilot plant, continue its product development and testing, and raise awareness of the "transformative potential" of cultivated meat.
Members of the public can donate as little as $1.
Earlier this month, Magic Valley announced it had signed a Memorandum of Understanding (MOU) with US-based Biocellion SPC, with the aim of gaining a clearer understanding of cellular behaviours in bioreactors and improving efficiency in the production of cultivated meat.
Biocellion provides software services to life science companies aiming to accelerate the R&D process by transitioning from laboratory to 'virtual' experiments, which are computer simulations of living system behaviours, modelled cell by cell.
Listen to our podcast episode with Paul Bevan below.
To stay up-to-date on the latest industry headlines, sign up to Future Alternative's enewsletter.