Australian plant-based brand, MEET, has announced its new Chicken Free Strips are available at Woolworths stores nationwide.
MEET's CEO, former Olympic swimmer Matt Dunn, said the company is excited "to provide our great tasting MEET products to more consumers and educate them on the health and environmental benefits of switching out meat for MEET, even once a week", highlighting the company's desire to target the flexitarian market.
MEET's parent company, ProForm Foods, has the backing of Andrew Forrest's agrifood business Harvest Road, and has invested over $20 million in the MEET brand.
The new product, containing 23 grams of protein per serve, will be available in the chilled meat section in Woolworths stores and has garnered a four-star health rating.
The company says its "animal-free, nutritious, delicious and better for the planet" chicken free strips "taste like chicken."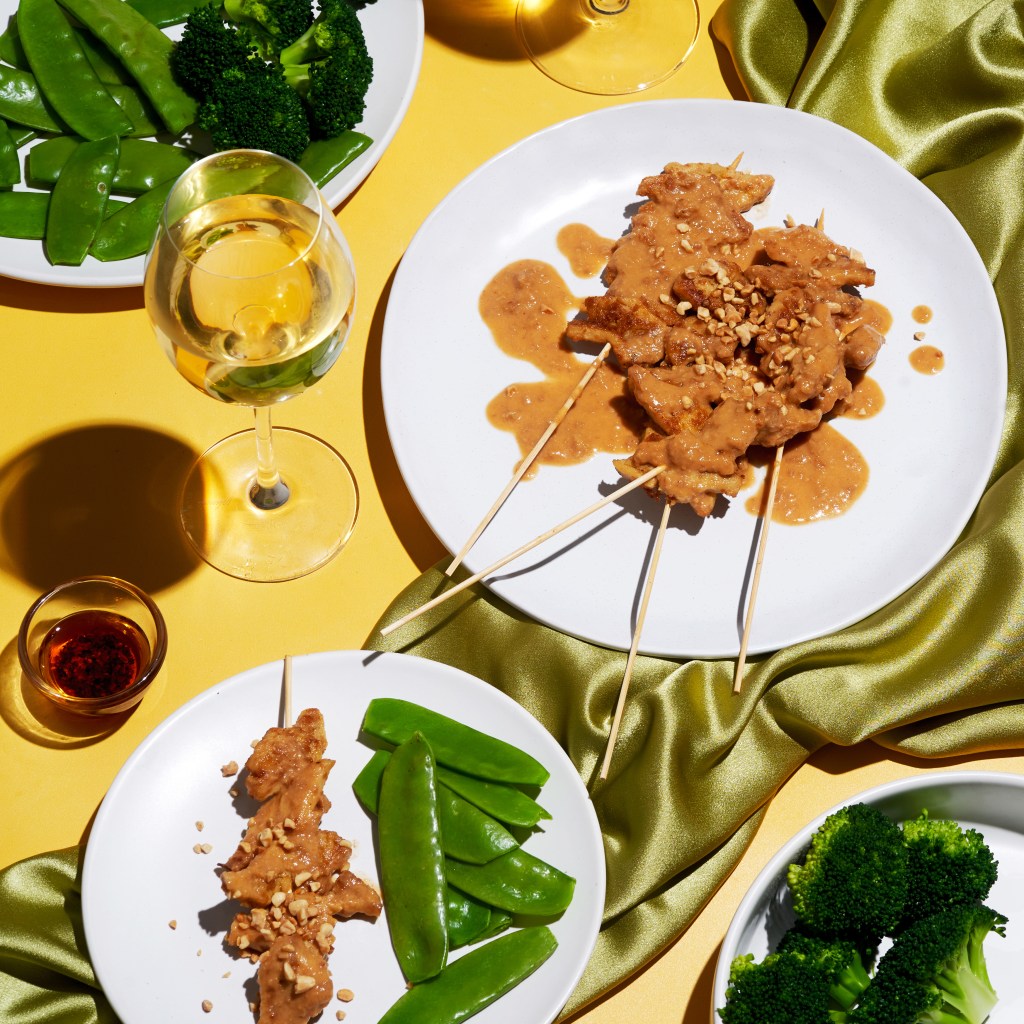 Listen to MEET CEO Matt Dunn explain the evolution of the MEET brand, from R&D operation to commercial-scale business, in our podcast below.
To stay up-to-date on the latest industry headlines, sign up to Future Alternative's enewsletter.