Chilean food tech company, NotCo, has secured $70 million in its Series D1 raise.
The company, which has a patented AI technology that studies the molecular structure of animal products and replicates them using plant-based ingredients, launched in the US in 2020 with its NotMilk retail product. It now boasts a broad range of plant-based food products included NotBurger, NotIceCream, NotChicken and NotMayo, and is ranged in Brazil, Argentina, Chile, Colombia and Australia.
Led by Princeville Capital, the Series D1 raise also includes existing backers like Jeff Bezos' Bezos Expeditions, Tiger Global, Kaszek Ventures and The Craftory.
The funds will be used to bolster NotCo's B2B unit, allowing CPG brands, ingredient suppliers and technology providers to use NotCo's AI technology, known as Giuseppe, for their own developments.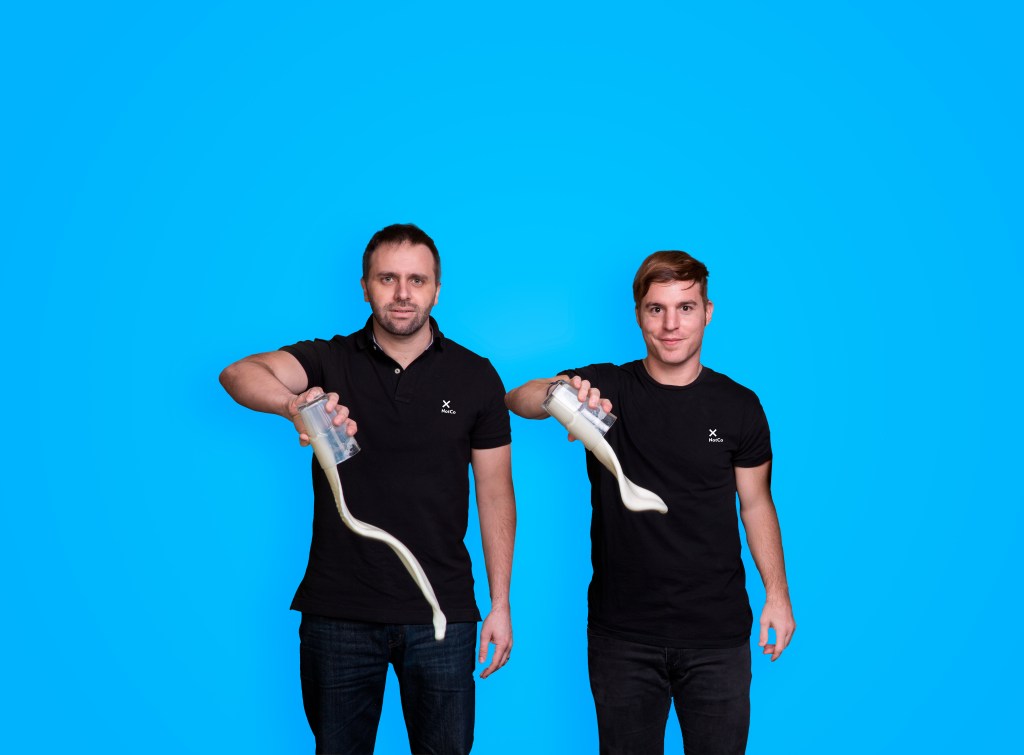 According to a company statement, NotCo's AI technology not only delivers a superior eating experience, it also significantly reduces R&D timelines.
"The food industry desperately needs to adopt technology to dramatically accelerate the product development process, reduce cost and address the challenges posed by climate change," said Joaquin Rodriguez Torres, co-founder of Princeville Capital. "NotCo is a very unique company in the food tech space globally with immense potential thanks to the team they have built and its one-of-a-kind AI technology."
Earlier this year, NotCo announced its new joint venture with The Kraft Heinz, called The Kraft Heinz Not Company, which aims to "create democratic plant-based versions of Kraft's iconic products." This includes the recently launched animal-free cheese slices and soon-to-be-released mayonnaise.
"Since day one, our mission has been to create a more sustainable world, transforming the food industry by creating delicious plant-based food available for all tables, kitchens and pantries," said NotCo co-founder and CEO, Matias Muchnick. "Building off the example of our joint venture with Kraft Heinz, we're excited to develop new, impactful partnerships leveraging our proprietary technology. These partnerships will help diversify and accelerate our impact while scaling the accessibility of truly delicious plant-based options to further propel the industry forward."
NotCo has also formed international partnerships with Burger King, Shake Shack, Starbucks and Dunkin Donuts, and attracted celebrity investors including Roger Federer, Lewis Hamilton and Questlove.
To stay up-to-date on the latest industry headlines, sign up to Future Alternative's enewsletter.