Chilean food tech company, NotCo, will use its proprietary AI technology to construct flavours that evoke feelings like falling in love.
The company, which recently entered the Australian market, produces a range of plant-based food and beverage products using its AI technology, 'Giuseppe'.
The typical western diet comprises approximately 200 of the world's 30,000 plants and Giuseppe seeks out unique combinations of these plants to replicate meat's exact taste, texture, smell and functionality.
Now, the company has announced a new set of patents for its ability to develop scents that conjure human emotions and memories.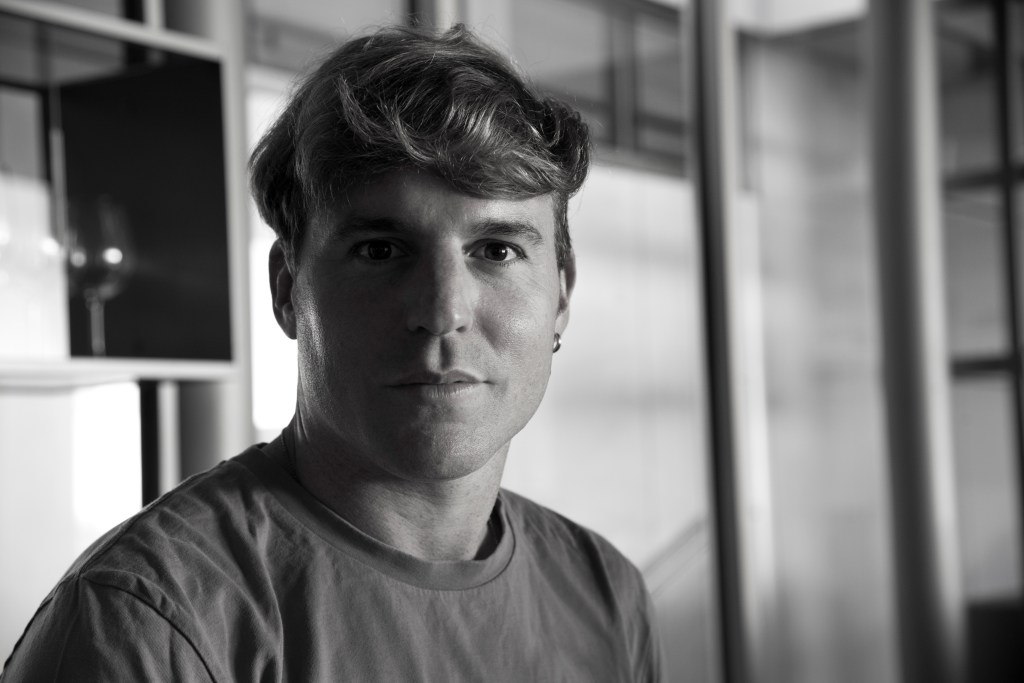 It's long been established that smells are connected to emotion, memory and mood, and NotCo's Giuseppe technology is the first to be able to create positive associations through plant-based food and beverages. By understanding taste at the molecular level and interpreting the emotion human brains associate with it, NotCo can recreate those experiences through flavour and aromas using plant-based ingredients.
Karim Pichara, co-founder and CTO at NotCo said "Smells and aromas are a critical part of motivating more people to adopt plant-based options long-term.
"These new patents further strengthen the experience by creating plant-based products that taste, function, and smell just like their animal-based counterparts. By matching the nostalgic smells people associate with certain memories and emotions we're opening a new avenue for them to make the switch to plant-based."
According to a company statement, the technology has already been used to develop NotCo's NotChicken and traditional fried chicken recipes, which launched in Brazil, Mexico, Argentina and Chile in 2021.
"Today is an exciting milestone as we're one step closer to fulfilling our promise of transforming the speed and scale of plant-based adoption," said Matias Muchnick, NotCo's co-founder and CEO. "Many people don't realise that when we eat, much of the 'taste' is actually coming from smells and aromas. These new patents help get us closer to replicating the true experience of animal-based products but with only plant-based molecules."
NotCo's new technology will be applied to all product development moving forward.
To stay up-to-date on the latest industry headlines, sign up to Future Alternative's enewsletter.