Australian food tech company Nourish Ingredients unveiled what it claims to be the world's first animal-free fat at this week's SXSW Sydney event.

Nourish described the product – Tastilux – as a significant breakthrough in integrating authentic meat flavour, smell, and cooking performance into plant-based meat and other protein products without the addition of animal ingredients or artificial chemicals.

The company – founded in 2019 by former CSIRO scientists Ben Leita and James Petrie – said the proprietary fat is derived from lipids found in nature. The fat is then scaled through precision fermentation, which Nourish does in collaboration with fellow Australian company Cauldron Ferm.

Nourish added that it is working closely with global food and ingredient leaders to incorporate Tastilux into a wide range of products.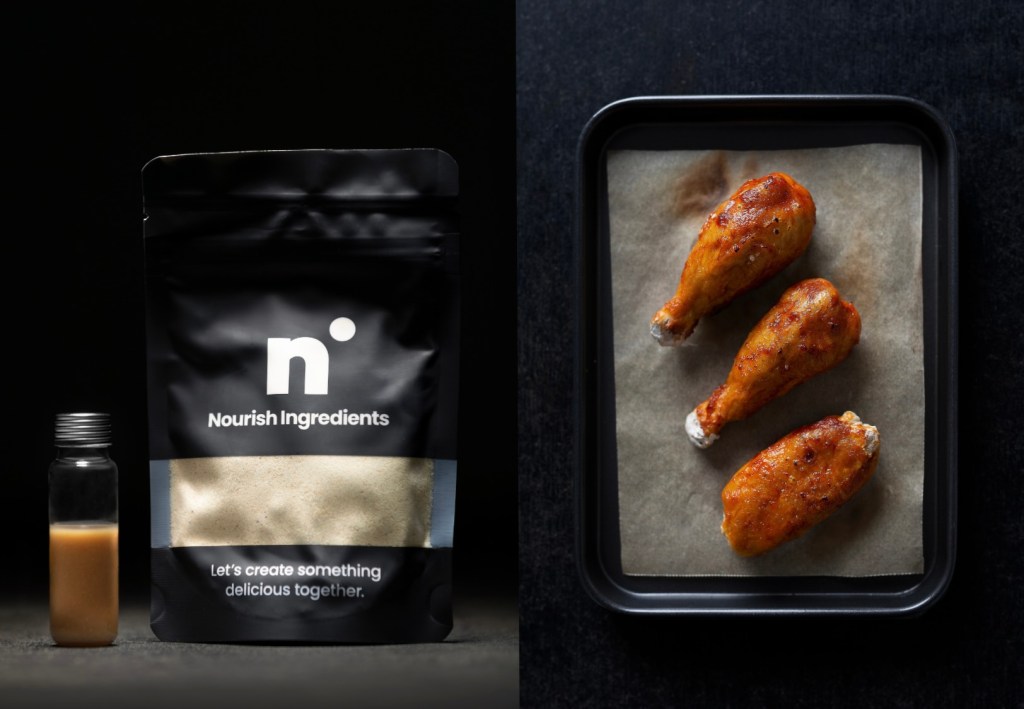 Nourish debuted Tastilux to a select group at SXSW Sydney through a realistic, plant-based chicken wing that included edible bones made from calcium.

"Tastilux represents a quantum leap in making plant-based meats live up to the rich, fatty taste and cooking performance consumers want and love," said Petrie.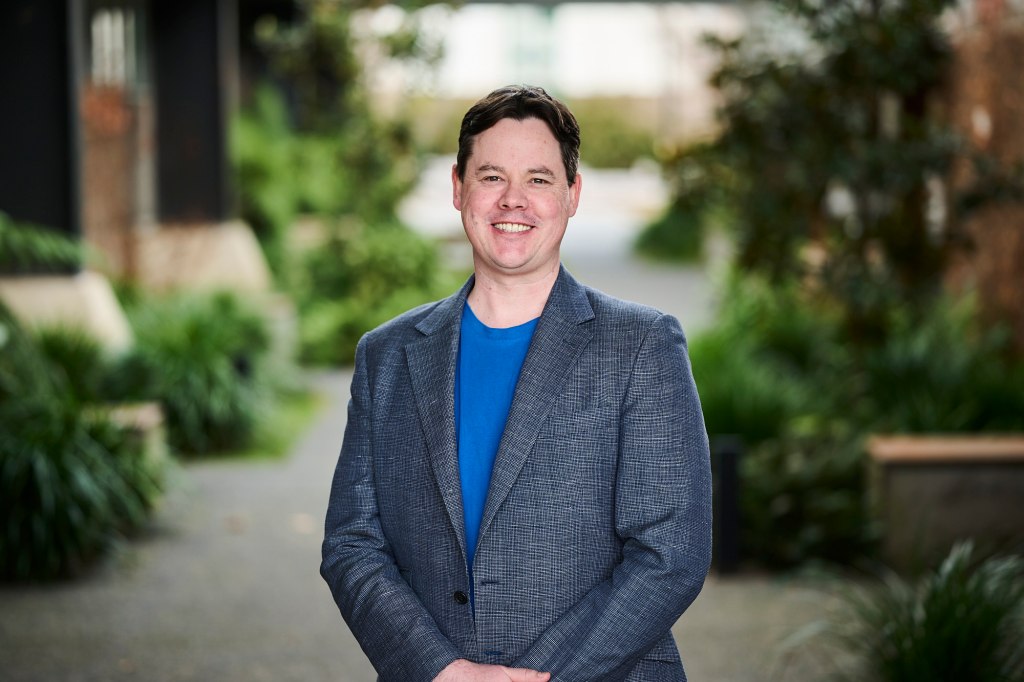 Nourish Ingredients recently announced its partnership with US-based Boston Bioprocess to scale production of its animal-free fat products following a $5.8 million government grant secured earlier this year.
To stay up-to-date on the latest industry headlines, sign up to Future Alternative's enewsletter.