Nourish Ingredients, an Australian food tech business producing precision-fermented fats and oils for the alternative protein industry, has secured $5.8 million in government funding and grants to drive innovation and talent development.
Through 11 PhD and postdoctoral fellowship grants, Nourish's new partnerships with the Australian National University, the University of Queensland and Macquarie University – as well as recently renewed partnerships with Flinders Uni, Queensland University of Technology and the University of Western Australia – will enable new talent growth in areas including synthetic biology, precision fermentation and engineering.
"The partnerships with universities help construct an enabling ecosystem – one that grants unique access to food-grade fermentation facilities and secures both local specialists and synthetic biology tenement in a competitive market," a company statement reads. "In doing so, Nourish Ingredients aims to solve the lack of people and manufacturing capabilities in Australia by building the needed infrastructure and skilling talent to match the pace of the growing plant-based food sector."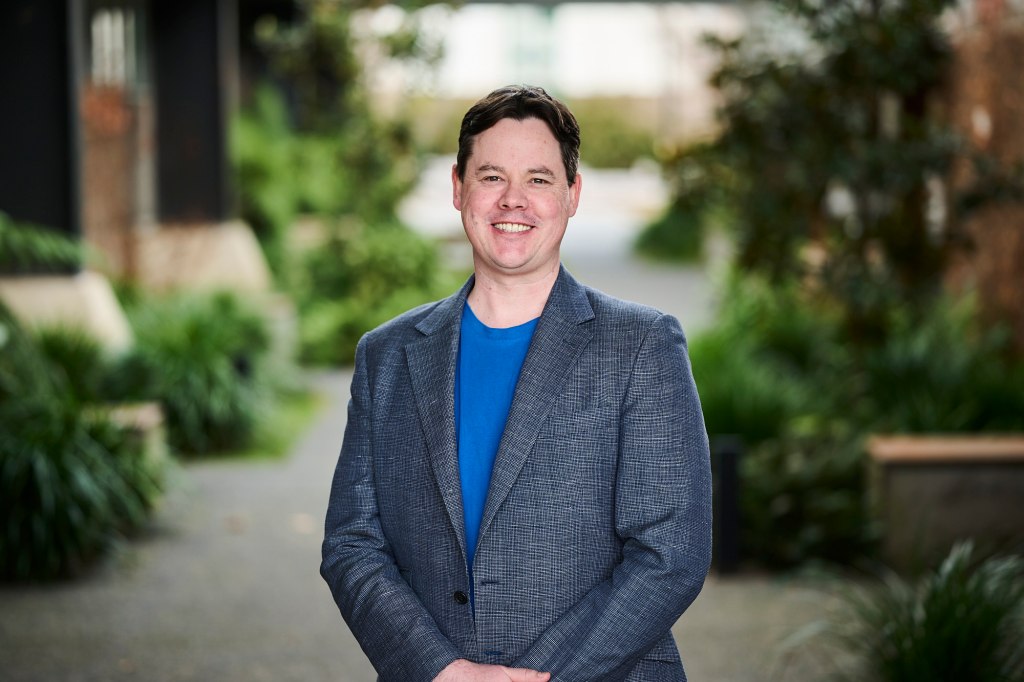 The company says the government funding will assist the business in scaling its operations, allowing it to invest in new robotics and equipment.
Over the past 18 months, Nourish has raised over US$28.6 million and grown from a team of 10 to 50.
"Nourish has been building an incredible world-class team of scientists and researchers for quite some time," said Anna El Tahchy, chief technical officer. "We're now delighted to be adding to that with these new partnerships. We want to build a community to share research and develop an exciting range of new products."
Nourish Ingredients was founded in 2019 by Ben Leita and James Petrie, former CSIRO scientists. It is working towards launching a range of animal-free fats and oils that can replicate the taste, texture and smell of meat, to be used in plant-based meat products.
Listen to our podcast episode with James Petrie below.
To stay up-to-date on the latest industry headlines, sign up to Future Alternative's enewsletter.