Nourish Ingredients, an Australian food tech business, is producing precision fermented fats and oils for the alternative protein industry. Its latest funding announcement promises big things for the future of flavour in the alt protein sector.

Nourish Ingredients CEO James Petrie credited the "incredible team" for its $45.6 million Series A fund raise, adding that the "important milestone" will enable the company to "fast-track and scale production and product development" of its customised animal-free fats.
"We're creating animal ingredients… from an animal-free source." Petrie said.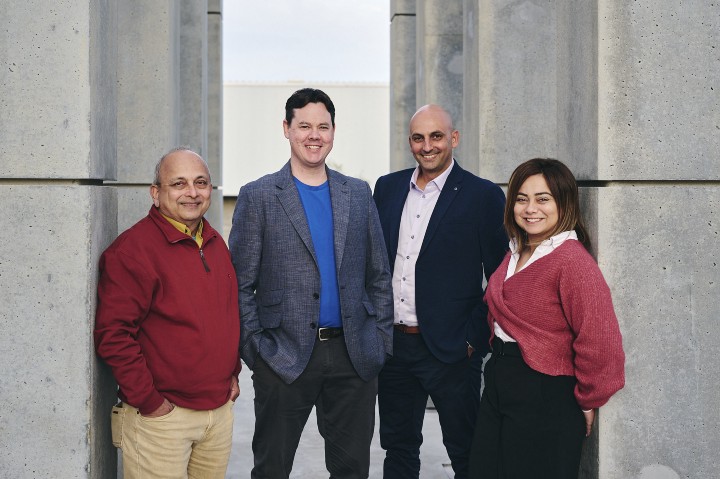 The funding round was led by Horizons Ventures and supported by Main Sequence and Hostplus. As previously reported in Future Alternative, Main Sequence, CSIRO's investment arm, backed Nourish Ingredients in a UNSW accelerator program for synthetic biology and biotech start-ups. Nourish Ingredients has also partnered with the University of Queensland in a $50 million food and beverage accelerator program.

Chris Liu of Horizons Ventures said the "perfecting of alternative animal fats will deliver a quantum leap in the taste and experience of alternative protein products" and that Nourish are well placed to deliver "non animal derived fats and oils that can match our expectations in taste and mouth feel."

Petrie said the company had made a "significant breakthrough" using precision fermentation to "build real animal fats that make alternative proteins cook, smell, and taste as delicious as the real thing, but animal free" adding that the Nourish team had "engineered proprietary precision fermentation strains that can manufacture…potent fat molecules at scale."

Promising a "transformative impact" for plant-based and alternative proteins, Petrie said Nourish Ingredients' products would be available by 2023.
To stay up-to-date on the latest industry headlines, sign up to Future Alternative's enewsletter.