The University of Queensland (UQ) will lead a Food and Beverage Accelerator (FaBA) project that will receive $50 million in funding over four years.
The project is backed by Queensland University of Technology (QUT), the University of Southern Queensland (USQ), CSIRO and the Queensland Department of Agriculture and Fisheries, as well as industry partners – including a number from the alternative protein sector. These include v2food, Nourish Ingredients, All G Foods, Eden Brew and Change Foods. GrainCorp, Meat and Livestock Australia (MLA), Phyllome, and BioSouth are also involved.
"By 2030, this project aims to contribute to doubling the value of Australia's food and beverage manufacturing sector through a focus on smart production and new ingredients, creating innovative foods and beverages," director of UQ's Queensland Alliance for Agriculture and Food Innovation, Professor Matthew Morell said.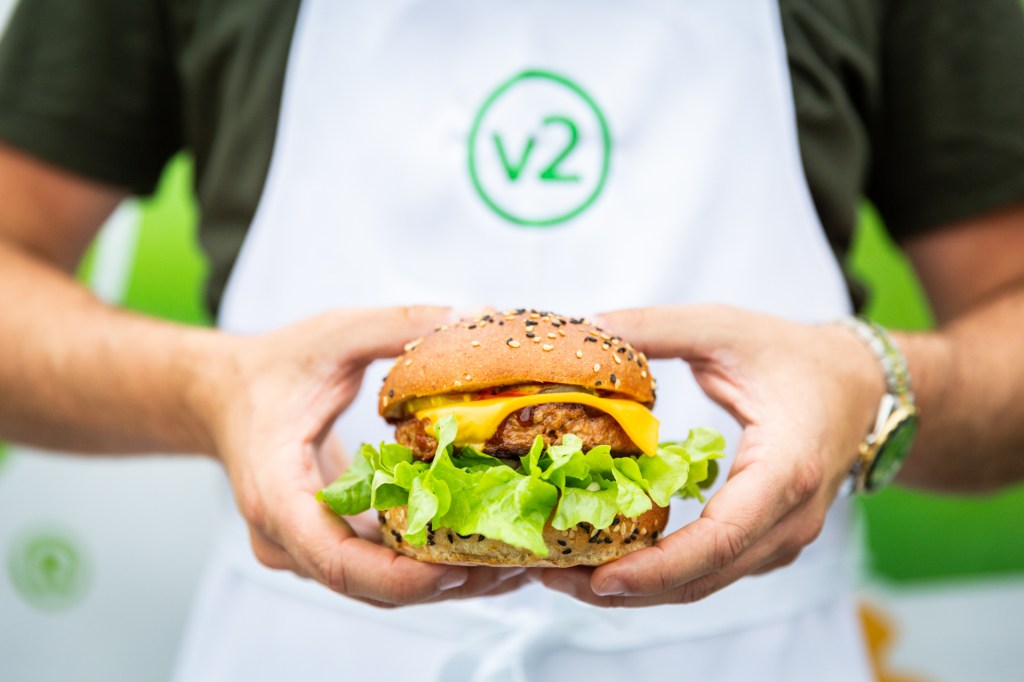 "FaBA is expected to help attract $1 billion in investment into food and beverage manufacturing and create 1,700 skilled positions, along with a further 15,000 jobs across the sector."
UQ, industry partners and UQ's university collaborators will also invest a further $110 million.
"This will be a catalyst for commercialisation and a game-changer for this sector," Professor Morell said.
"This investment will allow innovative smaller businesses to accelerate their capacity for developing and manufacturing products that meet changing consumer needs, such as the desire for premium products."
Food and beverage manufacturers will have access to affordable pilot facilities and state of the art equipment to test new products and FaBA will also work with CSIRO to use existing national facilities in food research.
Professor Mike Gidley, the Director of the UQ Centre for Nutrition and Food Science has been appointed Interim Director of FaBA.
As part of the initiative, Queensland University of Technology will expand its research with Change Foods, which recently received a $1 million Securing Raw Materials Program grant that will help the food tech company to upcycle low-cost sugarcane fibre into highly valuable feedstock needed to produce animal-free dairy products via precision fermentation.
Professor of Microbial Biotechnology, Robert Speight from the QUT Centre of Agriculture and the Bioeconomy said QUT had strong capabilities in precision fermentation and biotechnology focussed on developing new sustainable food products and processes.
"Our QUT Mackay Renewables Biocommodities Pilot Plant in particular is unique in its ability to demonstrate these new technologies at scale which helps drive commercialisation of these new food technologies,"
Professor Speight said.
"QUT has the infrastructure and research expertise to support research in this area and advance the growth of precision fermentation companies – and is already working with many of the FaBA consortium partners."
To stay up-to-date on the latest industry headlines, sign up to Future Alternative's enewsletter.