Co-founded by Australian Allen Zelden, Boldly officially launched at this week's National Restaurant Association Show in the US, and extending its reach across the west coast.
The plant-based seafood brand, which was unveiled earlier this year, comprises a range of plant-based products including salmon, tuna, crabsticks, calamari steaks, calamari rings, jumbo prawns, shrimp bites and white fish.
The range's core ingredient is konjac root, and the products are free from artificial colours and flavours.
"Seafood is the world's largest traded food commodity with approximately three billion people relying on it as a core source of protein," said Boldly CEO, Ananda Bhavani. "With 65 percent of seafood expenditure occurring outside the home, primarily at restaurants, we at Boldly are excited to offer a variety of new plant-based choices with no compromise, bringing all the classic seafood tastes to restaurant tables, better than ever."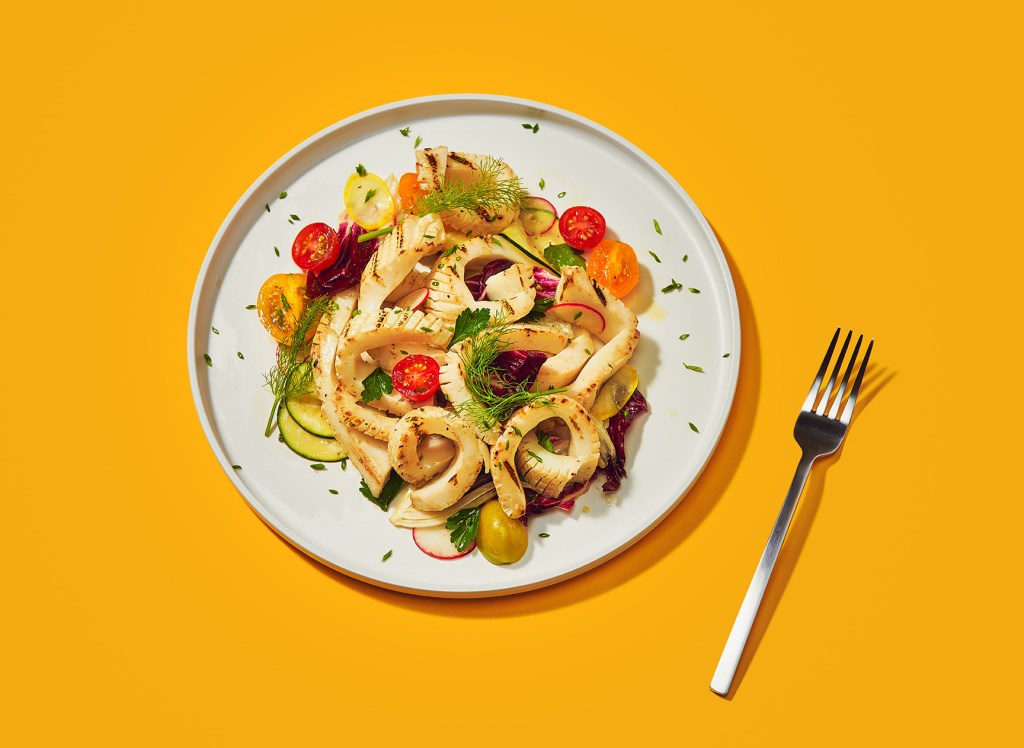 Together with Los Angeles vegan grocery store, Besties Vegan Paradise, Boldly will also be co-launching a monthly chef activation series where guest chefs will create a limited release Grab and Go menu using Boldly vegan seafood. Participating chefs include Niko Zaragoza of sushi hot spot, Niku Nashi.
Closer to home, Boldly is also an exclusive partner of Miss Universe Australia and will be hosting official events and collaborations with select chefs and restaurants throughout Australia in the coming months.
"We want to build a community around positivity, to align and unite with other foodservice businesses and institutions that are doing great work, and to ultimately disrupt the
plant-based sea of sameness with an all-new, positive and fun experience," said co-founder, Allen Zelden.
To stay up-to-date on the latest industry headlines, sign up to Future Alternative's enewsletter.