[PODCAST] In Future Alternative's latest podcast episode, we speak with Matthew Dunn, Olympic swimmer turned CEO of plant-based protein company, ProForm Foods.
Dunn explains how the company has evolved from an R&D operation to a commercial-scale business that not only supplies manufacturers with its plant-based protein ingredient but also has its own retail brand – MEET – on shelves in leading supermarkets around the country.
A fundamental contributor to ProForm's success is its High Moisture Extrusion technology, used in place of the far more commonly applied Textured Vegetable Protein.
"It's probably the closest thing that you can get to actual meat structure," he said.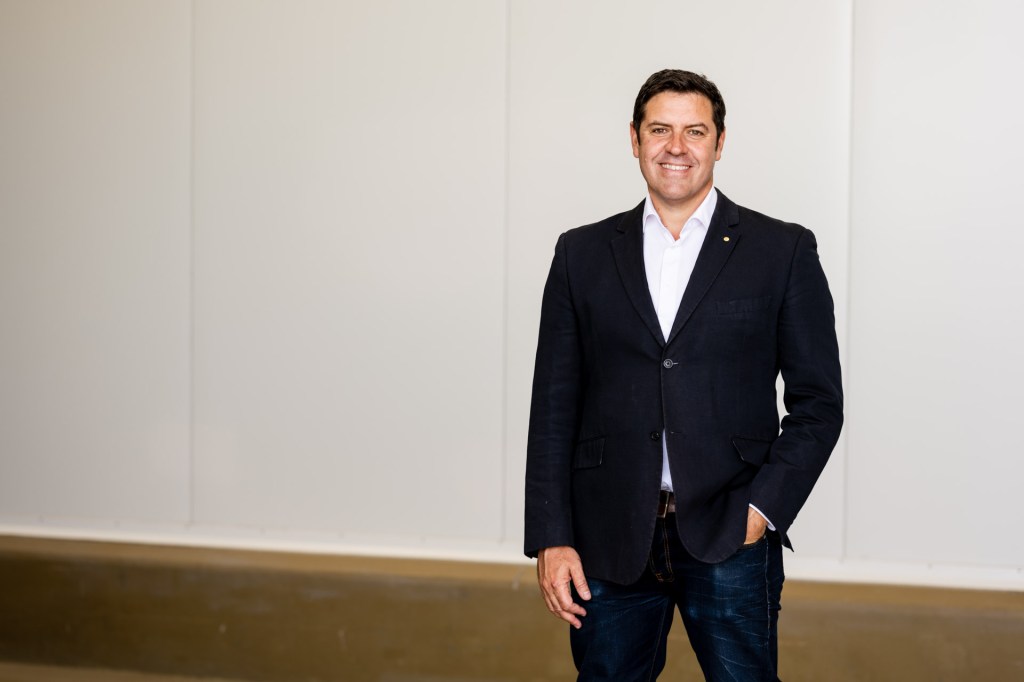 This innovation, together with a commitment to sourcing exclusively Australian ingredients by 2025, recently caught the attention of Twiggy Forrest, whose Harvest Road agrifood business has taking out a minority stake in ProForm Foods.
To stay up-to-date on the latest industry headlines, sign up to Future Alternative's enewsletter.