GOOD Meat, the only company in the world currently serving its cultivated meat to consumers, has received another significant regulatory nod, this time for the use of serum-free media.
In 2020, GOOD Meat, the cultivated meat division of food tech company, Eat Just, gained regulatory approval in Singapore for the sale of its first cultivated chicken product. Since then, the company's chicken has been available on fine dining restaurant menus, in hawker stalls and via food delivery services. From this month, it's also being served at Huber's Butchery, a supplier of high quality meat products.
In its latest win, the company has just announced that the Singapore Food Agency (SFA) has, for the first time, given regulatory approval for the use of serum-free media in GOOD Meat's cultivated meat.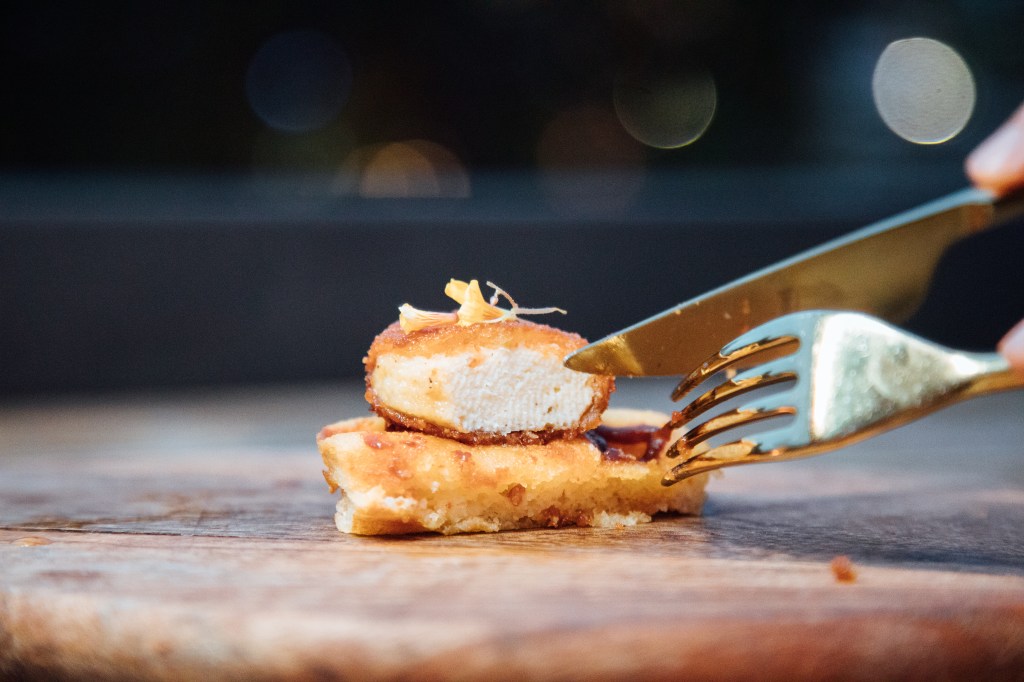 According to a company statement, this will lead to greater scalability, lower manufacturing costs and a more sustainable end-product.
CEO of Eat Just, Josh Tetrick, said "Not too long ago, observers thought removing serum was a major limiting step to scaling cultivated meat. I could not be prouder of our team for doing just that and receiving approval to commercialise this week. It's yet another step forward for our company, the cultivated meat industry and the health of our planet."
The news comes as bioreactors are installed at GOOD Meat's production centre in Singapore, currently under construction. The facility will have the capacity to produce tens of thousands of pounds of meat and will house the industry's single largest bioreactor: a 60,000L vessel. The plant is slated to open this year and will house the serum-free production process.
Why the push for serum-free media?
According to the Good Food Institute, the cell culture media is the most important factor in cell culture technology. It contains the nutrients and growth factors that cells need to grow outside of the body.
Up until now, the cultivated meat industry has, by-and-large, used a product called FBS (or Fetal Bovine Serum) as the go-to media to promote cell growth. There are a number of issues with this product. Firstly, it's prohibitively expensive, typically costing several hundred dollars per litre. It's also derived from the blood of a slaughtered pregnant cow's fetus – an obvious issue for an industry wanting to separate itself from the ethical and sustainability shortcomings of industrial animal agriculture.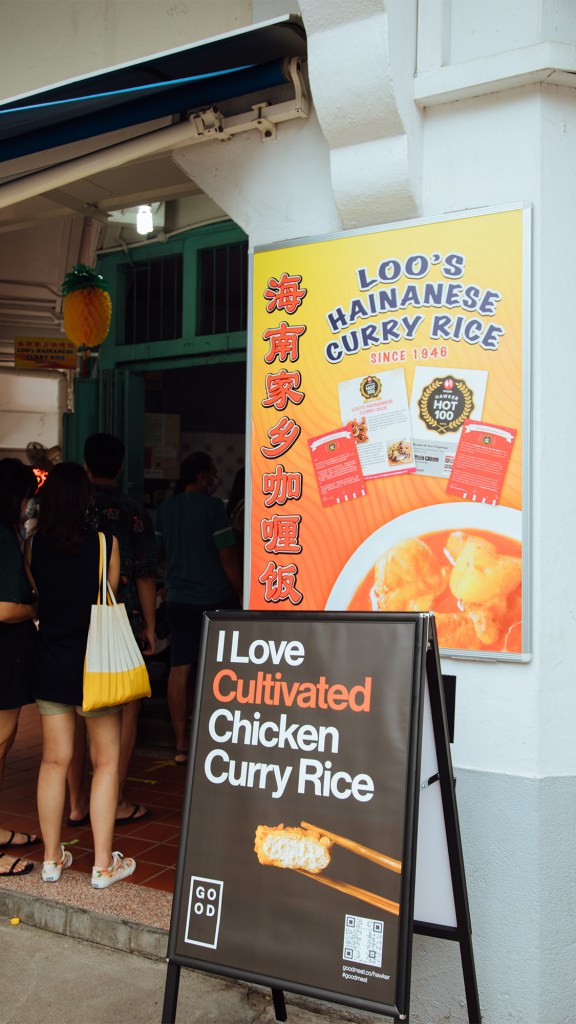 An Eat Just representative told Future Alternative that gaining regulatory approval for its serum-free media – which has been years in the making – is a huge win.
"FBS has long been the preferred nutrient rich source for the biomedical sector, which predated the cultivated meat industry. Companies in our space knew that we had to find a way to move away from FBS, for obvious reasons.
"[GOOD Meat's recent] news is a historic milestone for us, and for the entire industry as it brings us all closer to more scalable and sustainable production of real meat without slaughter. Our R&D team worked diligently to replace serum with other more cost-efficient nutrients that provide the same functionality, and their hard work over several years has paid off."
An Australian perspective
The two most prominent cultivated meat companies in Australia, Vow and Magic Valley, have both committed to using serum-free media.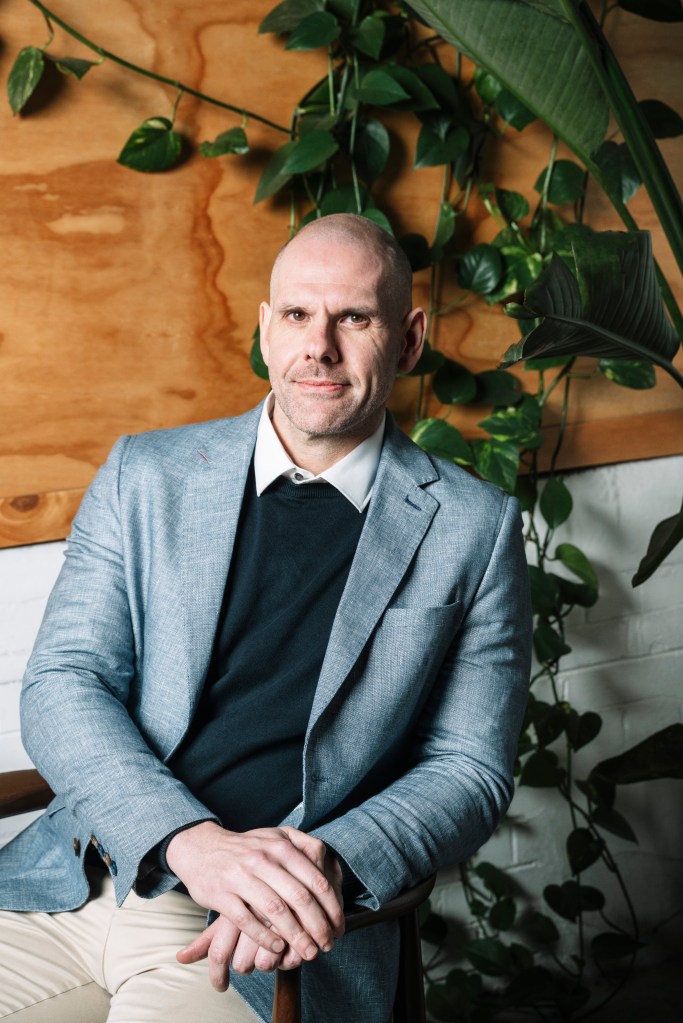 According to Paul Bevan, CEO of Magic Valley, if companies aren't using serum-free media, they're either using FBS or another animal-derived equivalent. Ethics aside, he said FBS is expensive and its cost continues to climb, with increasing demand from the biotech industry creating a limited supply.
"The only way to scale the use of FBS is to literally slaughter more pregnant cows," Bevan said.
"There is also large batch-to-batch variability with FBS, meaning a cultivated meat company using FBS would potentially encounter significant issues with variations in process development and then, of course, regulatory approval of their products, if these processes had to change."
At Vow, which is expected to launch its cultivated quail product in high-end Singaporean restaurants this year, chief scientific officer, James Ryall, said using serum-free media should be table stakes for any cultivated meat company.
"Imagine telling the world that you've made an ethical burger and no cows were killed to obtain the initial biopsy, but you were using FBS, so for every burger you serve, 10 fetal cows were killed?" he said.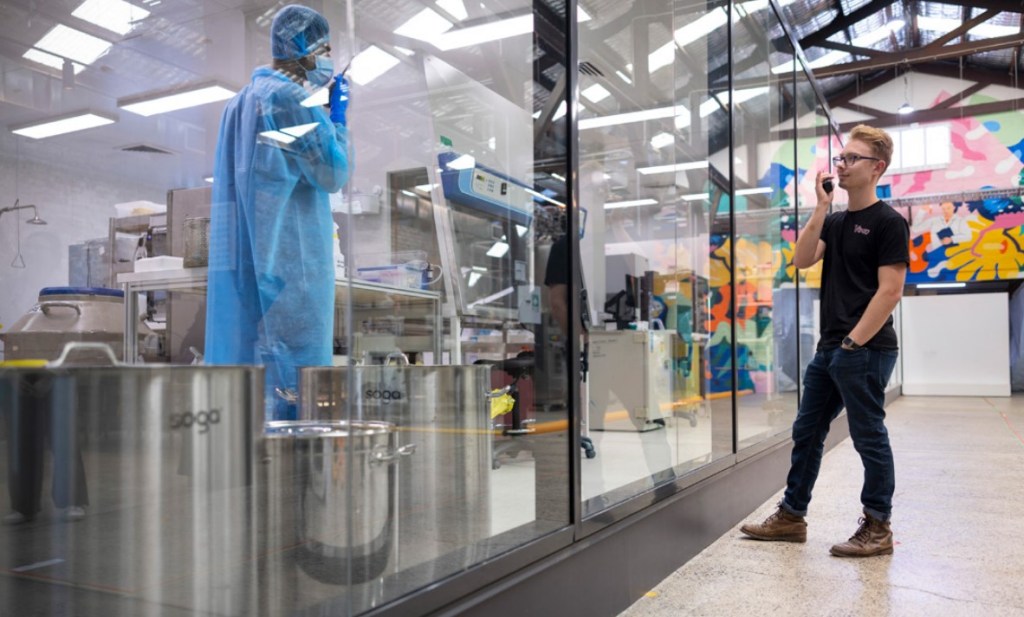 "That aside, shifting serum out of your media formulation and replacing it with a defined formulation of additives – typically recombinant growth factors, additional amino acids and vitamins – makes the process scalable, regulatable, significantly cheaper and more sustainable.
"Cultured meat companies will either have achieved serum-free, or are trying to do so. The economics and sustainability just don't make sense unless you get rid of serum," Ryall told Future Alternative.
Listen to our podcast episode with Vow's co-founder, George Peppou, below.
To stay up-to-date on the latest industry headlines, sign up to Future Alternative's enewsletter.