Australia's largest cultivated meat company, Vow, has confirmed it will launch its first product later this year.
Speaking at the AltProteins22 conference, Neel Reddy, Vow's Business Operations Manager, said the company will first launch into Singapore's fine dining restaurant sector.
While Reddy confirmed Vow's quail product will be on at least one restaurant menu this year, the exact launch date is dependent on approval by the Singapore Food Authority.
"The partnerships that we will be working with are a secret, and I can't talk about it now. But just know that by the end of the year, we'll be launching.
"It'll be a quail product and it'll be unlike any other quail you've had before – and without the bones," Reddy said.
Vow's co-founder, George Peppou, told Future Alternative the launch will be a significant milestone for the Sydney-based team.
"We have an exceptionally talented and committed team that has been punching well above its weight. Launching is going to be a huge moment for every single member of the Vow team and [it'll] show the world what we believe food will look like in the years and decades to come."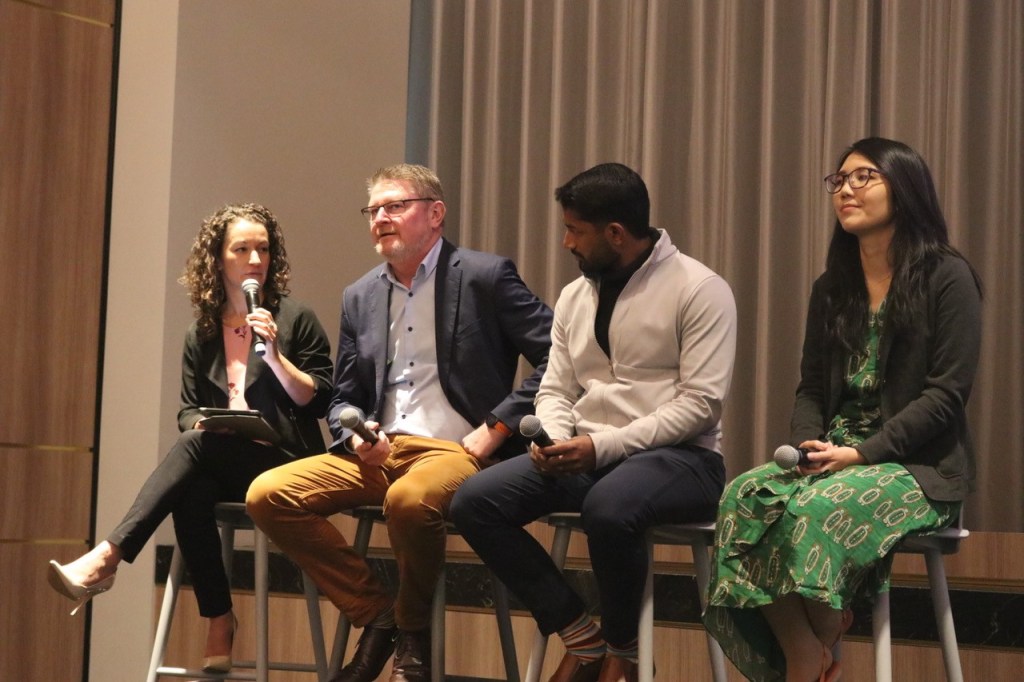 As it stands, Singapore is the only country to have given approval for the sale of a cultivated meat product, with GOOD Meat chicken nuggets earning the regulator's nod in late 2020.
Australia may not be far behind though. Glen Neal, General Manager of Risk Management and Intelligence at Food Standards Australia New Zealand (FSANZ) told Future Alternative the regulator is expecting to receive an application from a cultivated meat company in the coming weeks.
"Once the application is accepted by FSANZ, it will be formally notified, assessed, publicly consulted on, and then considered by the Board and then Food Ministers. This is a standard process for assessment of an application to change the Food Standards Code and under a general procedure, typically takes about 12 months from start to finish," Neal said.
Neal wasn't able to give details on the company making the application, including whether or not it's Australian and the product(s) it's seeking approval for.
To stay up-to-date on the latest industry headlines, sign up to Future Alternative's enewsletter.