Israel's Remilk, which uses precision fermentation to produce animal-free dairy proteins, has received two significant regulatory wins, including approval from the Singaporean Food Authority (SFA).
Founded in 2019, Remilk is a B2B protein production company, specialising in precision fermentation technology. It uses yeast proteins to manufacture genetically modified synthetic dairy proteins for use in a variety of dairy products.
In addition to now being able to sell its proprietary milk protein in Singapore, Remilk has also received a 'No Questions Letter' from the US Food and Drug Administration (FDA). This indicates that the FDA accepted that Remilk's animal-free whey protein can be safely used in food products under its GRAS (Generally Recognised as Safe) standards. This follows the company declaring its Self-Affirmed GRAS status, in compliance with FDA requirements, in 2022.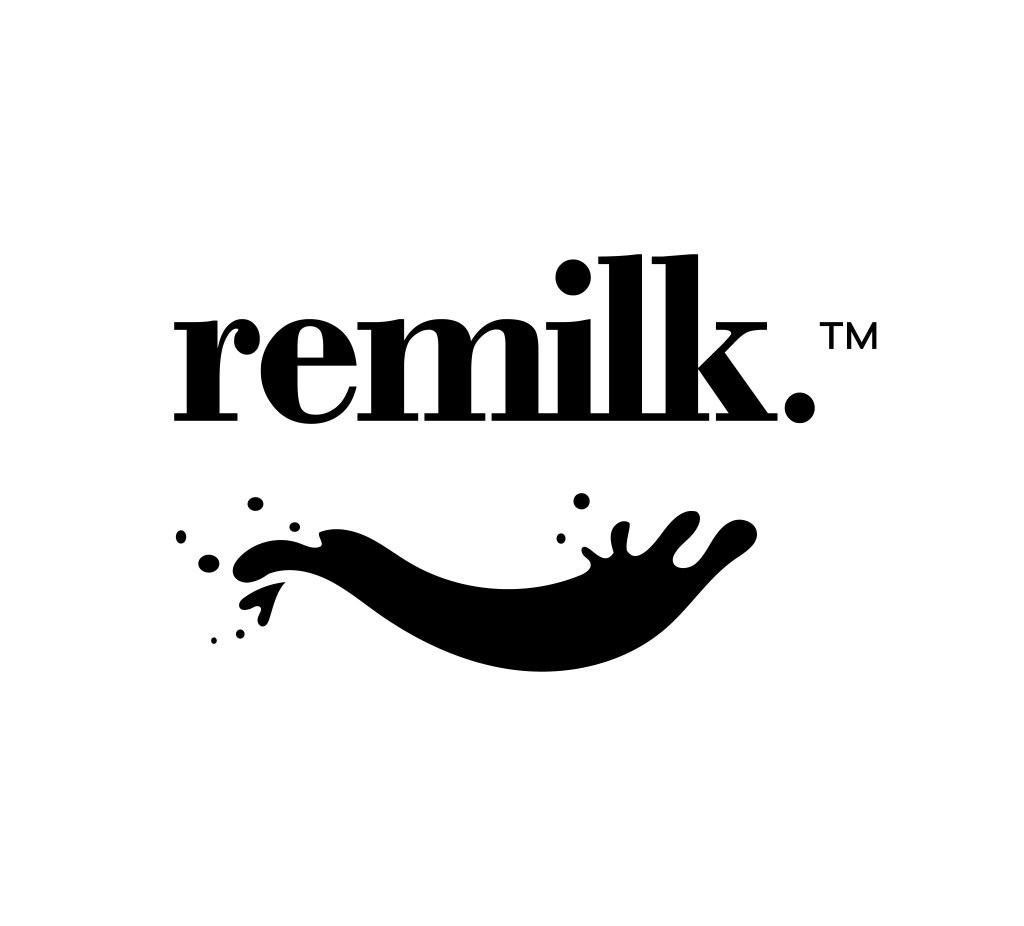 "Both SFA's approval and the No Questions Letter we received from the FDA serve as further proof that our animal-free milk protein is bioidentical to its cow-derived counterpart and safe for consumption," said Aviv Wolff, Remilk's co-founder and CEO.
"Humans have consumed milk proteins as a staple source of high-quality nutrition for millennia. Remilk's animal-free protein maintains these great benefits, enabling us to reinvent dairy that is kinder, and significantly more sustainable. We take pride in these regulatory approvals and look forward to a continued global focus on unlocking the future of food."
In the three years since launching, Remilk has raised $US11.3 million in a Series A funding round, followed by $US120 million in an oversubscribed Series B round in 2022.
Last year, Remilk's head of business development, Jason Rosenberg, spoke to Future Alternative for its podcast series, discussing the company's rapid expansion, the role sustainability plans in its mission, and its plans for the not-too-distant future.
To stay up-to-date on the latest industry headlines, sign up to Future Alternative's enewsletter.