Australia's largest plant-based food company, v2Food debuted what it claims to be a world-first colour-changing system for vegan meat at last week's SXSW Sydney. 

The company says its RepliHue colour technology replicates the experience of cooking animal-based meat using red algae that changes the colour of plant-based protein at the same time and temperature as animal meat.  

Australian alt protein brand Nourish Ingredients revealed a similar technology at SXSW Sydney in the form of a plant-based chicken wing with edible bones. The wing was cooked using Tastilux, which the company claims to be an industry-first animal-free fat that brings realistic flavour, smell, and cooking performance to plant-based meat.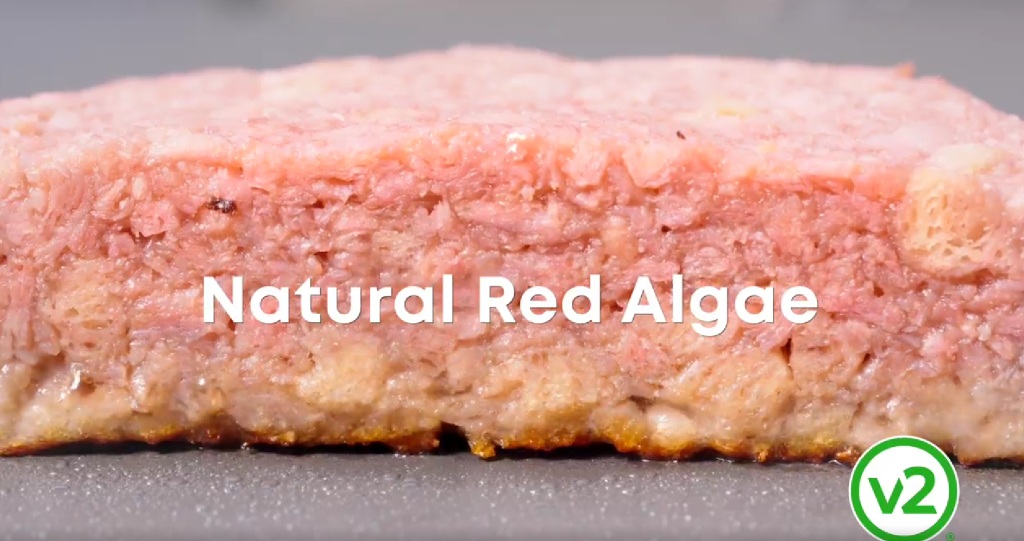 The recent technology launches suggest a growing demand for plant-based meat products that approximate not only the taste but the appearance of animal meat as closely as possible, though not necessarily in all areas.

Research from Kerry regarding Australian preferences around plant-based burgers showed that while Australians prefer the pink tone of the raw plant product to be muted and natural, visible fat globules and pink juices mimicking the bleeding in animal meat was 'going too far'. 

Similarly, the report showed that seeing colour change from red to brown created a perception of developing deep flavours – however, those surveyed did not like visual cues related to overcooking such as burning and sticking to the pan.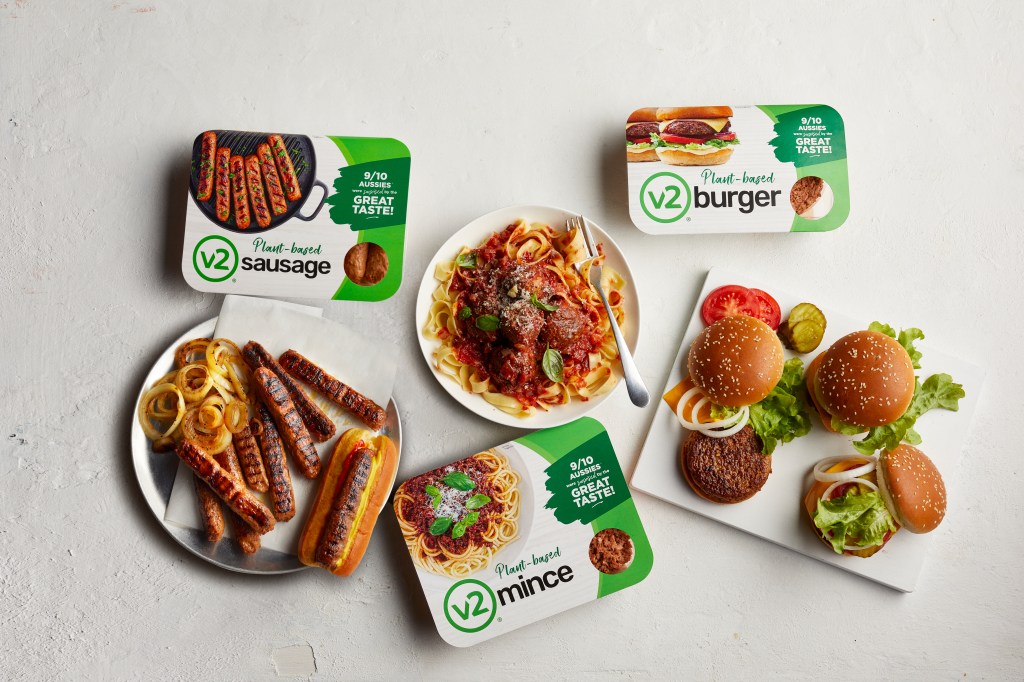 v2Food currently supplies the plant-based Whopper in Australia and New Zealand as well as in multiple other countries throughout APAC. The company also offers plant-based versions of mince, sausages, and chicken. 
To stay up-to-date on the latest industry headlines, sign up to Future Alternative's enewsletter.