v2food's plant-based meat technology has won the InnovationAus 2023 Award for Excellence in the Food and Agritech category.

The InnovationAus 2023 Awards for Excellence were held on 1 November in Sydney.

v2food – a spin off of Australia's science agency CSIRO – recently debuted its RepliHue colour technology, which it claims changes the colour of plant-based protein at the same time and temperature as animal meat using sustainable red algae.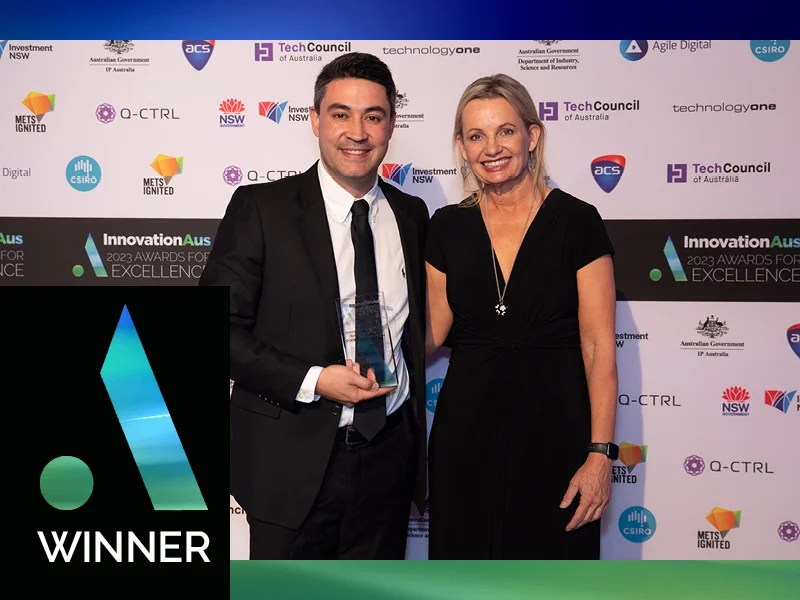 "At the heart of v2food our mission is to feed the planet in a way that takes care of the planet. And last night's award was great recognition for all our team who innovate every day, step changing the taste, texture, colour & nutrition of our delicious plant-based meat in pursuit of achieving our mission," said Nathan Tupou, v2food General Manager ANZ in a LinkedIn post.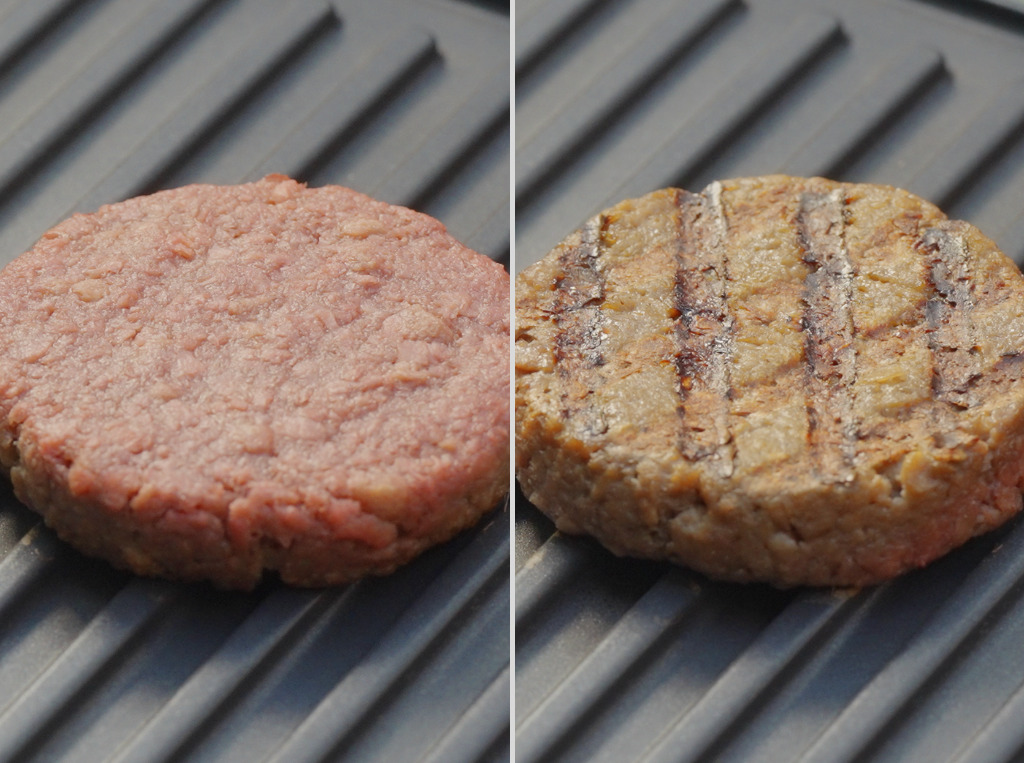 v2food's plant-based meat is also used in meat-free Whoppers in Australia, New Zealand, Japan, Korea, Thailand and the Philippines, along with plant-based versions of mince, sausages, and chicken in supermarkets.

The other finalists in the Food and Agritech category were LLEAF, Outcomex, and Genics.

The InnovationAus 2023 Awards for Excellence are supported by Investment NSW, AusIndustry, Australian Computer Society, Technology Council of Australia, Agile Digital, CSIRO, TechnologyOne, IP Australia, METS Ignited, and Q-CTRL.
To stay up-to-date on the latest industry headlines, sign up to Future Alternative's enewsletter.