Vegan ice cream brand EatKinda took home two awards at the recent New Zealand Food Awards for its cauliflower-based frozen desserts.

EatKinda won both the Below Zero Award sponsored by FoodHQ for their Strawberry Swirl frozen dessert and the Novel Award sponsored by New Zealand Food Innovation Network for their Mint Choc Bikkie frozen dessert.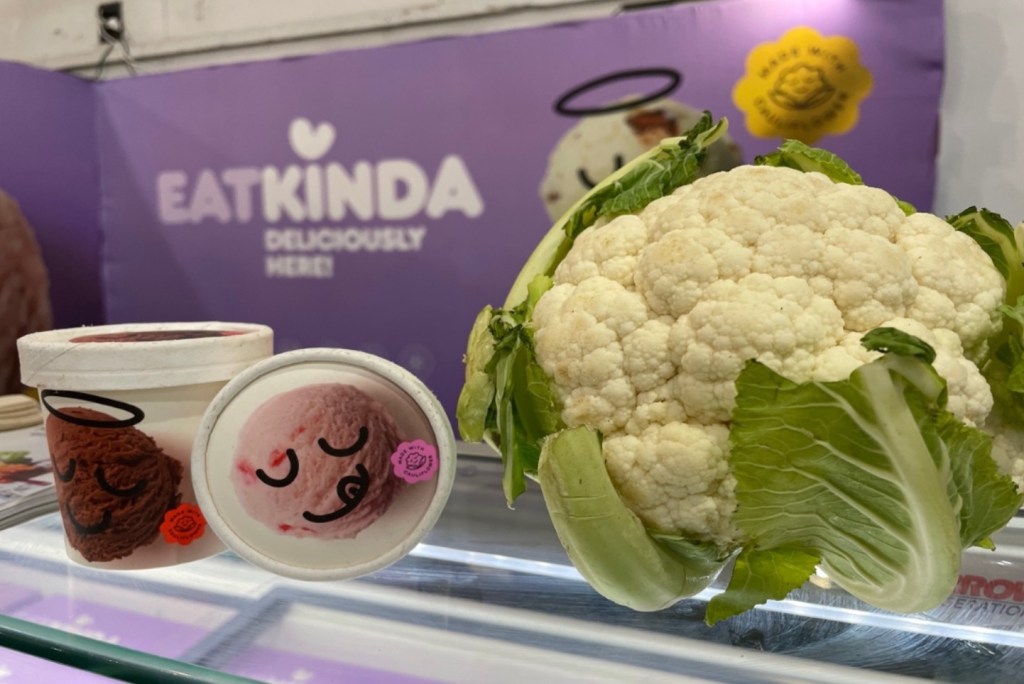 Founded by Food technologist Mrinali Kumar and vegan chef Jenni Matheson, EatKinda says it addresses food waste by making its products with cosmetically imperfect or oversized cauliflowers that would otherwise be sent to the bins.
The start-up also says that there is a frequent oversupply of cauliflower in NZ, which results in the florets being left on the farms to rot.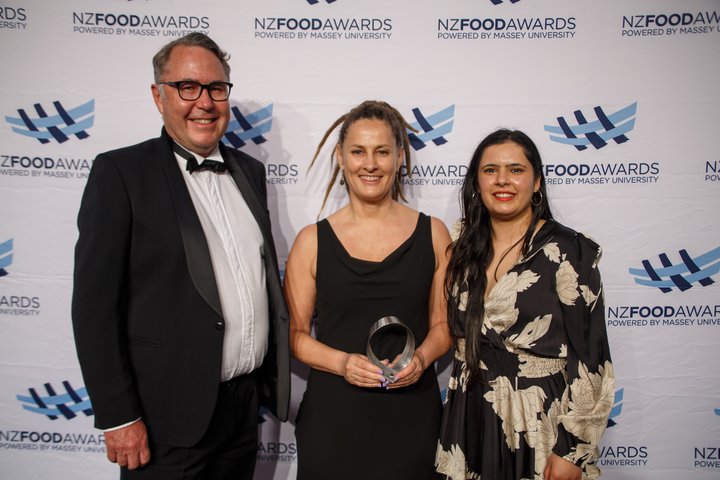 EatKinda claims that during its trial production in 2022, it was successfully able to divert 468 kilograms – or approximately 310 cauliflower florets – from food waste.
EatKinda was one of the first four APAC-based start-ups to receive investment through Better Bite Ventures' First Bite initiative.

The company also recently launched its products in over 90 Countdown stores across New Zealand.

Recent data shows that the global vegan ice cream market is estimated to reach US$ 1.24 billion by 2030, with the Asia Pacfific region expected to see substantial growth.

Started in 1987, The New Zealand Food Awards focus on innovation, sustainability and excellence in small and large food and beverage manufacturers. Finalist and winning products earn a quality mark to highlight their technical capability, consumer acceptability, regulatory compliance, and food quality and safety to consumers and industry.
To stay up-to-date on the latest industry headlines, sign up to Future Alternative's enewsletter.