Better Bite Ventures, the VC fund focused on alternative protein start-ups in APAC, has announced the recipients of its four latest investments, including India's first cultivated seafood business.
The investments form part of Better Bite's recently announced First Bite initiative, which offers US$50,000 to new and aspiring protein founders in the Asia Pacific region.
"Founders often think it's too early to approach us when they're just starting with an innovative idea," said Simon Newstead, Better Bite's founding partner. "In reality, there's no such thing as too early – we want to talk to and support founders right from the start of their journey."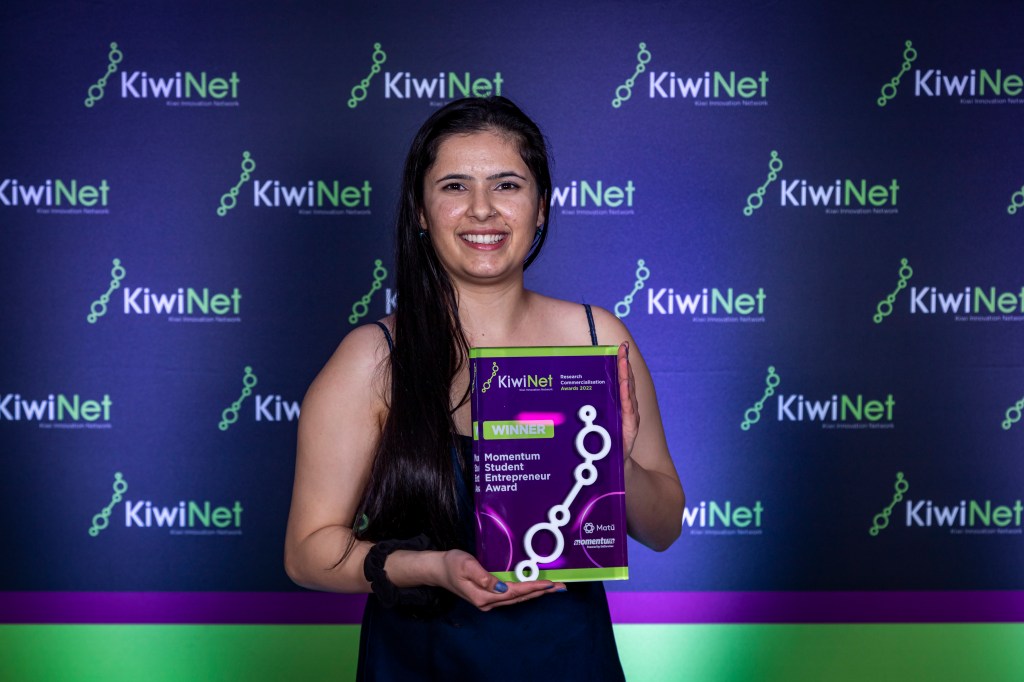 The first four start-ups to receive investment through the First Bite initative are spread across a number of sectors within the alternative protein industry, including plant-based, fermentation and cell cultivation.
Allium Bio (Singapore) – focuses on co-culturing microalgae and mycelium to create more sustainable and functional ingredients, starting with protein isolate. Allium is co-founded by entrepreneur Jon Ho and biochemistry PhD Albertus Sarwono, previously a food science researcher at A*STAR.
Cultivaer (Singapore) – is a stealth-mode start-up, developing novel bioreactor-free technology that could significantly reduce costs and accelerate the scalability of fermentation-derived alt proteins. The co-founders hold PhDs in bioengineering and food science.
EatKinda (New Zealand) – crafts creamy plant-based ice cream from cauliflower, utilising cosmetically imperfect vegetables that would otherwise go to waste. Food technologist Mrinali Kumar and vegan chef Jenni Matheson joined forces to found the company.
Klevermeat (India) – is the country's first cultivated (cell-based) seafood startup, striving to enhance the sustainability of the seafood industry. Co-founded by serial entrepreneur Nithin Shetty and cell biology PhD Swapnil Kamble.
To date, Better Bite Ventures has invested in 20 early-stage alt protein companies across Asia Pacific, including Singapore, China, India, Australia, Indonesia, and more. These companies including Fable Food Co, Change Foods, Green Rebel, Me&, Tindle and Vow.
A new round of First Bite applications is now open, closing on 19 May.
To stay up-to-date on the latest industry headlines, sign up to Future Alternative's enewsletter.