Ask anyone in Australia's alt protein sector which companies they're most excited by, and most will mention Vow. Pretty much all of them will specifically reference its co-founder, George Peppou.
Vow is a cultured meat company like no other. While its global peers are using cellular agriculture to replicate beef, pork or chicken, Vow is more interested in proteins that consumers are far less familiar with – think alpaca, turtle or water buffalo. But it's going even further than that. According to George, one day we'll shop for protein like we do for cereal. That is, by brand, not by ingredient. After all, how many of us know the exact grain in Nutri Grain anyway? What even is a Fruit Loop? In the decades to come, the exact species and cuts of meat we're eating will be of little interest – there'll just be tasty meat that's good for us, the planet, and our wallets.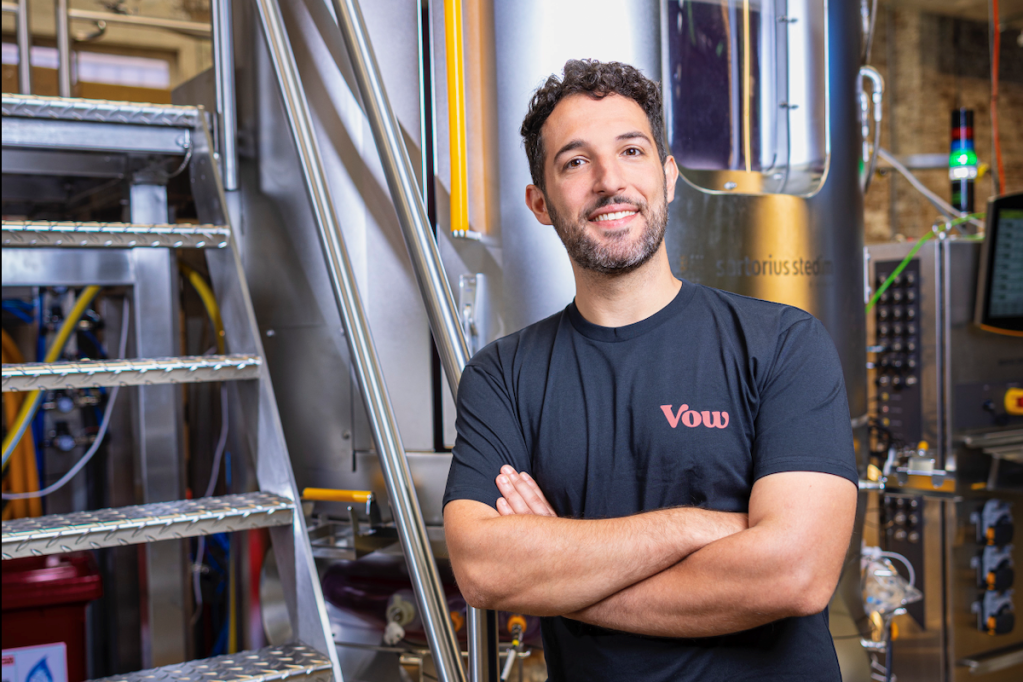 With Vow recently securing a record US$49.2m in its Series A raise, opening the southern hemisphere's largest cultured meat facility, and preparing for the imminent launch of its first product in Singapore, it's fair to say George isn't getting a lot of sleep at the moment. Thankfully, he still managed to squeeze in a chat with us.
Enjoy our latest episode (the final for 2022!) with Vow co-founder, George Peppou.
To stay up-to-date on the latest industry headlines, sign up to Future Alternative's enewsletter.