Vow has announced it's secured US$49.2m in a Series A raise – a record amount for the cultured meat industry.
The Sydney-based company, which recently opened what it says is the largest cultured meat facility in the southern hemisphere, is working to create animal protein from animal cells, negating the need to rear entire beasts.
The raise was led by Blackbird and Prosperity7 Ventures. There was also strong support from Toyota Ventures, Square Peg Capital, HostPlus Super, NGS Super and Pavilion Capital.
"Vow represents the height of ambition – using robotics, data and biology – to make more delicious food than we do today," said Blackbird Partner Samantha Wong. "Having known the founders pre-company, we have been incredibly impressed with the rate of progress and the quality of hires in the last couple of years. We are proud to be leading Vow's Series A round, helping to unlock the next phase of growth that will transform the food industry as we know it today."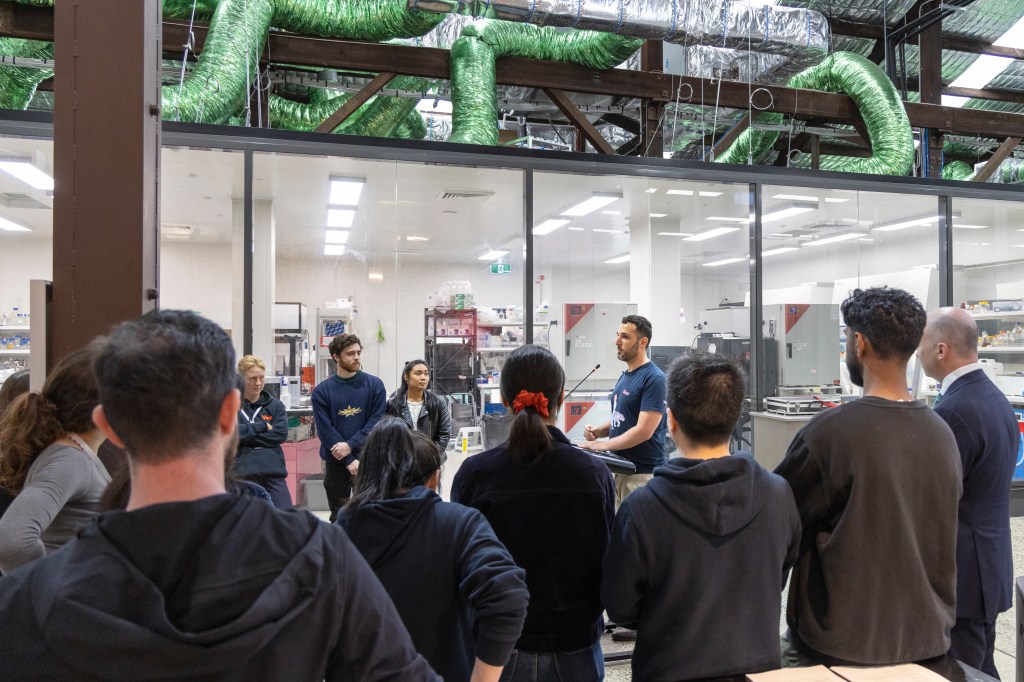 Founded in 2019, Vow is preparing to launch its first cultivated meat product, a quail product under the brand Morsel, in Singapore later this year. The new funding will be used to expedite the roll-out of this product around the world (including the US and Australia in 2023), and will also go towards future product development, manufacturing expansion and recruitment.
"When Vow was founded, we knew to change the way billions eat we had to do more than recreate what we know," said Vow CEO and co-founder George Peppou. "By inventing new meats that are tastier, more nutritious and serve functions traditional meats can't, we can have an enormous impact. We're thrilled to be toe to toe with the best companies in this space, moving
at speed to reach huge milestones with a fraction of the capital of other companies."
In a recent conversation with Future Alternative, Peppou said the company has been able to grow and progress at such a rapid rate because of the products it's chosen to create. Rather than recreating familiar proteins like chicken, beef or lamb, Vow is creating entirely new meats.
"Because we're not trying to replicate animals, a lot of constraints are removed. We don't have to make chicken, beef, or pork cells work. We can just look for cells that are easy to culture and are also really tasty and nutritious. So, counter-intuitively, by doing something which looks harder – inventing new meat – we drastically reduce the technical challenges we need to solve," he said.
"It's like starting with a clean slate; we're able to approach some of the problems that other companies have been stuck on much more quickly, and get to a point where our products could be ready to go to market much sooner."
To stay up-to-date on the latest industry headlines, sign up to Future Alternative's enewsletter.