For our latest podcast episode, we're thrilled to be welcoming back Michael Fox, co-founder of Fable Food Co.
Since launching in 2019, the company making tasty meat alternatives out of mushrooms has enjoyed some big wins. Backed by acclaimed Michelin-starred chef, Heston Blumenthal, Fable's products are on shelves in Australia's largest supermarkets, served up by some of the best known QSR brands, including Grill'd, Fishbowl and Guzman y Gomez, and have a growing presence overseas, including in the UK, New Zealand, Singapore and the US.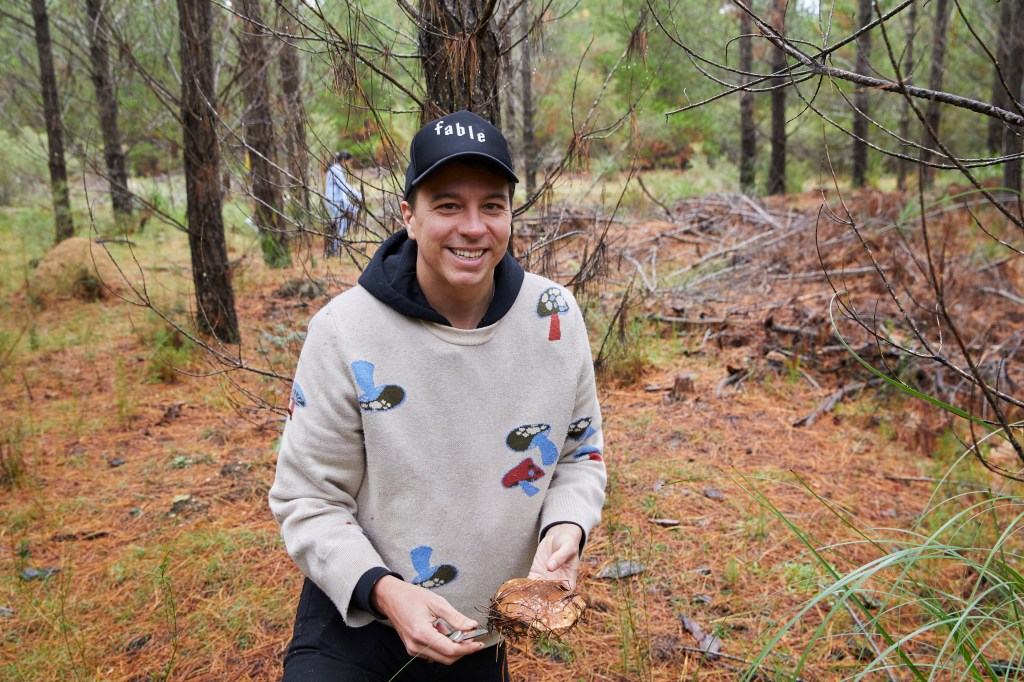 In fact, in early 2022, the company was in such a good position and overseas markets were looking so promising, that Fable's executive team decided to bring forward its Series A fund raise, originally slated for the middle of the year.
Of course, like all good stories, things didn't go exactly to plan.
Here to talk us through the twists and turns of fund raising, and why this one was the hardest of his life, is Michael Fox.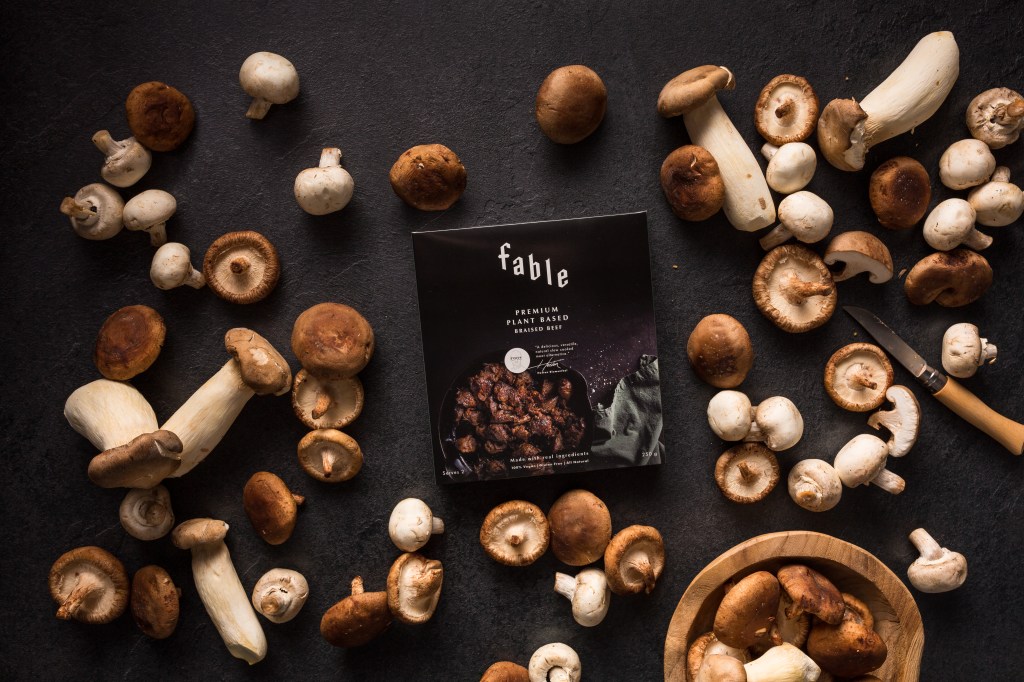 And for more background on the Fable brand, check out our 2022 interview with Fox below.
To stay up-to-date on the latest industry headlines, sign up to Future Alternative's enewsletter.