Better Bite Ventures, the first VC fund focused entirely on alt protein start-ups in APAC, has launched a new initiative to support emerging business founders.
The initiative, called First Bite, will see the fund offering $50,000 investments to new founders in APAC's alternative protein sector, whether they be launching in the plant-based, fermentation, molecular farming or cultivated meat industries.
Typically, Better Bite invests in pre-seed and seed rounds, with cheque sizes ranging between $200,000 and $700,000.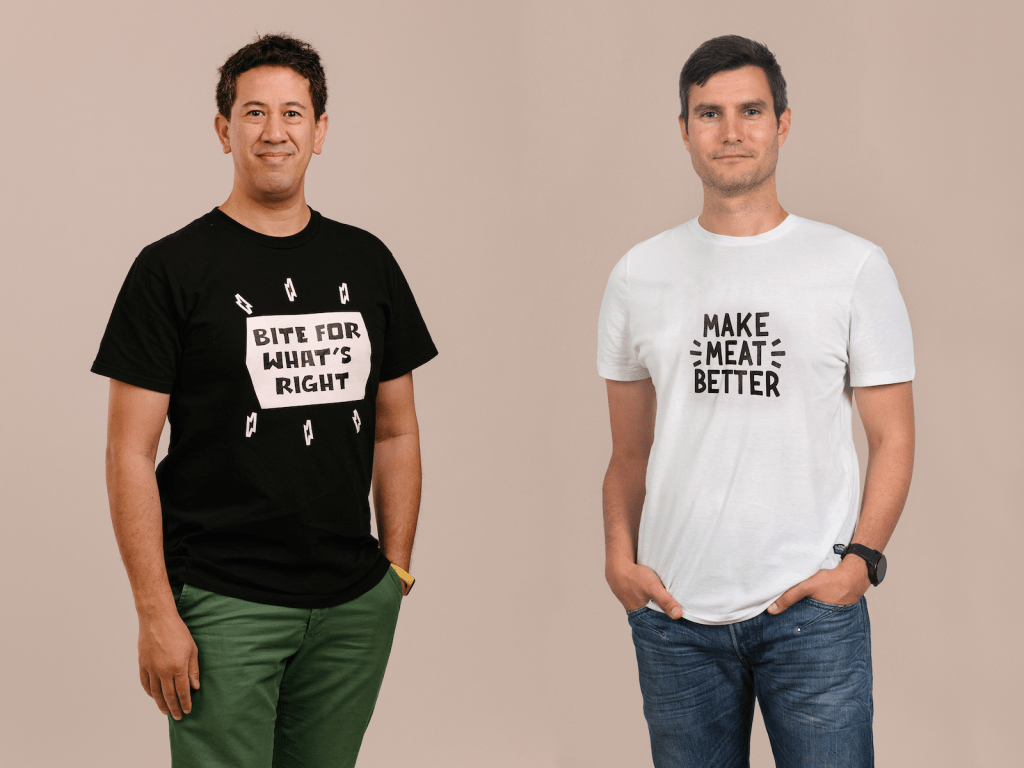 However co-founder, Michal Klar, said he and his business partner, Simon Newstead, are determined to help aspiring founders at the very beginning of their entrepreneurial journey.
"We know not everyone can bootstrap or rely solely on friends and family to turn an idea into something tangible," said Klar.
"Technologies like plant-based, fermentation, molecular farming and cultivated meat can help combat climate change and biodiversity loss and improve animal welfare. To make a true difference, we need even more talented folks to start transformative alternative protein companies. We hope to play a small part in that in our region."
In order to be considered for a $50k investment, emerging businesses must:
‍
– centre around meat, seafood, dairy or egg replacements
– be in the plant-based, fermentation, cultivated or molecular farming industries
– be based in the Asia Pacific region
– be at the idea stage or recently started
Interested founders can apply here before 16 December.
Better Bite Ventures has invested in a number of leading alt protein concepts, including Fable Food Co, Change Foods, Green Rebel, Umami Meats, Me& Food Tech and CellX.
Listen to our podcast episode with Better Bite's Simon Newstead below.
To stay up-to-date on the latest industry headlines, sign up to Future Alternative's enewsletter.