A new report from Unilever Food Solutions (UFS) identifies the rise of plant-based eating as a trend that can't be ignored, encouraging chefs to put serious thought into how their menu is compiled and promoted.
The ANZ Food Trends Deep Dive Report closely examines a number of trends identified in UFS' broader Food Trends report, released in January. This report comprised 5 'Mega Themes' and 29 'Sub-Trends' shaping the Australian dining landscape, with the Deep Dive homing in on 14 of them.
One of these trends is diners' growing interest in plant-based eating, something which corporate executive chef of UFS Australasia, Andrew Ballard, said the the Australian foodservice industry can't ignore.
"The plant-based trend is here to stay. It's not so much about the vegan or vegetarian demographic, but more so the flexitarian – which represents around 30 percent of the population in Australia. As a foodservice operator, it's important to cater for everyone and to ensure you're not missing out on sales because your menu doesn't have options that suit everyone," Ballard told Future Alternative.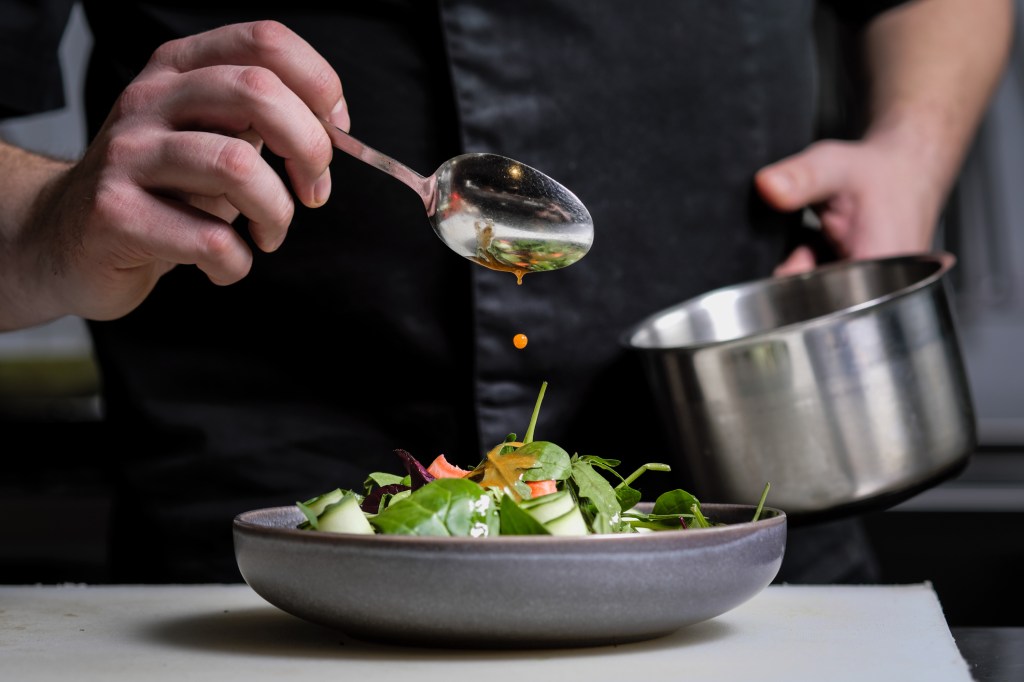 UFS' Deep Dive report encouraged chefs to consider a "veggies with a side of meat" philosophy, making quality plant-based ingredients the highlight of a dish, with animal proteins taking on a more complementary role.
It lists chef Matt Wilkinson's Montalto venue on the Mornington Peninsula as an inspiring example, with the venue offering one meat and two seafood dishes, but shining a brighter light on plant-based dishes that celebrate estate grown ingredients, including 60 varieties of tomatoes.
It's all in the wording
Echoing the sentiments in a recent report by Kerry, UFS recommends chefs and foodservice operators put effort into how they describe plant-based dishes on their menus.
"As plant-based diets move into the mainstream, the way we describe meals will take on a more familiar style of foodie phrasing; think terms such as crispy, chargrilled, homemade, roasted and seasonal.
"This important shift puts the focus on mouthfeel, flavour and satisfaction rather than just the ethical attributes of these foods," the report reads.
"It also reflects a maturing of the sector, where buzzwords like 'sustainable', 'healthy' and 'organic' are complemented with more expressive menu language."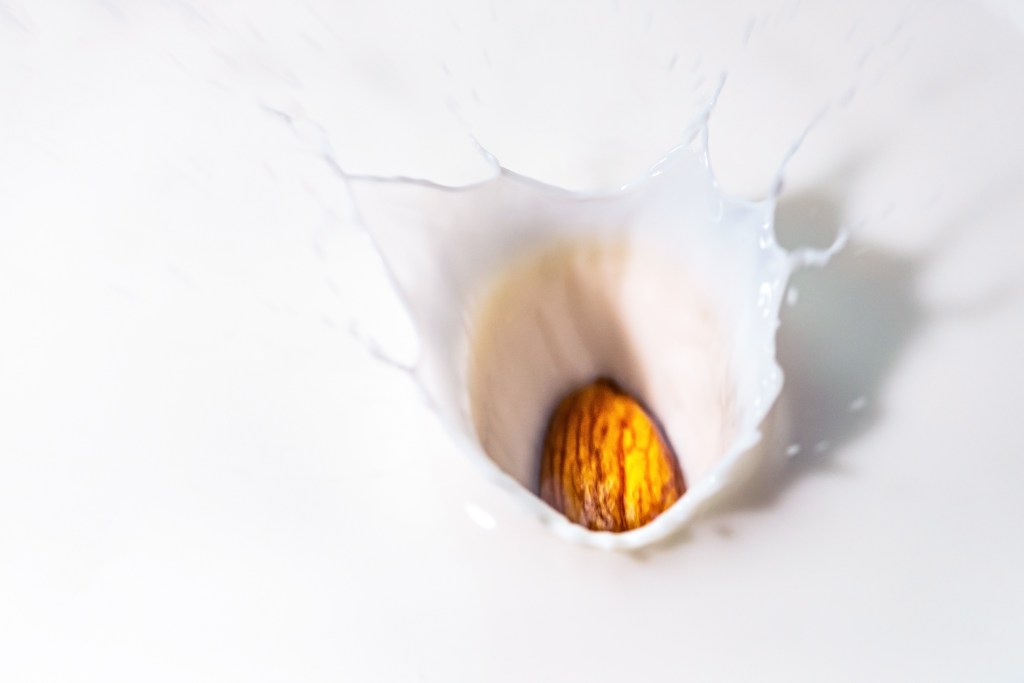 Other trends identified in UFS research include:
Dairy replacements
As the taste and texture of dairy alternatives improve, it's likely they'll have a growing presence on foodservice menus. With options broadening beyond the already widespread almond and soy varieties, dairy alternatives including oat, coconut and barley are "hitting the sweet spot between sustainability, price and taste," said UFS.

The company also expects to see more innovation in alternatives for sauces and dressings that until this point have been cream-based.
Blends and bulk-ups
While vegans still represent a relatively small proportion of the Australian dining public, there are a growing number of consumers who are committing to reducing their meat intake.

According to the report, these consumers are "aiming for a healthier nutrient mix with no compromise on taste." This trend is creating demand for products including patties, meatballs, sausages and bolognese that are blended and bulked-up with vegetables including broccoli, mushrooms, cauliflower, zucchini and carrot.

Embracing this 'blended' approach to your menu will also deliver cost and environmental benefits to your business, says UFS.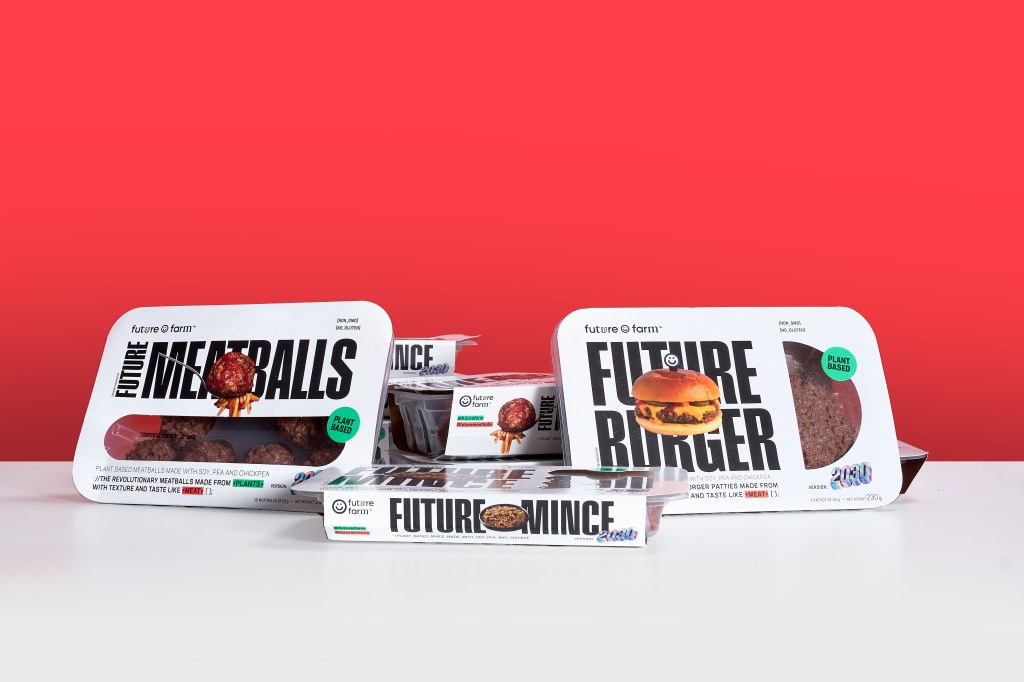 One-for-one plant based substitutes
"One-for-one plant-based ingredients act and taste like the animal-derived ingredients they are replacing," the report reads. "Some of these products are now so good they behave like the real thing in cooking and feature the same texture and mouthfeel as the ingredients they are replacing.

"Even previously difficult to replicate foods, such as eggs and fish, are improving significantly."

UFS says plant-based substitutes provide chefs with a quick and easy way to ensure their menu items can be customisable for vegans, vegetarians and flexitarians.
UFS also identified trends that it predicts may have an increasing impact beyond 2022. These include:
More algae, eelgrass and seaweed on menus – there's a growing awareness that these ingredients are a healthy and sustainable food source
A broader selection of based milks – keep your eye out for barley, quinoa and millet
Vegourmets – no longer an after-thought, discerning diners who are actively reducing their meat consumption will prompt the foodservice industry to deliver a better selection of high quality plant based dishes
To compile its Food Trends Report, UFS examined market research reports, consumer surveys, chef predictions, restaurant menus and existing media reports.
To stay up-to-date on the latest industry headlines, sign up to Future Alternative's enewsletter.