Wide Open Agriculture (WOA) has secured two distributors in the United States to promote and establish a commercial market for their plant-based Buntine Protein®.

The company said the product received positive feedback at the Food Technology Expo in Chicago this past July, which contributed to securing the distribution deals.

Buntine Protein is made from Australian sweet lupin and has been tested in a number of food applications, including noodles, dips, burgers and cheeses. WOA claims it has highly differentiated performance attributes, such as emulsification, gelation, and solubility qualities.

WOA said that the US distributors – SPI and Kramer Group – were chosen based on the scope of their sales networks and expertise in introducing new ingredients in the U.S. market. The partnership is set to provide coverage across 24 states, with efforts to further extend this reach underway.

"It has been a goal of mine for some time to bring WOA's products to the United States," said Jay Albany, CEO of Wide Open Agriculture. "It is the leading market for plant-based food innovation and consumption, has the largest GDP in the world, and immense purchasing power. With Buntine Protein® we have a product with a strong enough competitive moat to move aggressively into this market."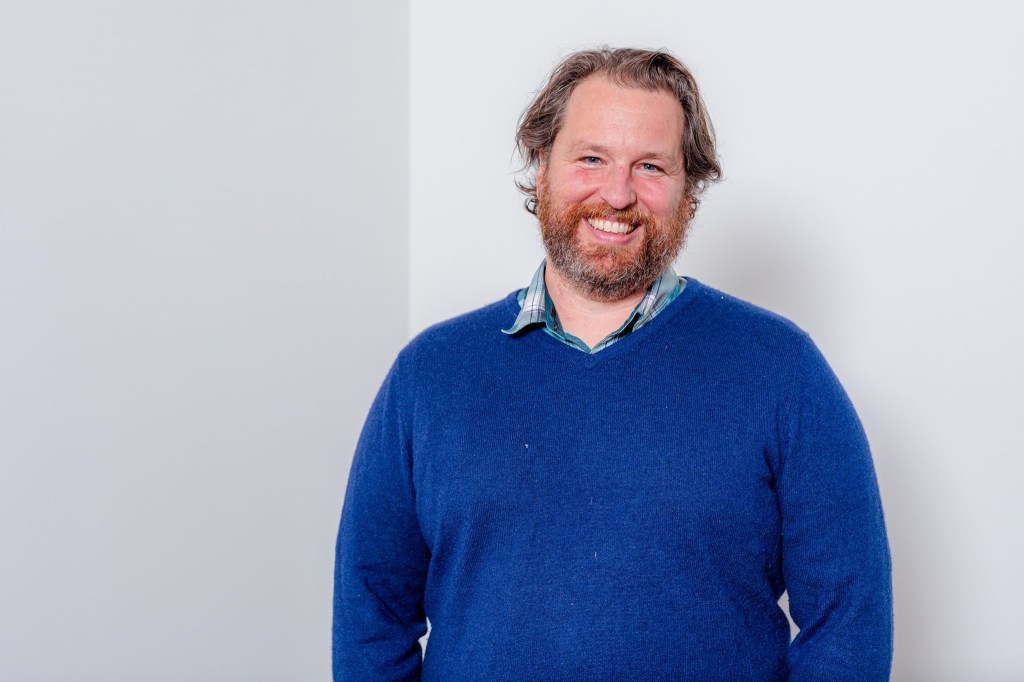 Wide Open Agriculture CEO Jay Albany. Photo via Facebook.
WOA said it will supply the new partners with samples from its Kewdale facility for technical assessment at U.S. customers. If successful, the company anticipates that manufacturers will then transition into small-scale product development in test kitchens, which could eventually lead to the commercial release of F&B products containing Buntine Protein®.
WOA also recently announced its partnership with Alchemy Agencies to distribute Buntine Protein in APAC.
To stay up-to-date on the latest industry headlines, sign up to Future Alternative's enewsletter.