Industry members from across the globe have united to launch the world's first alternative seafood association – Future Ocean Foods.
Founded by 36 members across 14 countries in the plant-based, fermentation, and cultivated spaces, the association says it was created to hasten development of the alt seafood industry as well as promote food security, human health, environmental sustainability, and ocean conservation.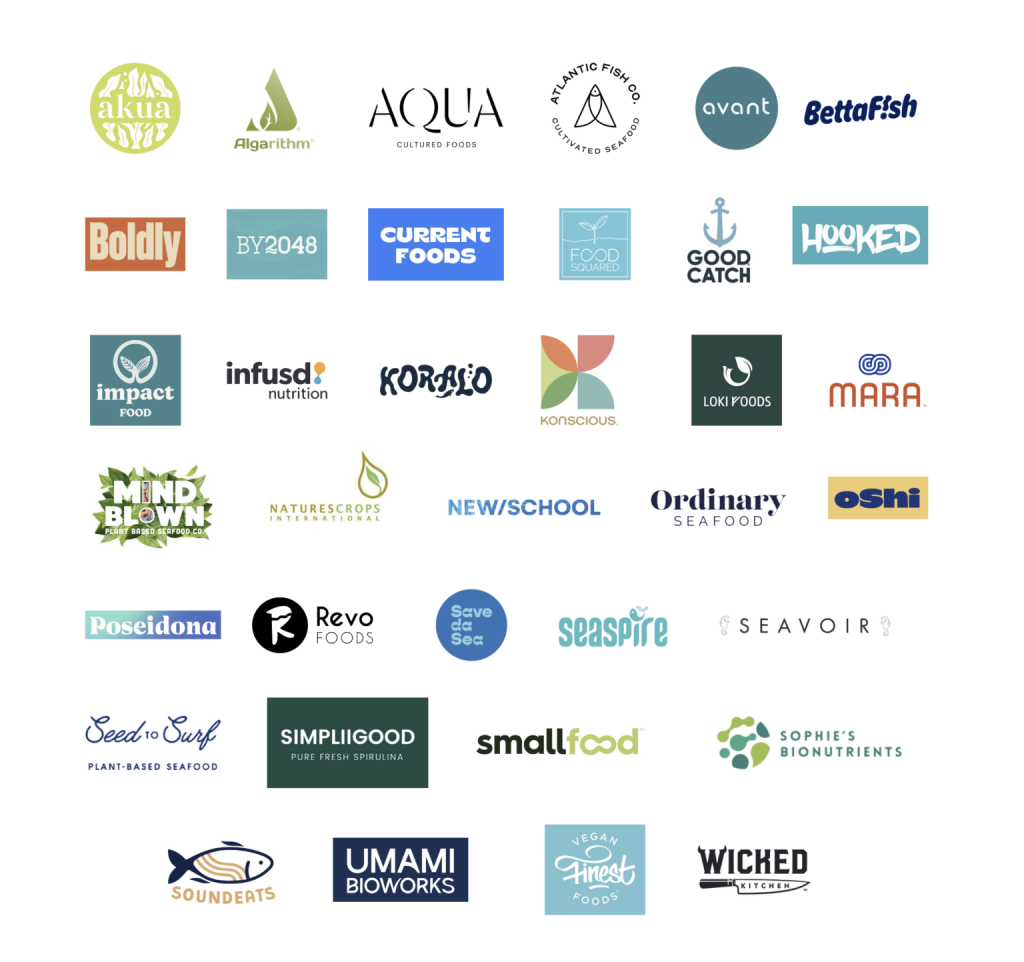 Among the initiatives Future Ocean Foods says it plans to carry out are knowledge sharing and education; raising the nutritional profile of alt seafood, particularly regarding protein and omegas; increasing company participation and visibility at global food and climate events; and spearheading global events for alt seafood founders, investors, governments, retail, foodservice and grocery.
Future Alternative spoke to Future Ocean Foods Founder and Executive Director Marissa Bronfman. Bronfman – who has worked extensively in the plant-based space as an entrepreneur and mentor – said she first had the idea for an alt seafood association after hosting a vegan seafood event for investors this past January.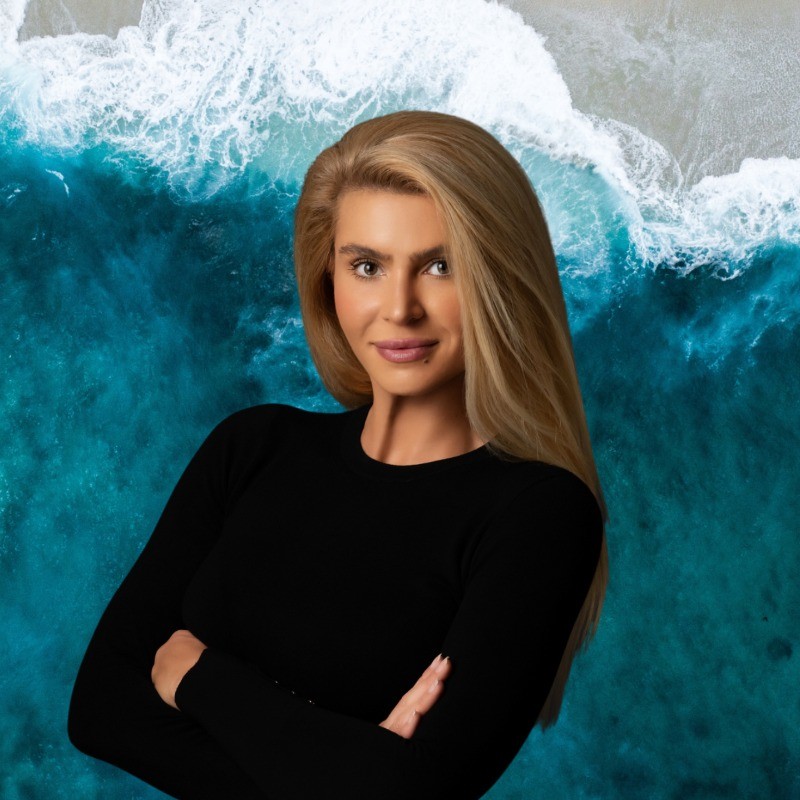 "Future Ocean Foods has been nearly a year in the making and I am truly honoured to be working with so many visionary founders and leaders around the world. I see a future in which seafood from plants and cells is not 'alternative' but mainstream, a future in which we save our oceans and all the sentient beings in and around them, by transforming our food system," Bronfman said.
Allen Zelden, co-founder of Sydney-based vegan seafood brand and founding member Boldly Foods, spoke about how essential collaboration was to the success of the alt seafood sector.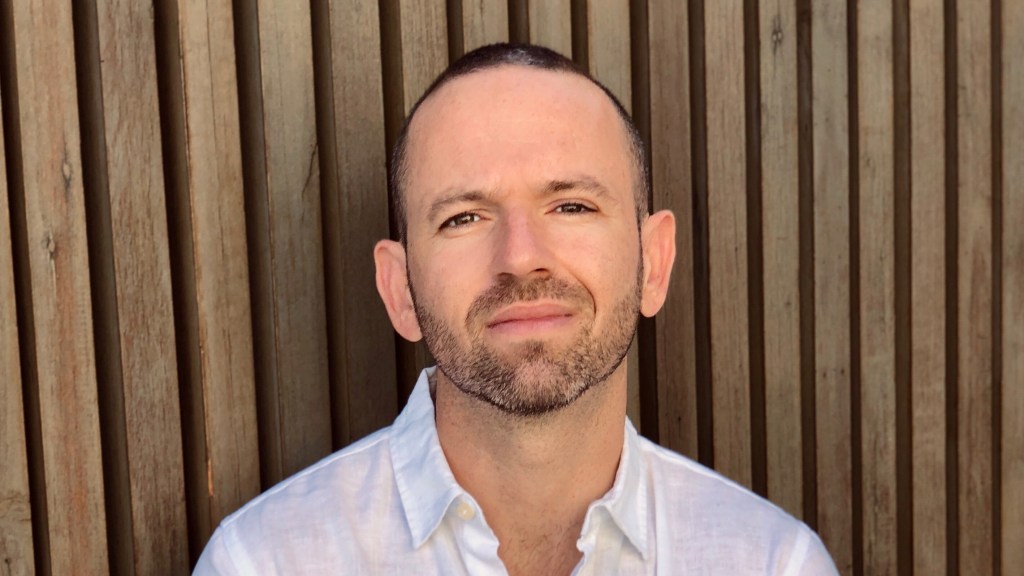 "Ultimately, collaborations are fertile ground to amplify the mission behind our respective efforts, so I'm excited to see our nascent industry partner together to push a more urgent narrative of our duty to lessen our impact on the planet and marine life, whilst contributing to a healthier and more sustainable future for us all," Zelden told Future Alternative.

Fellow association member Seaspire is based in India but houses its R&D in New Zealand. Co-founder Varun Gadodia shared the unique hurdles for the industry and his expectations for how the platform can help businesses to get past them.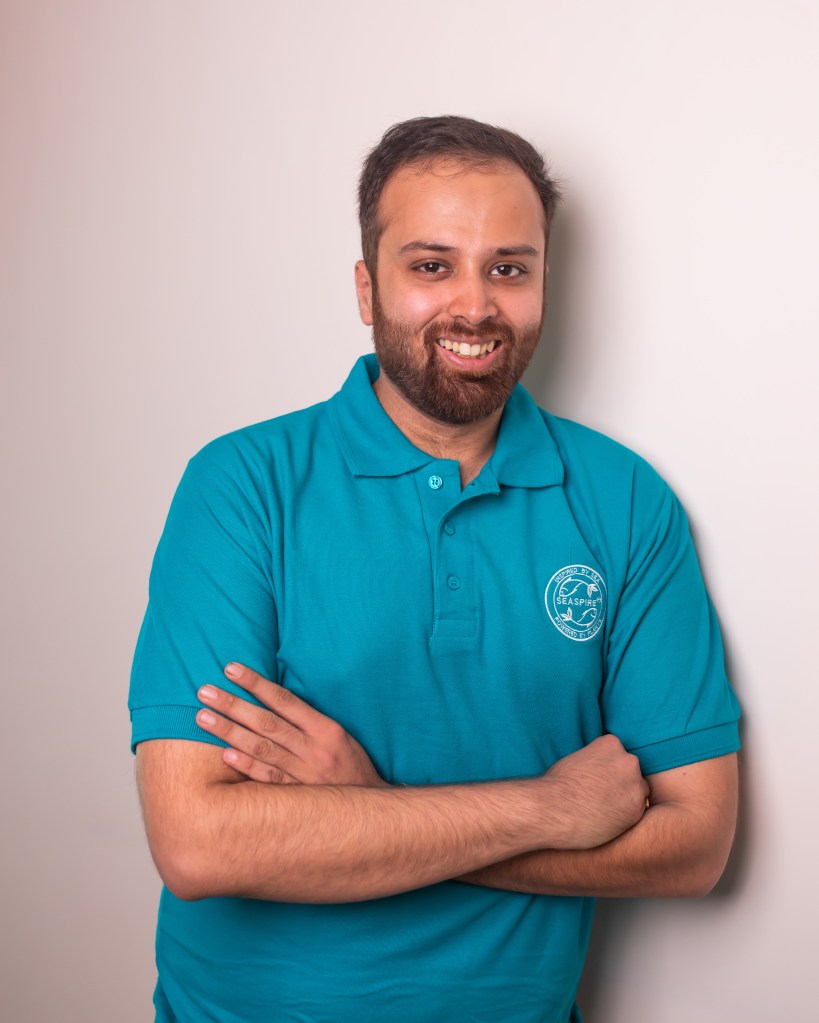 "The challenges faced by the alt seafood category are quite different from alternative meats. Primarily on consumer expectations on nutrition and lack of awareness for environmental reasons. The motivation in the association is to mutually overcome these challenges by knowledge sharing at all levels such as policy, consumer awareness, and nutritional enhancement.

"Considering that leading alt seafood companies are happily supporting this, we are finding it a great platform to bring the ecosystem together and move past the category challenges as a collective," Gadodia told Future Alternative.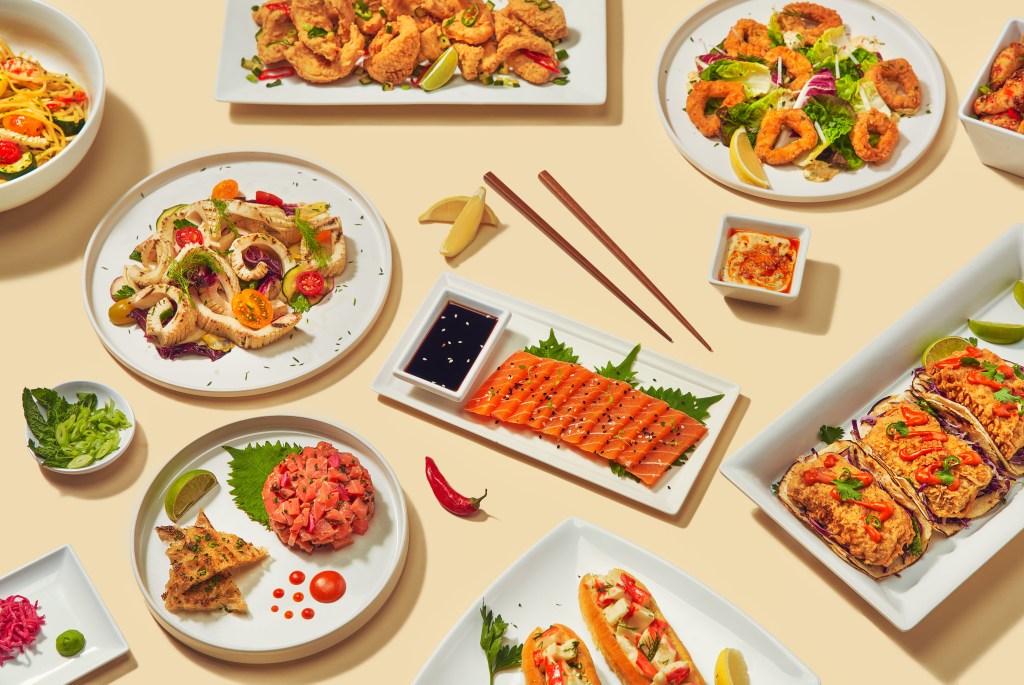 "I hope Future Ocean Foods can help the world understand the severity of the issues we have with our ocean and in doing so, raise awareness of algae, micro or macro," Eugene Wang, Co-Founder & CEO of member company Sophie's BioNutrients, told Future Alternative. "After all, these innovations bring the world the most critical nutrients we need from the sea without exploiting it."

Future Ocean Foods is partnered with The Good Food Institute (GFI), ProVeg International, and GOED Omega-3, the global organisation for EPA & DHA Omega-3s. 
Is alternative seafood the answer to rising global aquaculture?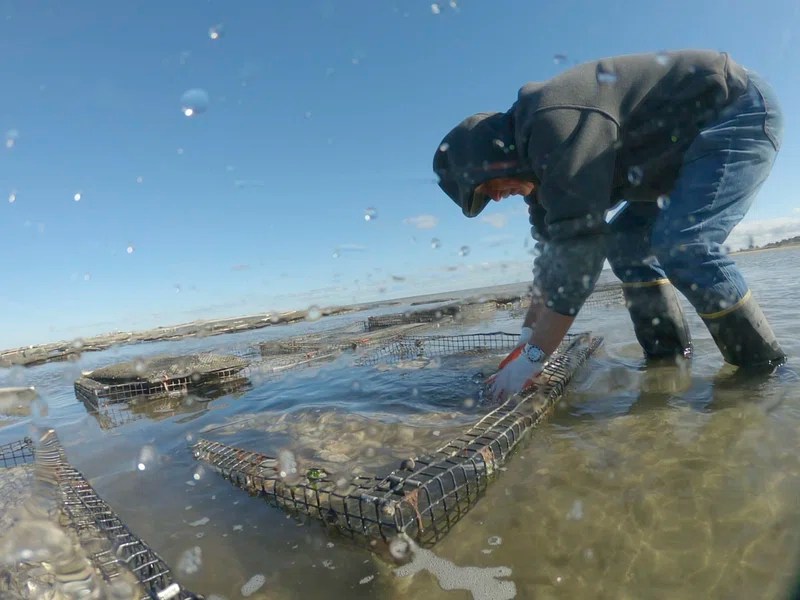 According to a recently released report from GFI, global seafood production is projected to grow by 14% from 2020 to 2030, raising the threat to the ocean, which in turn impacts the environment along with marine biodiversity.

The paper states that plant-based seafood has a greenhouse gas (GHG) footprint one-third less than conventionally farmed fish and three-quarters less than farmed crustaceans.

It also notes that cultivating seafood — if produced using renewable energy — requires less energy than cultivating red meat and poultry due to lower temperatures, making it a potentially more climate-friendly alternative.
To stay up-to-date on the latest industry headlines, sign up to Future Alternative's enewsletter.