[PODCAST] As the new leader of Food Frontier, Jane Sydenham-Clarke has been tasked with the responsibility of fostering a unified alt protein industry in Australia and New Zealand. It's no easy feat, but she's certainly up for it.
In 2017, a gentleman by the name of Thomas King set himself a challenge.
Even though he was only 20, the supremely intelligent activist and entrepreneur had already spent years committed to various environmental initiatives. He'd campaigned for poverty alleviation in Cambodia, worked with indigenous communities in Borneo, and even directing a short film on social movements.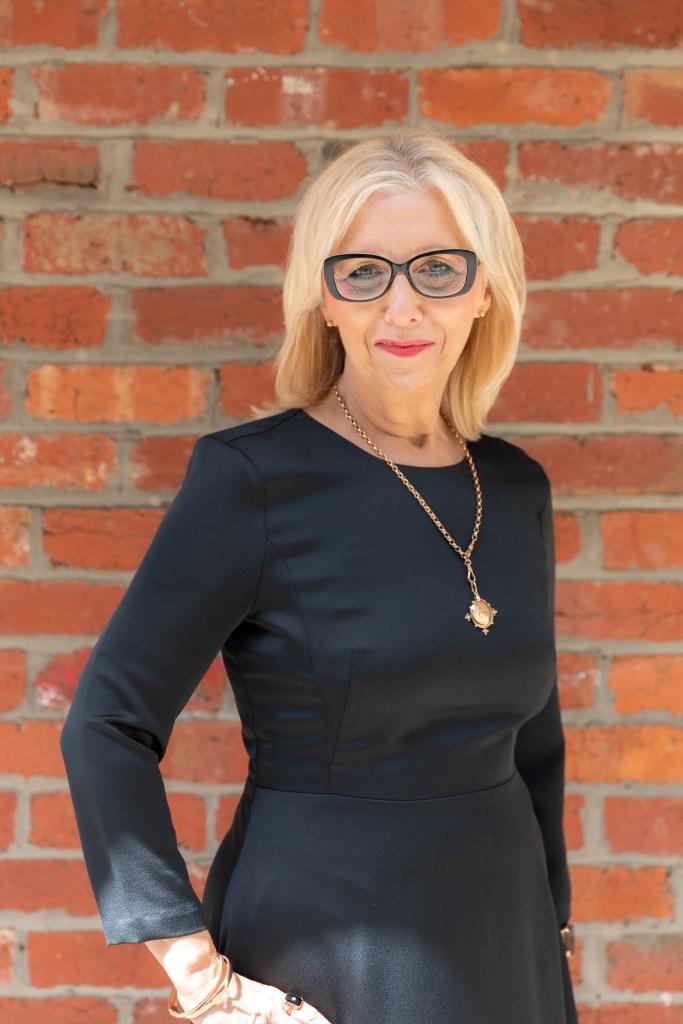 "I'm familiar with working with diverse and passionate stakeholders, with disparate perspectives … I want to work together to find common ground."
Jane Sydenham-Clarke, CEO, Food Frontier
King's next move was determined by the realisation that many of the world's sustainability and health challenges could be linked to one thing: food.
He set about flipping the world's food systems on their head, launching Food Frontier – an independent think tank with the mission of driving forward Australia and New Zealand's alternative protein industry.
Now, as King transitions from Founder and CEO to Chair, Food Frontier has welcomed a new leader. Jane Sydenham-Clarke has taken the reins, and has embraced the Food Frontier mission wholeheartedly, determined to demonstrate the enormous potential of the alt protein sector to everyone from food manufacturers and policymakers, to investors and academia.
It's not an easy challenge, but Jane is certainly up for it.
To stay up-to-date on the latest industry headlines, sign up to Future Alternative's enewsletter.