A new report released by the CSIRO and Meat & Livestock Australia (MLA) shows that the Australian red meat and livestock industry has reduced its net greenhouse gas emissions by 65 percent since 2005.
In 2020, the total greenhouse gas (GHG) emissions attributed to the red meat industry were 51.25Mt of carbon dioxide equivalent GHG. This is down 6.4 percent on 2019, and down 65 percent on the baseline year of 2005. These emissions represented 10.3 percent of national GHG emissions in 2020.
This is the most recent data available, with the annual emissions source data from the Australian National Greenhouse Gas Inventory having a two year lag time.

According to Jason Strong, MLA's managing director, the reduction in emissions in 2020 can be partly explained by reductions in livestock numbers following years of drought.
"The number of livestock on the ground has an influence on industry's overall emissions, and we know these numbers will fluctuate with seasonal and market conditions," he said.
The MLA's CN30 initative means the association is working towards carbon neutrality by the year 2030, investing in innovation and technology that will help the industry improve its environmental impact while maintaining productivity.
The report examined the production of beef cattle, sheep for meat and goats, as well as the domestic processing of these animals. Emissions were attributed based on animal numbers, feed intake, livestock processed and resource use. It does not factor in the transport of livestock or emissions associated with crop production for feed.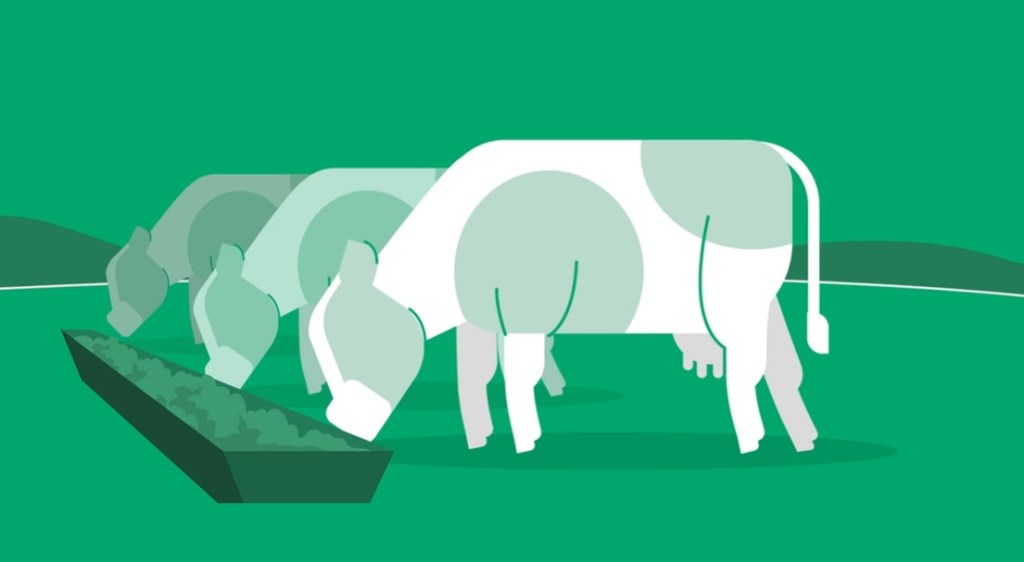 "We know that there will be variance year-to-year in industry emissions – but this report highlights that the overall trend is that the industry is decreasing its emissions," Strong said.
"Although it is important to note that reporting against the CN30 target accounts for 'real' biophysical change only attributed to the red meat sector and is unrelated to activities in the carbon market or with purchased offsets."
Additional findings:
More than 90 percent of red meat industry GHG emissions were associated with grazing and land management. Feedlot production contributed 5.8 percent and processing contributed 2.1 percent.
The production and processing of beef cattle contributed most of the red meat industry GHG emissions, at 88.2 percent. Sheep and goats contributed 11.6 percent and 0.15 percent respectively.
Reductions in red meat industry GHG emissions have been largely driven by vegetation management. As such, production system GHG emissions, such as those related to enteric fermentation, agricultural soils and manure management, now dominate the GHG emissions profile.
To stay up-to-date on the latest industry headlines, sign up to Future Alternative's enewsletter.