Applications are now open for the Good Food Accelerator Program, launched by digital culinary platform, DayDayCook, and VC firm, Brinc.
The companies have joined forces to invest US$10 million over the next three years in food tech companies that are working to develop a sustainable, animal-free, global food ecosystem, with ambitions to scale commercialisation in Greater China and Asia.
DayDayCook launched the Good Food Accelerator Program in December 2021, with seven start-ups selected in the launch cohort, included five Hong Kong companies: AllKlear Health, Breer, Farmacy, Geb Import Technology, Good Food Tech, as well as 70/30 Food Science & Tech (Shanghai) and Alchemy (Singapore).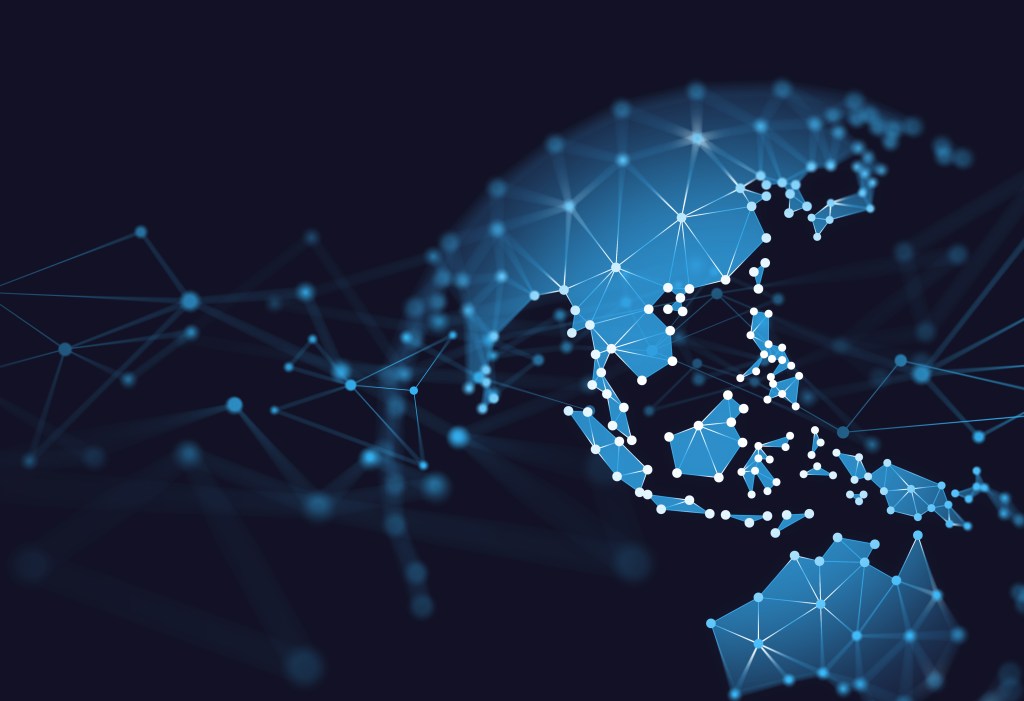 Now, DayDayCook and Brinc will invest in 45 companies, with each receiving an initial investment of at least US$200,000. Participating start-ups will also have access to a network of later-stage investors throughout the program and after its conclusion.
Key investment themes of the Program include Alternative Protein, Functional and Novel Ingredients, Sustainable Packaging, Food Supply Chain Innovation and consumer AgriTech solutions. Companies with commercial-ready products and services will be prioritised.
The Program will be delivered virtually and commercially-ready start-ups located in or looking to expand into the Greater China or Asian market are encouraged to apply.
Manav Gupta, founder and CEO of Brinc, said "China's five year agricultural development plan sets out an agenda to establish a sustainable food supply system nationwide. Brinc's Food Tech accelerator expertise, investor and mentor network along with DayDayCook's wide reach, commercial network and distribution reach in mainland China will take us a bold step closer towards attaining this goal.
"We are excited to support more founders who are looking to scale alternate protein products and deep technologies from around the globe to the world's most populous market, while further developing a growing food tech ecosystem across mainland China and the Greater Bay Area."
Application requirements:
Priority will be given to:

Startups located in Asia with a focus on Hong Kong and Mainland China
Startups from Asia
Global startups looking to enter the Greater China market

Startups that have scoped a product that fits within one of the investment themes listed above. Other projects will be considered only under special circumstances. Priority will be given to teams that have:

Market ready products & services
Consumer taste test & trials completed.
At least 2 co-founders with relevant industry experience and a clear roadmap preferred
Scalable project with high growth potential.
Applications close 31 August, 2022.
To stay up-to-date on the latest industry headlines, sign up to Future Alternative's enewsletter.