The CellAg Summit, a not-to-be-missed conference dedicated to enabling the future of cellular agriculture in Australia is just one week away. With a stellar line-up of speakers including leading cell ag businesses, academics, researchers, investors and engineers, now's the time to grab your spot.
The CellAg Summit is hosted by Future Alternative, together with Cellular Agriculture Australia, and will be held at Fishburners in Sydney's CBD next Thursday, 15 June.
The program features the country's leading cell cultivation and precision fermentation businesses, including Vow, Magic Valley, Eden Brew, All G Foods, Cauldron Ferm and Nourish Ingredients, as well as the best minds in research, academia and investment.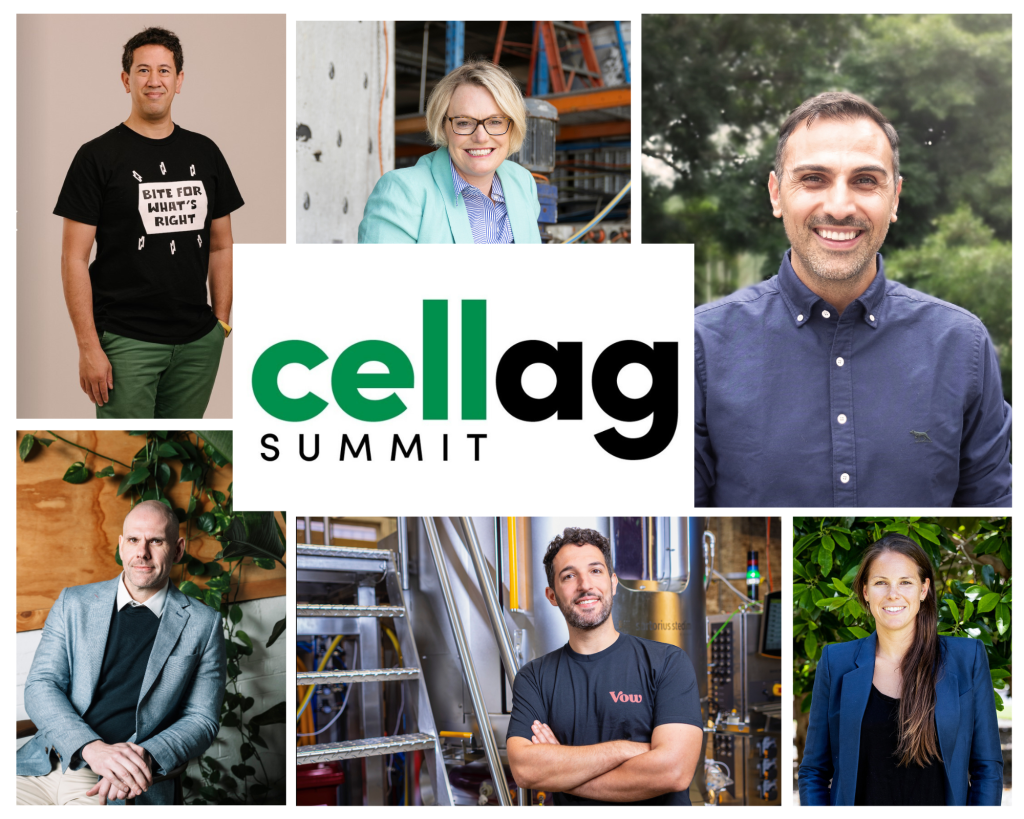 Speakers include:
Paul Bevan, Founder, Magic Valley
Jim Fader, Co-founder, Eden Brew
Damian Frank, Head of Flavour and Product Design, All G Foods
Michele Stansfield, Co-founder, Cauldron Ferm
David Bucca, Founder, Change Foods
Megan Stanton, Associate Director South APAC, Food and Drink and Purchase Intelligence Insights, Mintel
Ian Paulsen, Director, ARC Centre of Excellence in Synthetic Biology, Macquarie Uni
Diana Bogueva, Centre Manager at Centre for Advanced Food Engineering, USYD
You can view the full program here.
We can also confirm that global cultivated meat leader, Aleph Farms, will be taking part in a live Q&A discussion at the CellAg Summit, with Gary Brenner, Director of Market and Corporate Development, detailing the Israeli business' recent growth and progress, as well as its global expansion plans and perceptions of the Australian market.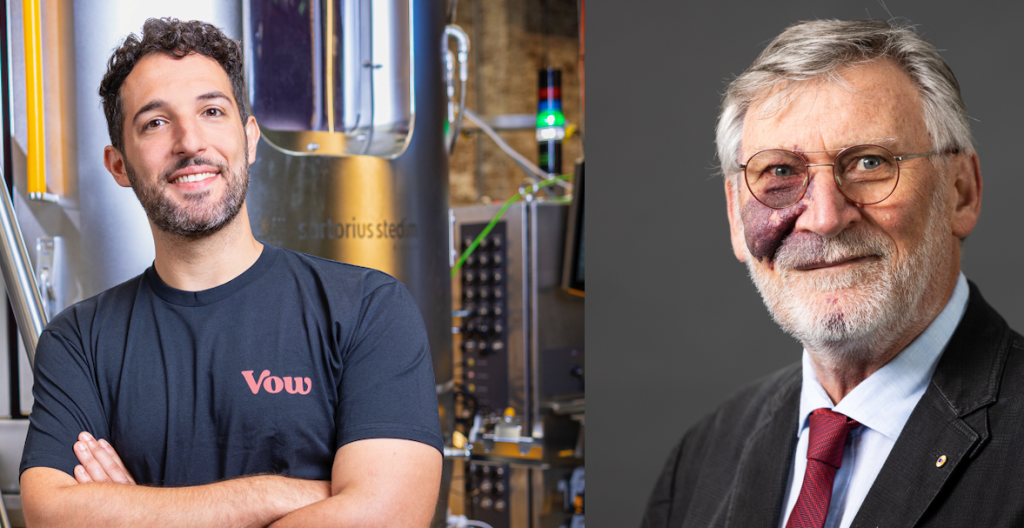 The Summit will also see George Peppou, co-founder of Vow, Australia's largest cultivated meat company, and Paul Wood, Adjunct Professor at Monash University, continuing the debate ignited earlier this week regarding cell ag's ability to scale, its impact on global warming, and its overall long-term viability.
Other program highlights include panel discussions such as:
Cell Ag's Role in Feeding the World
Is Science Holding Us Back?
Keeping It Local
The Importance of Consumer Acceptance for Novel Foods
And more
Register here
This event is sponsored by the NSW Government, All G Foods, Vow (Gold Sponsors), Sartorius (Silver), Eden Brew and Merck (Bronze).
To stay up-to-date on the latest industry headlines, sign up to Future Alternative's enewsletter.