Dirty Clean Food, the retail brand owned by ASX-listed Wide Open Agriculture, will soon see its carbon neutral oat milk product on Taiwanese shelves.
The company has signed a two year distribution agreement with DKSH Taiwan, estimated to generate annual sales representing approximately $650,000. The first shipment is expected to be delivered by July 2022.
DKSH Taiwan will carry Dirty Clean Foods' Original Oat Milk, as well as the Chocolate, Coffee and Barista varieties.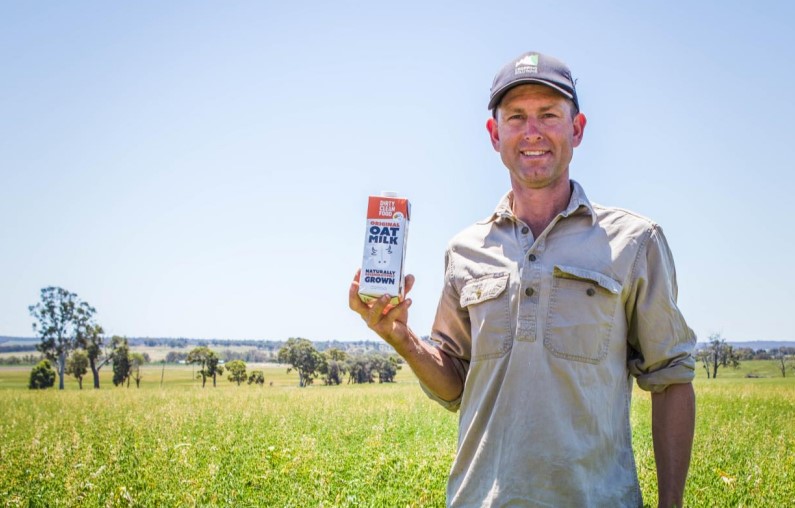 Dirty Clean Foods' Oat Milk is the world's first carbon neutral oat milk, produced with regeneratively farmed oats. The agreement with DKSH Taiwan is the fifth of its kind over the last seven months, with WOA also entering markets including Singapore, the Middle East, Hong Kong and Macau.
"Our growing distribution is setting the stage for a strong start to domestic manufacturing," said Jay Albany, Dirty Clean Food CEO. "Our focus will be to continue to build our pipeline of sales to support what we expect to be the world's lowest carbon plant-based milks facility – right here in Western Australia."
To stay up-to-date on the latest industry headlines, sign up to Future Alternative's enewsletter.