ASX-listed regenerative food and agriculture company, Wide Open Agriculture, has signed a distribution agreement with MKMI General Trading that will see its oat milk available across the Middle East.
MKMI is a leading distribution partner for the retail and foodservice sectors in the Middle East and is regarded as a supplier of high quality, ethically produced foods from around the world. Under the agreement, MKMI will become the exclusive distribution partner for Wide Open Agriculture's OatUP oat milk within the UAE, Saudi Arabia and Kuwait markets.
The first shipment is expected to be delivered to February 2022.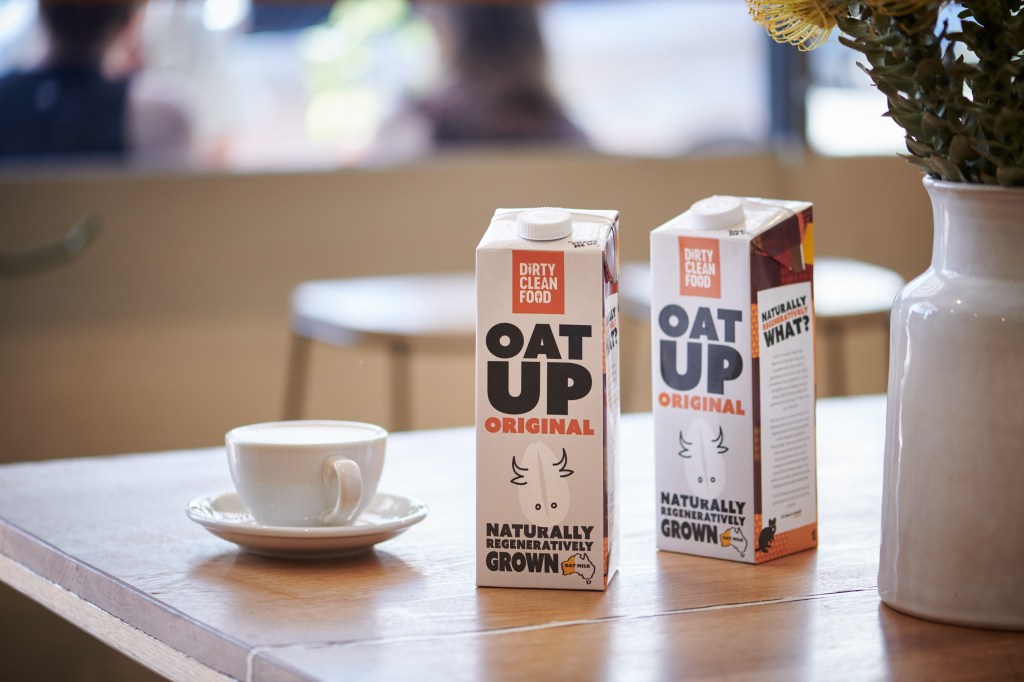 According to a statement issued by Wide Open Agriculture, the alternative dairy market in the Middle East is estimated to grow at a compound annual growth rate of 12.5 percent to reach $2.8b by 2026. The markets secured via the agreement with MKMI are critical to the company and its carbon neutral oat milk products gaining global market share, the statement reads, with plant milk in the UAE estimated to have grown by up to 50 percent in 2020 alone.
"We are delighted to join forces with MKMI," said Dirty Clean Food CEO, Jay Albany. "Together, we are well-positioned to gain a foothold in the GCC (Gulf Cooperation Companies) and offer customers our range of oat milk products.
"The GCC is home to some of the fastest growing economies in the world. We are thrilled to enter this important market and offer consumers premium regenerative products to meet the growing demand for healthier food and beverage options across the region."
To stay up-to-date on the latest industry headlines, sign up to Future Alternative's enewsletter.