A new report by agribusiness bank, Rabobank, predicts that 'disruptive' food innovations including plant-based meats and precision fermented milk proteins will weaken in the next few years.
The report, Disruptive Food Products Prove To Be More Hype Than Bite, says the consumer food industry has seen an explosion of disruptive innovations in food products over the past decade, including insect protein bars and synthetic fat replacements, but that this disruption has reached its peak and will be replaced by 'incremental' innovation.
"Weaker demand for disruptive innovations, economic uncertainty, and the higher interest rate environment have exacted their toll on many disruptive products coming to market," said Rabobank senior consumer food analyst, Thomas Bailey.
Bailey said the investment landscape has tightened in 2023, and that the food industry is likely to witness more quality over quantity when it comes to disruptive innovations.
"Moving forward, disruptive innovations will likely face more rigorous evaluation, resulting in fewer but potentially more successful disruptive products that have endured more intensive vetting," Bailey said.
"While disruptive innovations underperformed against our expectations this time around, the quality of the disruptive food products will be higher in the future and may catch us off guard."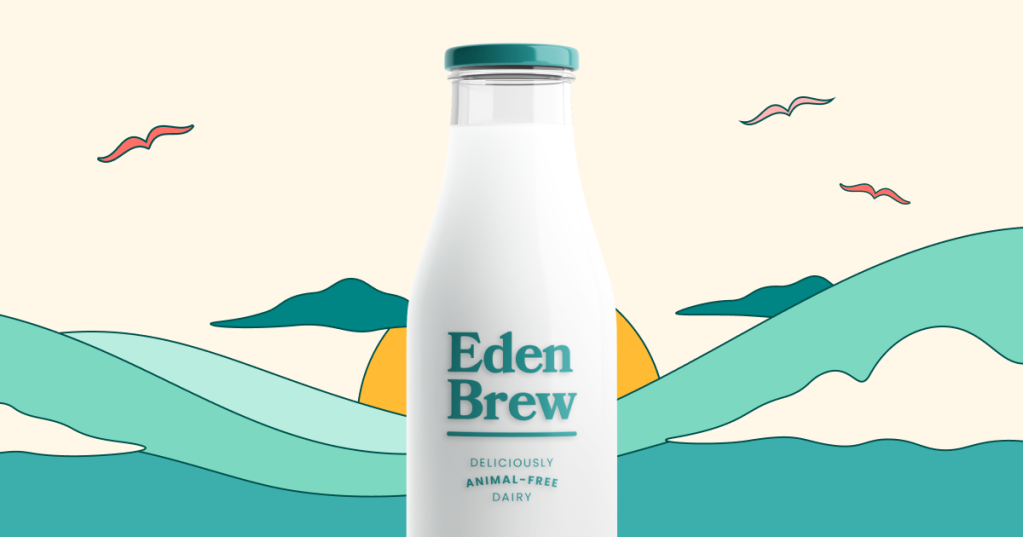 According to the report, consumer food companies will likely focus more on "commercially viable incremental innovation", prioritising improving taste, convenience and health.
Bailey said incremental innovation – or creating value through minor product or service adjustments – is considered a safer option for businesses at the moment.
"In food, incremental innovation looks like line extensions, packaging changes, new flavours, and functionality twists," he said.
"The main benefit of incremental innovation is that it offers more immediate benefits: supply chain simplicity, sustainability, cost reduction, and generally keeping customers happy and interested. Furthermore, it is better suited to keeping prices low for consumers in an inflationary environment like the one we have today."
The report references Chobani's recent announcement that it will focus on innovating in its existing core range, after spending years expanding from Greek yoghurt into coffee, dips and oat milk, as an example of the shift towards incremental innovation.
"We've also seen McDonald's announce that it will shift its innovation strategy to one that is incremental, for example McDonald's will be revamping older products with a twist, such as the limited Chicken Big Mac, and optimising existing traditional products for taste," Bailey said.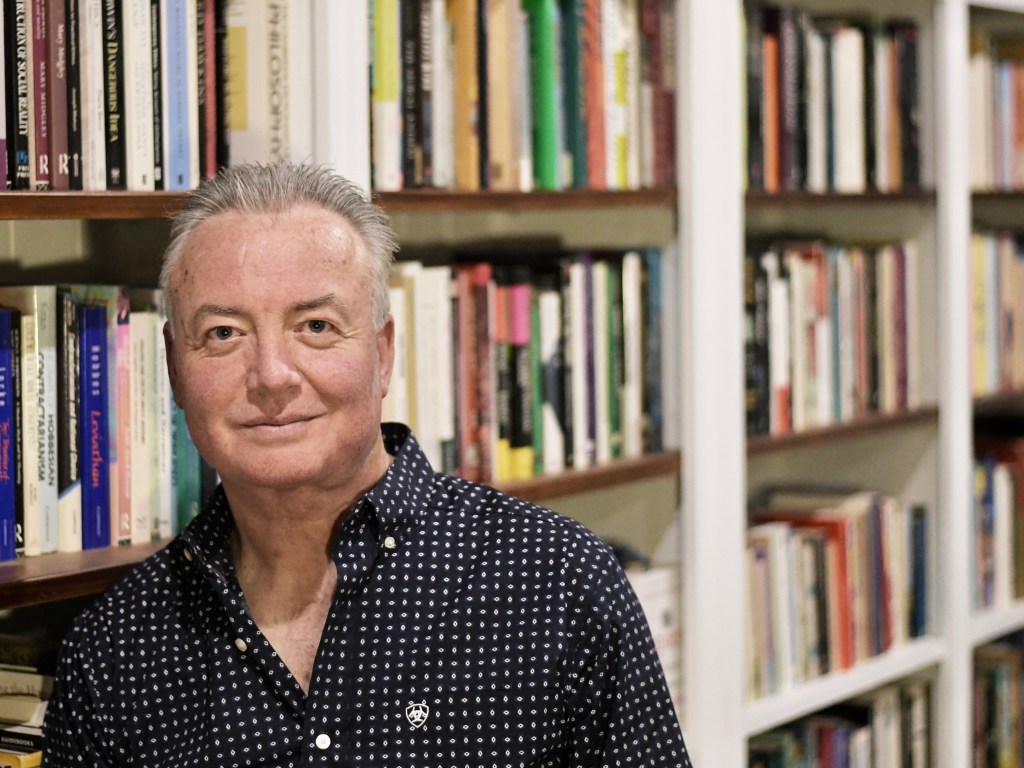 "Short sighted": the alt protein industry's response…
In a statement sent to Future Alternative, Simon Eassom, executive director of Food Frontier, said Rabobank's findings are not representative of the state of the alternative protein landscape in Australia.
"Disruptive industries have far from reached their peak in Australia and around the world — they're just getting started — and innovations within our food systems will only grow despite temporary headwinds."
Eassom said the future of the sector in Australia is bigger than the current economic and investment climate, which all sectors and businesses are having to deal with.
"Some global food companies are pulling back on their development programs. However, others are staying the course, committed to being market leaders in alternative protein production and on putting products on shelves when the right conditions (such as regulatory approvals, scaling, and consumer acceptance) are available," he said.
"One of America's largest meat companies, Cargill, is increasing its investment in plant-based meats and just this week the US government approved the commercial sale of cultivated meats in restaurants. Several factors have led to the withdrawal from the market by a few investors and producers, and these are largely temporary economic conditions leading to short-term business critical decisions.
"Getting products from R&D to commercialisation takes years, sometimes decades, and to use 2023 as a point in time and as a sector indicator, when Australia is experiencing high costs of living, is possibly short sighted."
To stay up-to-date on the latest industry headlines, sign up to Future Alternative's enewsletter.