Fënn Foods, manufacturer of the world's first certified carbon neutral plant-based meat, has secured $3 million in its latest capital raise.
The company, which operates the retail brand vEEF, attracted investment from Bombora Investment Manager, a leading fund manager known for partnering with high growth companies.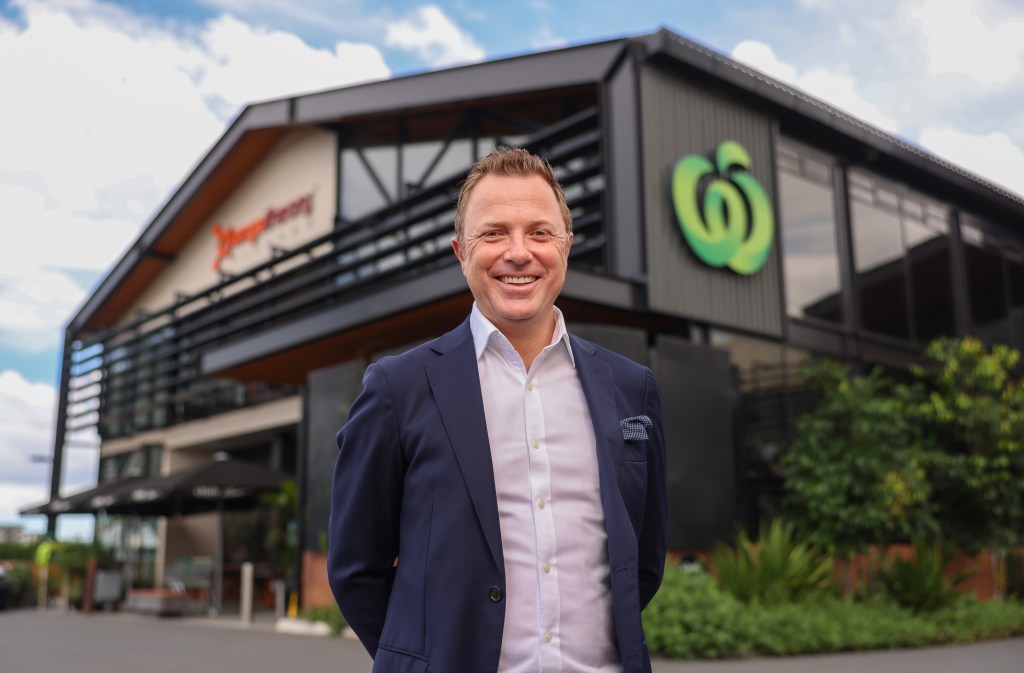 Nicholas Simms, executive chairman for Fënn Foods, said "This injection of capital enables us to increase our investment in innovation, marketing and production. Allowing us to meet the increasing demand for vEEF products, enter new categories and explore distribution into select international markets."
The Bombora Special Investments Growth Fund invests in high growth, pre-IPO companies and listed equities. Current investments include Beamtree, MadPaws, Bike Exchange, Orbx, LVX Global, Marketplacer and 90 Seconds.
Managing director and chief investment officer of Bombora Investment Management, Mike Hill said "The plant-based food market is growing rapidly both in Australia and globally and we see Fënn Foods as having a unique point of difference in this burgeoning market. The company is positioned perfectly to take advantage of consumers growing demand for plant-based foods."
Fënn Foods was listed in the 2021 Australian Financial Review's Fast 100, the same year vEEF launched the world's first certified carbon neutral plant-based mince.
To stay up-to-date on the latest industry headlines, sign up to Future Alternative's enewsletter.