NSW Farmers has told the Parliamentary Inquiry into Food Security that Australia has made no progress towards improving food security over the past decade.
If systemic issues aren't addressed, the organisation said, grocery prices could soar.
Despite the already high cost of groceries being the second largest household expenditure, behind rent or mortgage repaymnets, NSW Farmers said food systems and agricuture remain on the policy periphery.
NSW Farmers economist, Brendan O'Keeffe, said that while Covid and natural disasters have exposed vulnerabilities in Australia's supply chain, not enough is being done.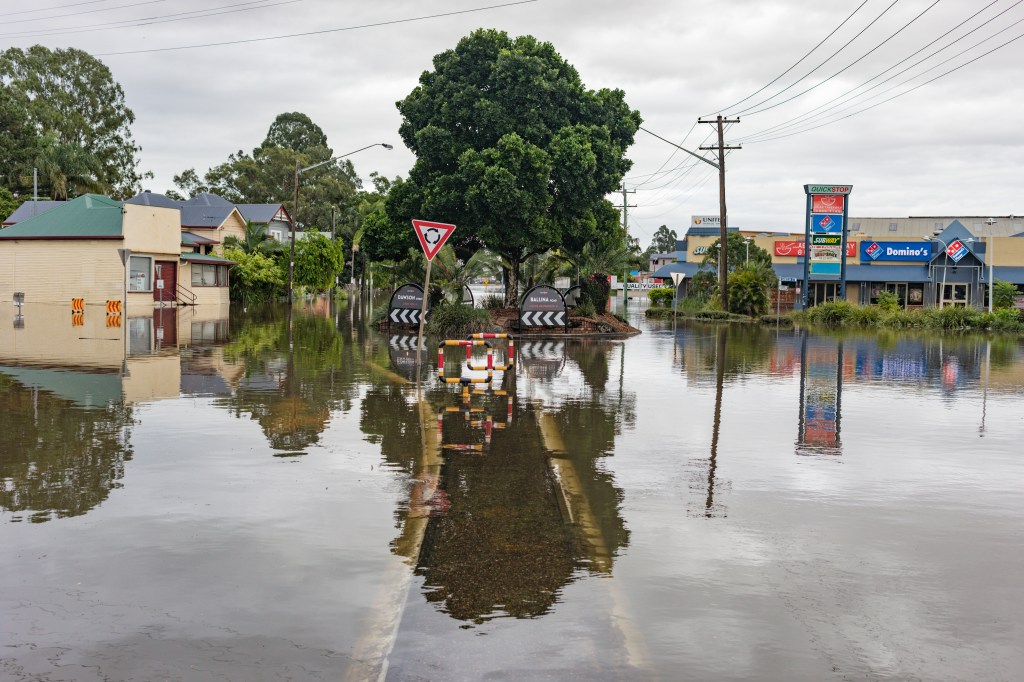 "If you look over the past five years we have lurched from disaster to disaster and I don't think many people appreciate just how close we got to being hungry as a nation multiple times," he said.
"There was a National Food Plan published in 2013 but since then there's been no reporting on its 16 goals or how we meet long-term challenges of climate, global unrest and biosecurity."
NSW Farmers listed access to and costs of key inputs such as fuel, fertiliser and labour, with O'Keeffe calling for more strategic investment in localised production.
"Prices for fertiliser, fuel, lubricants and chemicals have increased by up to 100 percent since mid-2021," he said.
Click here for more information on the Inquiry into Food Security in Australia.
To stay up-to-date on the latest industry headlines, sign up to Future Alternative's enewsletter.