In what is Nando's Singapore's first plant-based partnership, the grilled chicken QSR has welcomed a signature Green Rebel product to its menu.
Based in Indonesia, Green Rebel was founded in 2020 and is a plant-based food tech start-up making Asian-flavoured whole-cut plant-based meat and chicken, as well as dairy alternatives including plant-based tasty cheese and mayonnaise.
The company, which boasts more than 1,800 distribution points in Indonesia, Singapore, Malaysia, the Philippines and South Korea, has now added Nando's to its customer list, with all six Nando's outlets in Singapore offering Green Rebel's plant-based Chick'n Steak.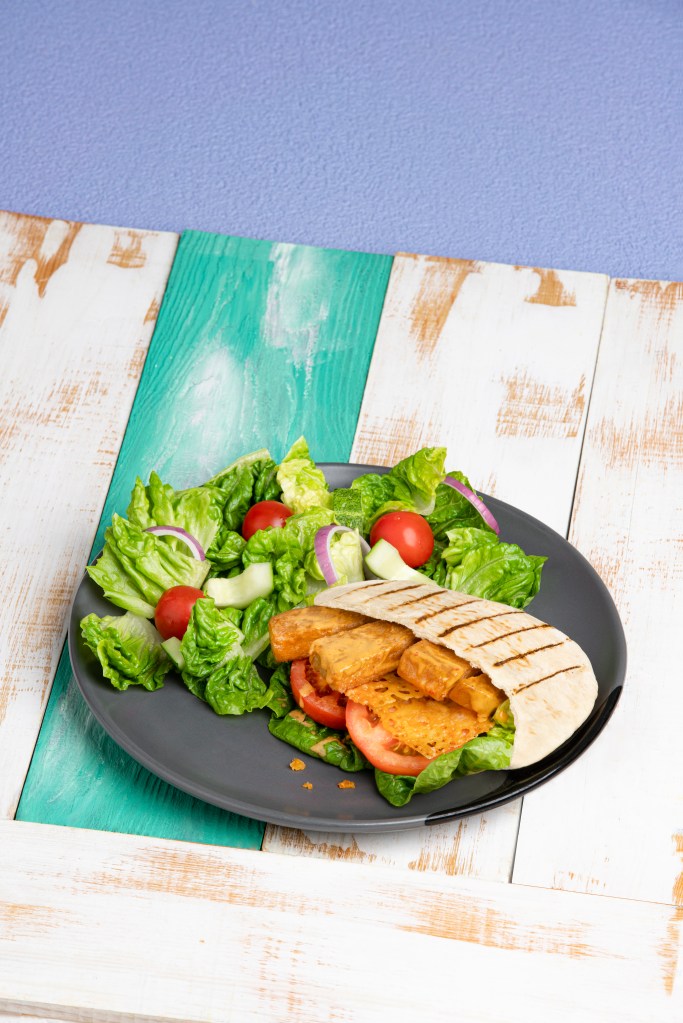 "There are three meatless sandwich options – wrap, burger or pita – each filled with juicy, grilled meatless Green Rebel Chick'n Steak, romaine lettuce, creamy cheddar cheese, tomatoes, basting sauce, smoked chilli and Nando's signature Peri-Peri sauce," said Green Rebel's co-founder, Max Mandias.
The partnership forms part of Nando's Great Pretender campaign, which aims to support healthy and inclusive eating by presenting plant-based versions of Nando's best-sellers.
"Since the get-go, our mission is to not just bring plant-based products with Asian flavours to the world," said Helga Angelina Tjahjadi, Green Rebel's co-founder and CEO. "We have intentionally created products made with natural ingredients and herbs, that are high in protein and fibre, low in saturated fat and have zero percent added cholesterol."
"We also took into consideration the unique needs of plant-based meat alternatives for Asian cooking and the Asian palate," added Mandias. "All Green Rebel products are able to absorb deep flavours and marination, and are also heat-stable. This makes them perfect for Asian culinary methods like
braising, steaming, stewing, skewers for grilling, even deep frying."
Listen to our 2022 podcast interview with Max Mandias below.
To stay up-to-date on the latest industry headlines, sign up to Future Alternative's enewsletter.