A new plant-based food range has launched in Australia, with Greens & Goodness now stocked in Romeo's IGA.
The range of chilled snacks and centre of-plate options are made with a pea-based protein and products are manufactured locally, with operations based in Newcastle, NSW.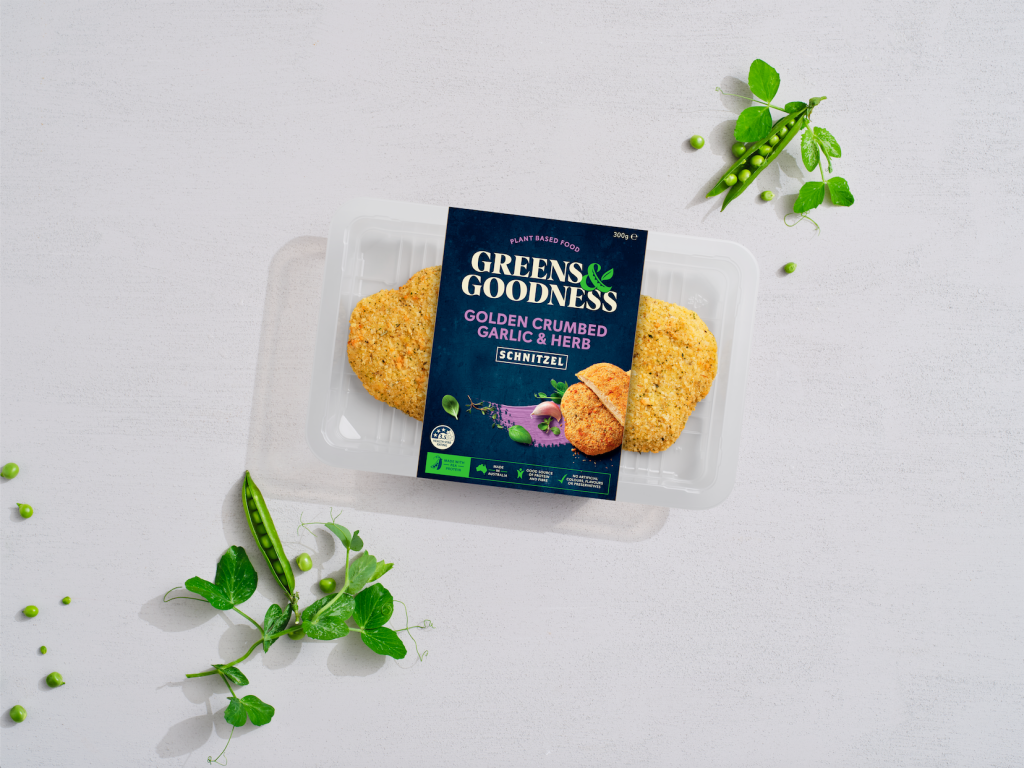 Greens & Goodness' products include:
Smoky jalapeno spiced bites
Zingy Mexican crunch burgers
Golden crumbed garlic and herb schnitzel
Spicy Bombay dippers
"Australian consumer taste is changing," said Yash Gandhi, head of marketing at Greens & Goodness. "People want to try something new, and plant-based protein is a market that is really growing, especially locally.
"We found that much of what's on offer to consumers just doesn't stack up on taste and flavour for people looking to adopt a more plant-based diet, and we really want to change that," he said.
To stay up-to-date on the latest industry headlines, sign up to Future Alternative's enewsletter.