Industry associations in APAC, Europe and the US have joined forces to create a global alliance for advancing cultivated foods.
The tripartite alliance comprises the US-based Alliance for Meat, Poultry and Seafood Innovation, the APAC Society for Cellular Agriculture and Cellular Agriculture Europe, representing over 30 pioneers in the cultivated food sector, including cultivated beef, pork, poultry, seafood, fats, dairy and oils.
As it stands, Singapore is the only market to have approved the sale of a cultivated food product, however a number of other businesses are navigating various regulatory and approval processes, including Australia's Vow, which is expecting to launch a quail product – also in Singapore – later this year.
The global alliance aims to identify regional synergies, advocate for regulatory harmonisation and communicate accurate information about the potential of cellular agriculture. The alliance met for the first time in Singapore on 26 October, discussing each of these three pillars.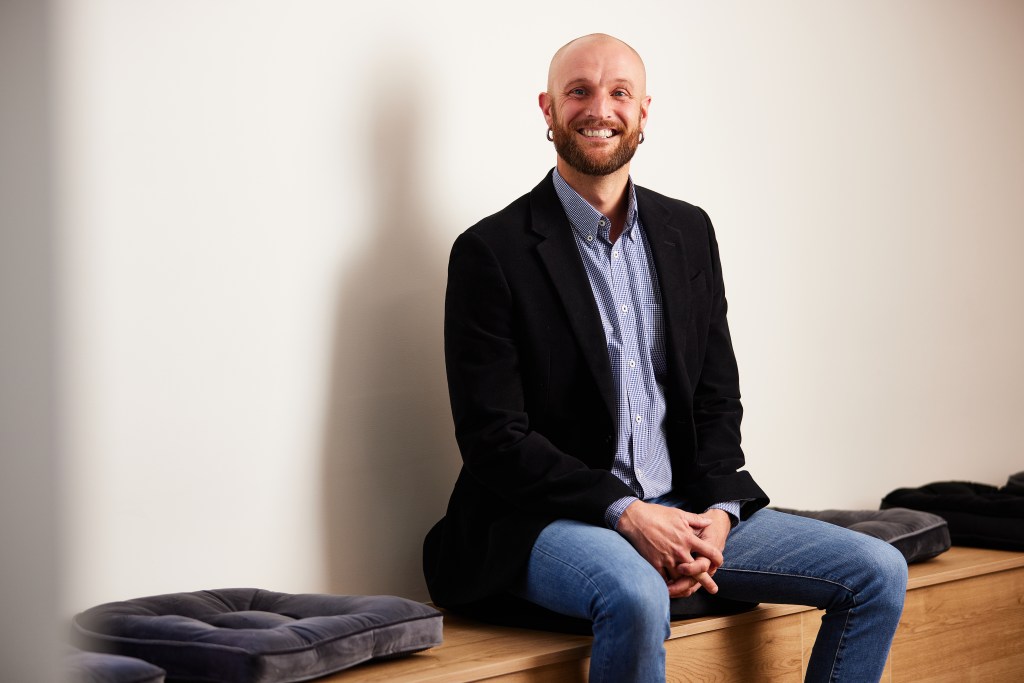 Sam Perkins, CEO of Cellular Agriculture Australia, said the establishment of a global alliance is a promising step forward, and hopes it will foster the sharing of valuable insights and learnings.
"This initiative has great potential, especially if it can identify, analyse and share proven regional approaches to creating an enabling environment for local cellular agriculture industries that can be applied globally," Perkins told Future Alternative.
"We see this as an opportunity for Cellular Agriculture Australia to amplify our impact through sharing knowledge, experiences and insights linked to the work we are doing in support of the sector in Australia."
Earlier this year, Cellular Agriculture Australia released a first-of-its-kind whitepaper, which identified the three key challenges that need to be overcome if cellular agriculture is to flourish in Australia.
These are:
Developing a skilled and future-fit workforce
Deepening Australia's access to cross-disciplinary open access cell ag research
Establishing at-scale manufacturing capabilities
You can read more on this there, or listen to our podcast interview with Sam Perkins below.
To stay up-to-date on the latest industry headlines, sign up to Future Alternative's enewsletter.