Nine food tech leaders from around the world have united to form The Precision Fermentation Alliance, a new trade organisation aiming to promote precision fermentation and help address some of the common challenges faced by companies in the sector.
Australian-US based company, Change Foods, which is working to produce dairy-free cheese, is one of the founding companies and is joined by The EVERY Co, Helaina, Imagindairy, Motif FoodWorks, New Culture, Onego Bio, Perfect Day and Remilk.
A press release announcing the Alliance's formation said the group will serve as an "industry voice and global convener for the precision fermentation industry."
The Alliance has the following key goals:
Promote understanding of precision fermentation technology. Establish global transparency around ingredients and foods made with precision fermentation to build trust and familiarity.
Educate and engage key stakeholders throughout the food industry value chain to establish best practices regarding regulatory, manufacturing, food safety, and communications standards and compliance.
Develop market access and the ability to operate and market products effectively by engaging with regulators. Unlock public funding and public-private partnerships to accelerate industry growth.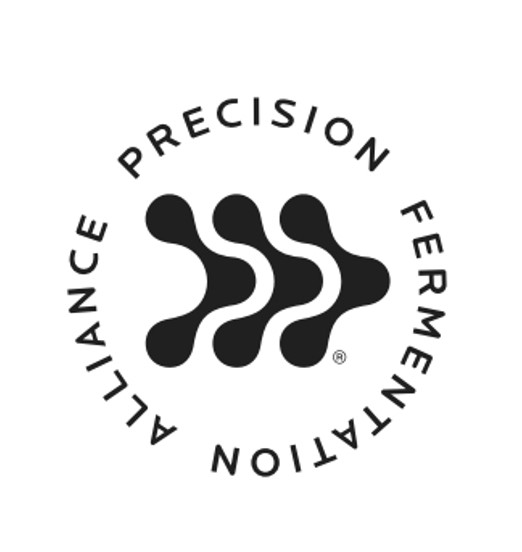 It will also focus on "ensuring that science-based decision making and informed public policy are used in the regulation of precision fermentation products and technologies that are used in food."
Irina Gerry, chief marketing officer at Change Foods and vice chair of the Precision Fermentation Alliance, said "Most of us have consumed foods that contain ingredients made using precision fermentation for decades, such as vitamins, enzymes and natural flavours, without much fanfare.
"As we look to extend the use of this technology to produce an ever-expanding list of food ingredients, such as proteins and fats, we will be able to produce a wide variety of our most beloved foods animal-free, and with a much lower environmental footprint. Ushering in this new era in food requires clear communication, thoughtful policy, consistent regulation and stakeholder engagement, which this Alliance is positioned to do."
Nicky Briggs, vice president of Corporate Communications at Perfect Day, is chair of the Alliance.
Precision fermentation uses microbial hosts as "cell factories" for producing specific functional ingredients, including protein. A relatively new food technology, a number of companies are investigating precision fermentation's potential (and some are already producing products) that replace traditional animal-based products, including cheese, milk and ice cream. It can also be used to enhance the eating experience of plant-based meats.
To stay up-to-date on the latest industry headlines, sign up to Future Alternative's enewsletter.