A new report from NZ think tank FoodHQ has highlighted four types of emerging protein that New Zealand could be a leader in producing, namely – hemp, leafy greens, seaweed, and fungi.
FoodHQ CEO Dr Victoria Hatton said that the purpose of the report – "Unleashing Aotearoa NZ's Next Protein Revolution" – was to identify the country's unique strengths in the emerging protein supply market.

The report ranked different proteins against four metrics – competition, natural resources, know-how, and regulation – and laid out the unique challenges each kind of protein might face in NZ.

For example, according to the report, NZ has multiple regions suitable for growing hemp seeds, but the product still faces local regulatory hurdles. In terms of seaweed, NZ has vast ocean territory and a diverse range of native species, but the country has significant knowledge gaps in terms of seaweed farming, product development, and managing environmental impacts.

"Whilst New Zealand has been at the forefront of producing high-quality protein from grass-fed meat and milk for many decades, it has taken a backseat in the emerging proteins race for many years," Hatton told Future Alternative. "We do not have an emerging protein strategy and investment in this sector has been limited to date.

Consequently, the NZ emerging protein sector is at least three to five years behind in some product classes compared to other countries. But, the time is right to move beyond the defensive positions that have existed for a long time in our primary sector and explore how we can diversify our protein offering."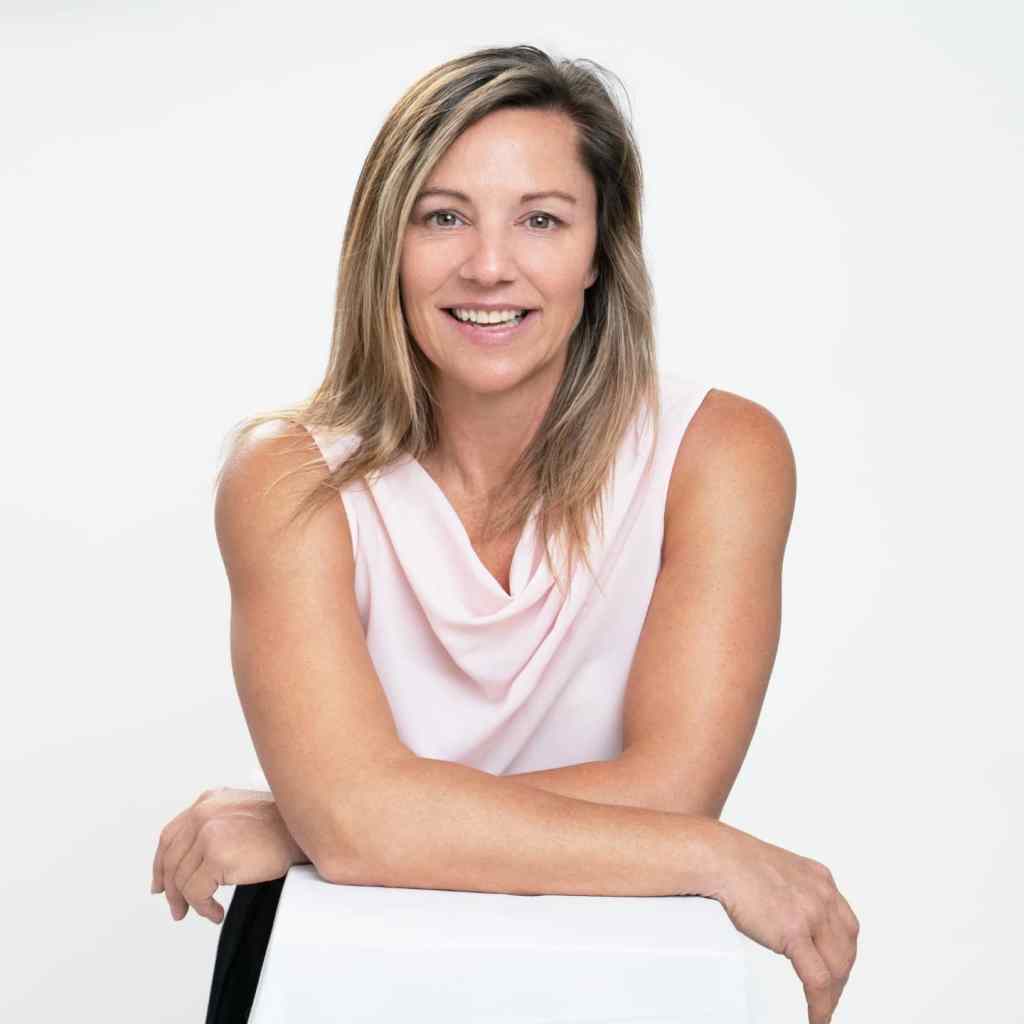 FoodHQ CEO Dr Victoria Hatton

Hatton added that emerging sources of protein would be a complimentary source of added value for primary producers in New Zealand, but that government involvement would be vital to developing the market.

"Scaffolding in the way of government support is critical for the industry through appropriate levels of funding, incentives to farmers and growers, scientists, innovators, and entrepreneurs, and suitable regulation that supports an emerging industry," Hatton said.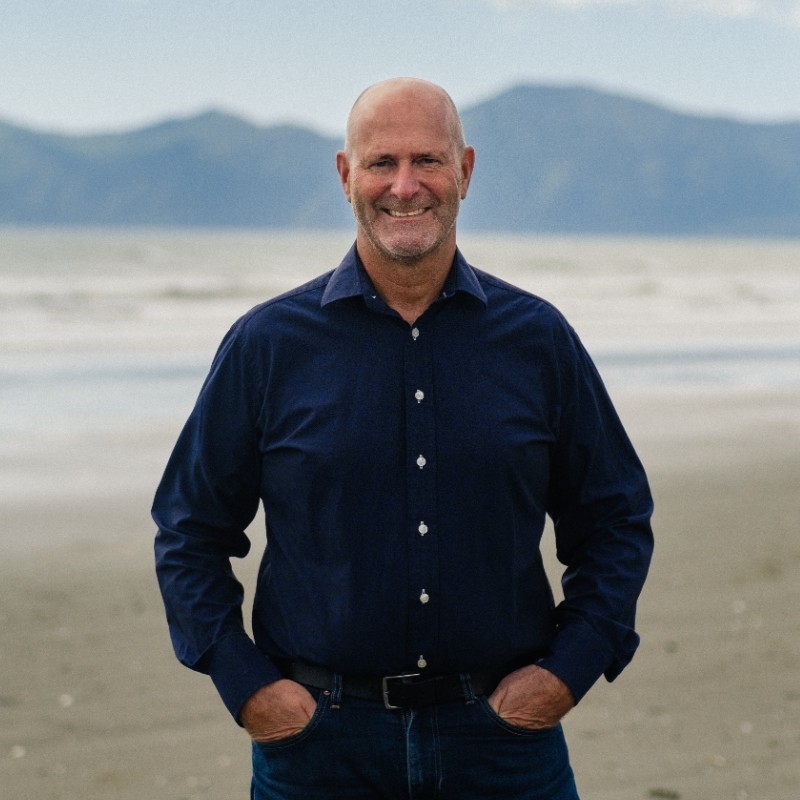 Sustainable Foods CEO Justin Lemmens. Image via LinkedIn.


Justin Lemmens, CEO of Sustainable Foods, which uses hemp in its plant-based chicken products, also commented on the report, saying, "To be successful on a global scale, [NZ] must have a unique value proposition to grow and produce delicious foods from emerging proteins in New Zealand that deliver on taste and texture without compromise."

FoodHQ is a partnership of AgResearch, Fonterra, Massey University, Palmerston North City Council, Plant and Food Research, Sprout Technology and the Riddet Institute.

To stay up-to-date on the latest industry headlines, sign up to Future Alternative's enewsletter.