Cauldron, an Australian start-up building Asia Pacific's largest network of precision fermentation facilities, says it radically reduces risk for alt protein businesses, producing ingredients five times more efficiently and with a five times reduction in cost.
The business, based in Orange and founded by Michele Stansfield, recently announced it had secured $10.5 million in funding, led by the CSIRO's VC-firm, Main Sequence, and Horizons Ventures. The oversubscribed funding round represents one of Australia's largest seed rounds for a female-founded company.
The funds will be used to expand Cauldron's pilot plant and build a national production network for its 'hyperfermentation' platform, which leverages a unique continuous fermentation process, helping businesses to scale-up and reach commercialisation much faster than they would via conventional methods.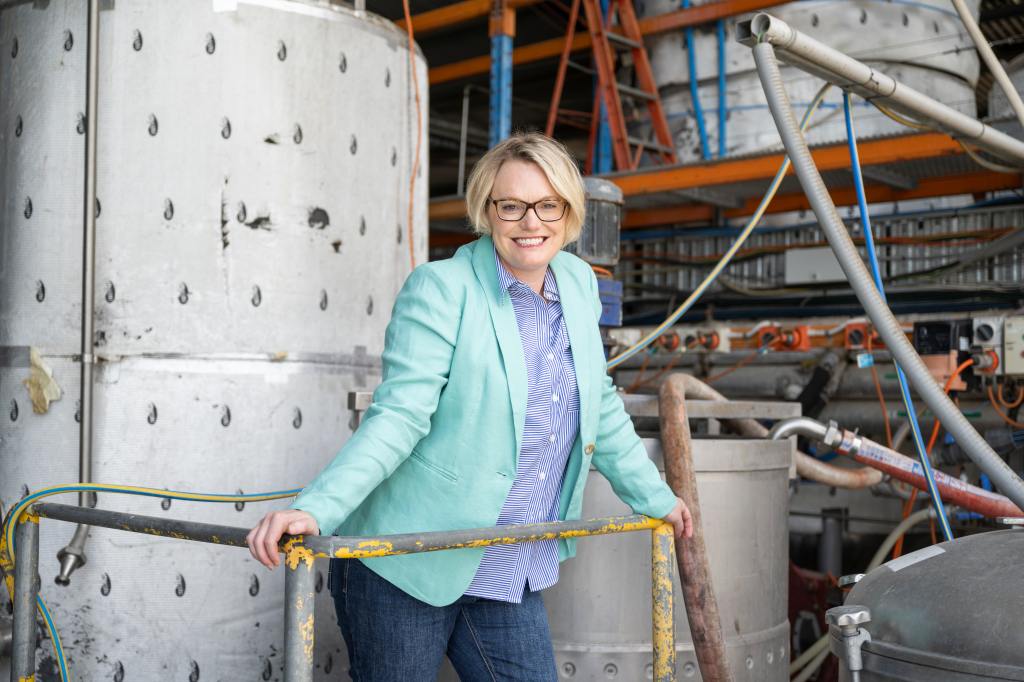 While the CSIRO estimates that precision fermentation will be worth approximately $700m billion by 2040, many companies in this space haven't been able to manufacture at commercial scale, due to the time and capital investment required, and the challenge of achieving low production costs.
"Humanity has spent thousands of years getting fermentation to work," said founder Michele Stansfield. "With Cauldron's revolutionary fermaculture platform, we are supercharging that process and unlocking the next evolution of how we produce food, feed and fibre globally.
"Our technology, 35 years of expertise, combined with Australia's unique infrastructure and abundance of natural resources, will help ensure companies in this space can get new products and ingredients to market quickly, at lower cost and risk."
To stay up-to-date on the latest industry headlines, sign up to Future Alternative's enewsletter.