Provectus Algae has become the latest Australian start-up to enter the red algae methane reduction space, opening a new plant to scale production of its Asparagopsis-based feed additives. 
The company announced it has commissioned its first 30,000 L demonstration plant, which Provectus says will move its Asparagopsis feed additives from pilot to large scale production.

The move to scale follows other Australian Asparagopsis start-ups like CH4 Global, which is developing new facilities to boost manufacturing – CH4 also recently announced a cooperation with South Korean agricultural supply chain brand Lotte International to get its doses to more cows.  

Provectus founder and CEO Nusqe Spanton spoke to Future Alternative about how awareness of red algae methane reduction and its impact on climate change is creating a growing demand for such solutions.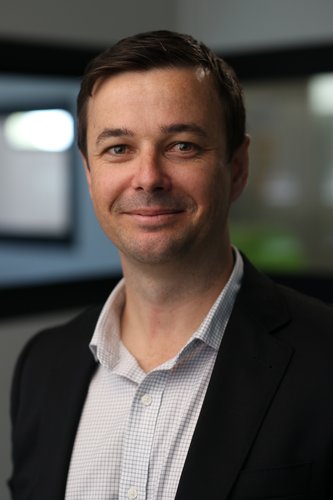 "There aren't many $100 billion opportunities with a bigger, more immediate impact on global emissions than feeding Asparagopsis to cows. I am confident investment in this space will increase dramatically as technologies such as ours prove to be scalable, profitable, and auditable for CO2 emissions reduction," Spanton said.  

Provectus said that its Noosa, Queensland-based demonstration plant will provide capacity to produce up to 700 doses per day, which the start-up claims could ultimately remove over 4 metric tons of CO2 equivalent enteric emissions per day. The company also has plans to begin the construction of a new large-scale facility in 2024.


Spanton told Future Alternative that Provectus' initial target markets for its feed additive include North America, APAC, and Europe. Regarding Provectus' advantages in the market, Spanton said that the company's modular, automated production system is built to be deployable anywhere in the world quickly.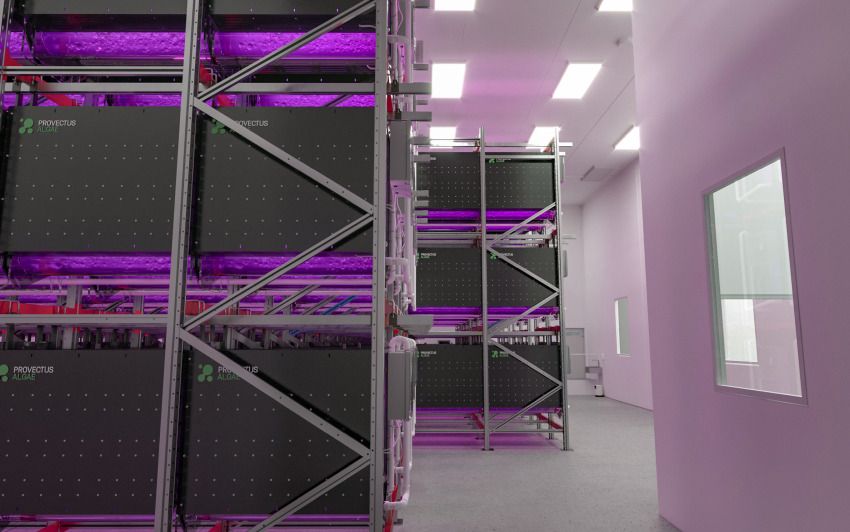 Provectus has received backing from Hitachi Ventures and South Korean food company CJ Cheiljedang.
Red algae methane reduction in Australia
Asparagopsis was discovered and patented by Australia's science agency CSIRO along with James Cook University and FutureFeed, being  touted as a leading candidate for cutting livestock methane emissions.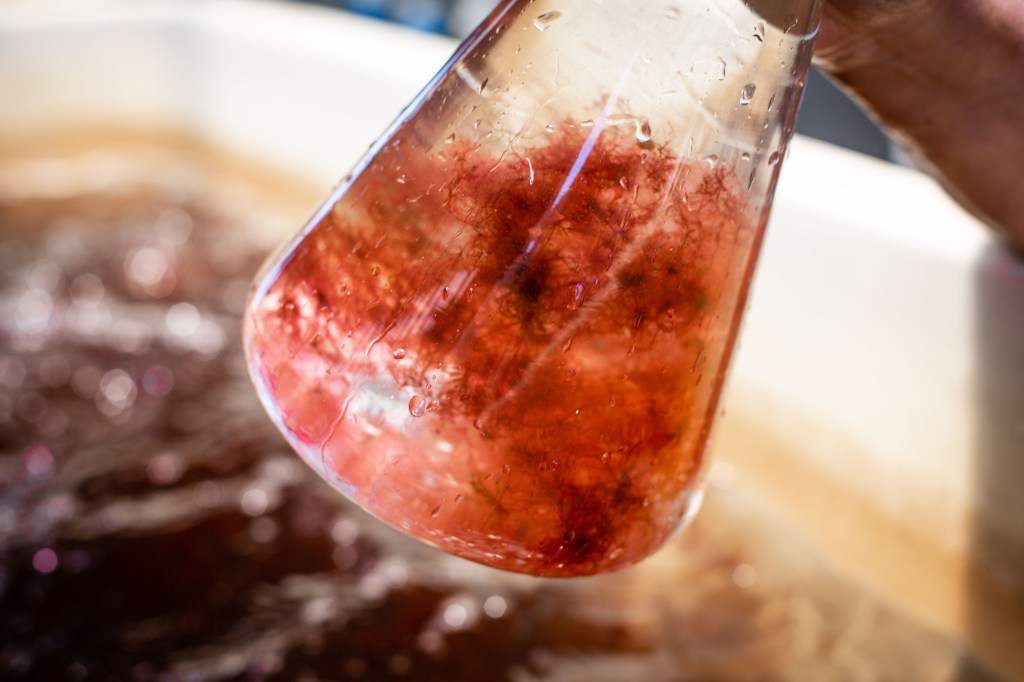 While research shows the red algae can reduce livestock methane emissions by up to 95%, its slow growth in conventional aquaculture and ocean farming systems has made it difficult for it to reach scale and price parity with synthetic alternatives.

There have also been some challenges to the effects of the seaweed in practical application. A recent trial of Asparagopsis for 300 days in an Australian feedlot reported by Meat and Livestock Australia (MLA) found methane cuts amounted to 28%, far less than previous studies had shown.

However, scientists at FutureFeed – which holds the intellectual property for the seaweed's global use as a feed supplement – said the results were not surprising given the differences across breeds, measuring techniques, diets of the animals, and the amount of supplement given.
Tasmania-based red algae firm Sea Forest was also recently named a finalist for the 2023 Earthshot Prize, indicating the global optimism around the market.
To stay up-to-date on the latest industry headlines, sign up to Future Alternative's enewsletter.