Tasmanian start-up Sea Forest has been named a finalist for the 2023 Earthshot Prize for its seaweed-based livestock feed, which the company says drastically reduces methane emissions from cattle.

The Earthshot Prize was launched by Prince William and Sir David Attenborough in 2020 to search for and scale innovative solutions for the world's greatest environmental challenges.

Sea Forest has been shortlisted in the 'Fix Our Climate' category and is the only Australian nominee for this year's prize.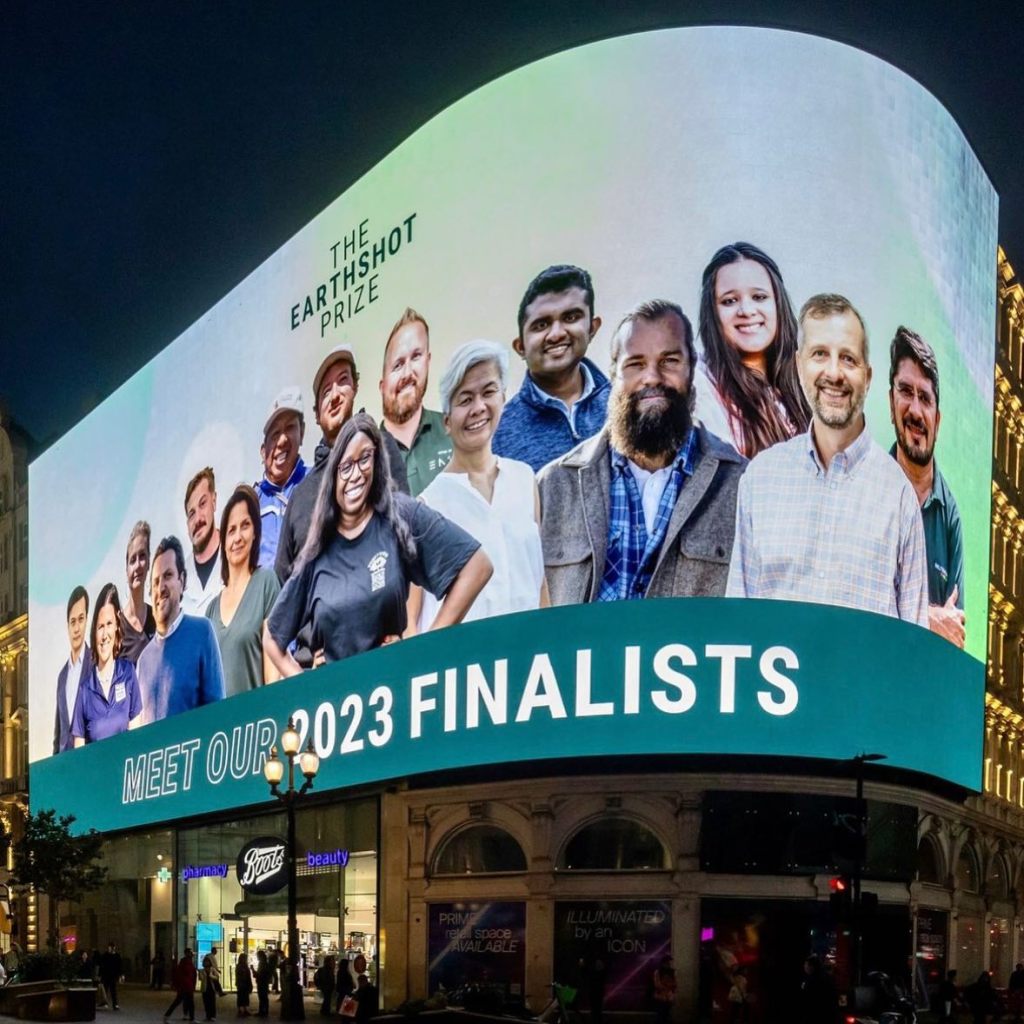 Image via Facebook.
Sea Forest's SeaFeed™ supplement is made with Australia's native red seaweed, Asparagopsis. The company claims that when included as a tiny fraction of an animal's regular diet, just 0.5% of SeaFeed™ can cut methane production by up to 90%.

The seaweed's ability to decrease methane emissions is backed by research from CSIRO and James Cook University.

The start-up claims it has produced more than one million doses of SeaFeedTM with capacity to reach 15% of Australia's cattle, and that doing so could reduce three gigatonnes of emissions globally.
Sea Forest Co-Founder and CEO, Sam Elsom. Image via EarthShot Prize.

"Supplying our methane-busting solution worldwide can help sustainably feed the planet, while contributing to one of the most challenging pieces of the climate puzzle," said Sam Elsom, Co-Founder and CEO of Sea Forest.

The winners of the 2023 prize will be announced in Singapore this November and will receive approximately $1.9 million to scale their solutions.

To stay up-to-date on the latest industry headlines, sign up to Future Alternative's enewsletter.