Seedlab Australia, a national incubator and accelerator initiative for early stage FMCG businesses, has revealed the start-ups taking part in its latest Cultivate program.
Backed by Woolworths, Seedlab Australia has revealed its latest cohort of businesses accepted into its Cultivate accelerator program, designed to provide emerging businesses with the tools they need to build strong foundations for national expansion.
The program provides participants with intellectual support rather than capital, and comes at no cost to founders.
Seedlab Australia founder and CEO, Hazel MacTavish-West said the
latest cohort has already produced products that are, for the most
part, retail ready.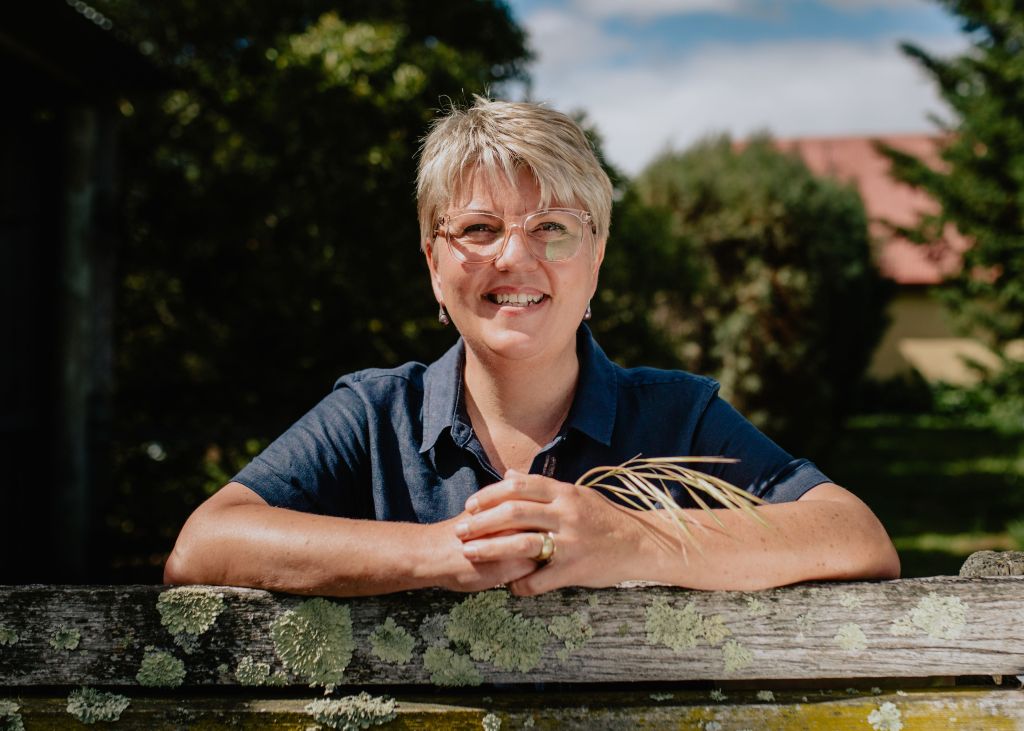 "Every one of these businesses have amazing potential to assert their dominance in the FMCG industry and garner national presence," she said.
Of the 15 concepts named in the latest cohort, three are plant-based food concepts, and another is a vegan skincare line. These include:
Bask & Co, which produces vegan granola clusters and bars
Big Owl Foods, which manufactures plant-based burgers and sausages
Off-Piste, which produced plant-based jerky.
Successful participants of Seedlab Australia's initial incubator program, Bootcamp, are selected to join the Cultivate accelerator program, which gives businesses the opportunity to present their brand and products to Woolworths Category Managers at the Seedlab Woolworths EXPO.
"This is the first time that we've seen a cohort so far ahead of the game in terms of understanding and nailing their brand, identity, messaging, positioning, packaging and products from the very beginning," said MacTavish-West.
The focus will now be on finessing the brands' presentations to Woolworths, improving and increasing their efficiencies in supply chain delivery performance and educating participants on how to scale up and prepare for national expansion.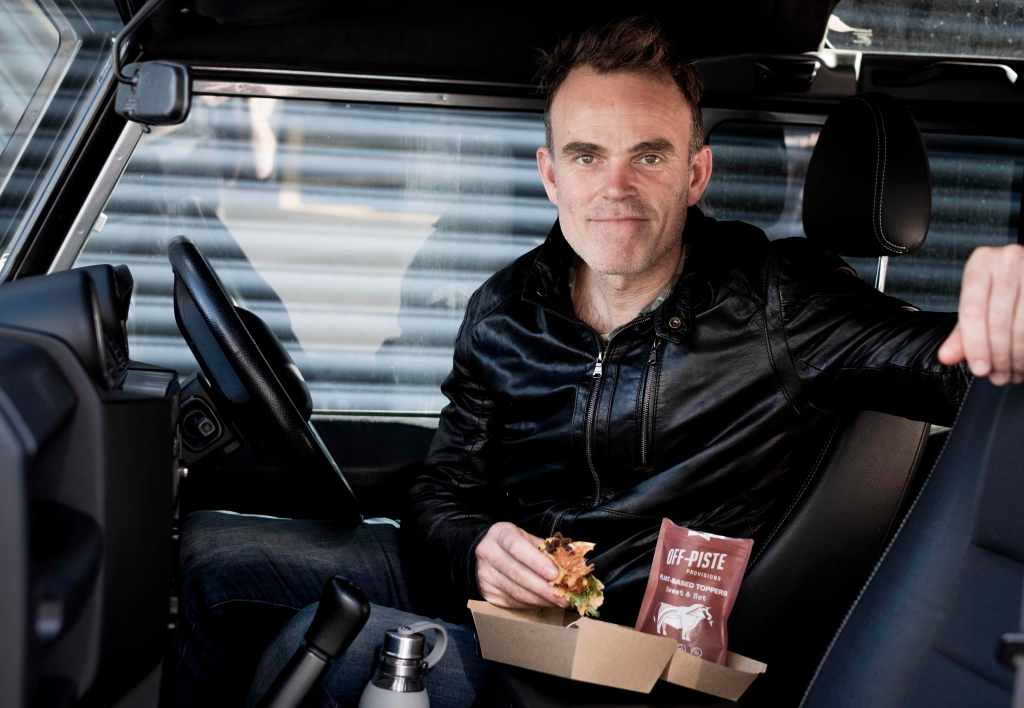 Other participants in the latest cohort include:
Antibeauty – 100 percent vegan skincare products for individuals of all skin types
Bark with Buster – Grain-free and natural air-dried dog treats
Euclove – 100 percent natural cleaning and personal care products
Goodeau – Australia's first waterless, power to foam concentrates for hair and body
Gourmet Taste Creations – Hand-blended herb and spice blends, salts, peppers, dukkahs, sugars, mustards and teas
GreenSky Organic – A daily dose nourishing greens pod packed with vitamins and nutrients
Loka Foods – High protein, ultra low carb crackers and snacks
Outback Fudge – Handcrafted artisan fudge made
Puppy Tucker – A 100 percent real meat pet food kibble flavour enhancer
Saucy Wench – All natural, no added MSG and artificial preservative free Asian sauces
Uncle Charlie's Tastes of Country – A 100 percent Aboriginal owned business providing native Australian ingredients
Zea – natural, cruelty-free personal care, health and wellness products made from native Australian botanicals.
To stay up-to-date on the latest industry headlines, sign up to Future Alternative's enewsletter.