Scientists have found that milk made from sugar cane has similar proteins to that of animals and tastes almost exactly like dairy.

University of Queensland professor of food microbiology Mark Turner told ABC News that the sugar from cane, molasses, and other by-products would be consumed by yeast, which would in turn produce a protein bioidentical to dairy milk.
Turner said the protein produced by the precision fermentation could be integrated into various foods to increase their protein content, depending on the other ingredients in the milk.
Turner added that while research is ongoing, he's confident the product is ready to be successful on the market.

However, he noted that the health benefits of sugar cane milk compared to other plant-based milks would depend on the product's final formulation.

The first sugar cane milk product is set to be produced through a cooperation between Future Foods BioHub in Mackay, the Queensland government, and Australian fermentation company Cauldron Ferm. The government has said it will provide $528,000 to get the project moving while Cauldron awaits regulatory approval.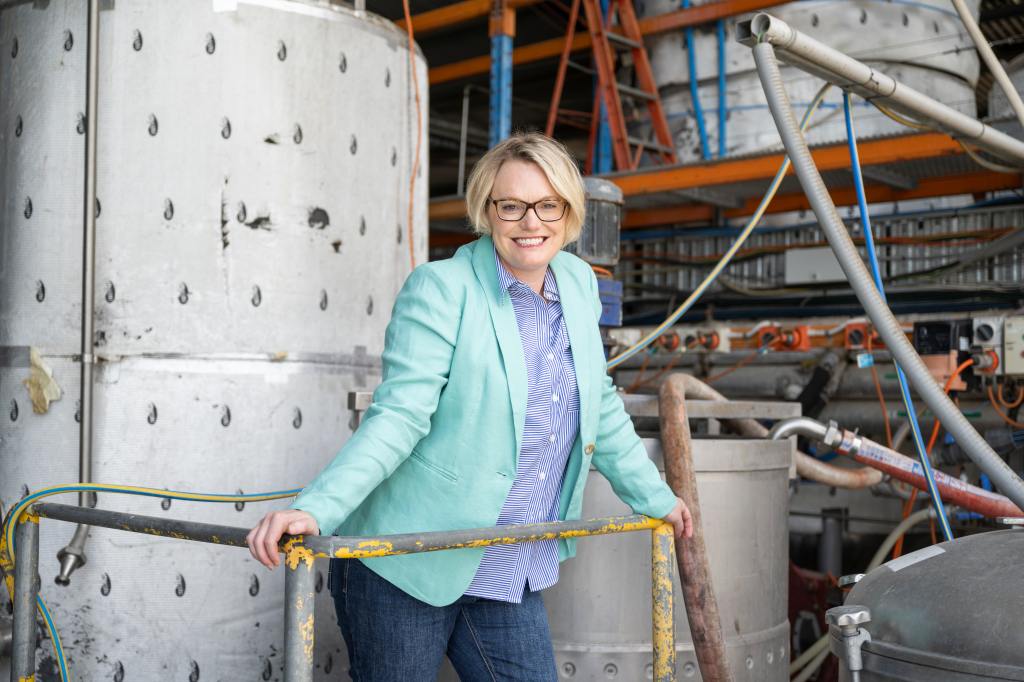 Cauldron CEO Michele Stansfield
Cauldron Co-founder & CEO Michele Stansfield said that the goal was not to replace the food chain, but rather to complement or supplement it into the future.

She added that sugar cane milk was creating an alternative value stream for the sugar industry.
To stay up-to-date on the latest industry headlines, sign up to Future Alternative's enewsletter.