Britain's largest retailer, Tesco, has been reprimanded by the UK advertising watchdog after it found that ads for its plant-based burgers were "likely to mislead."
The ads were run on TV, radio, print and online and promoted the Plant Chef range of plant-based burgers.
They featured a woman "doing her bit for the planet" by switching to Plant Chef, and included suggestion that plant-based products are better for the environment.
The UK's Advertising Standards Authority (ASA) received 171 complaints from the public and despite Tesco arguing it relied on general evidence that diets including meat have a greater environmental impact, was barred from repeating the ads.
It found that Tesco "did not hold any evidence in relation to the full lifecycle of any of the products in the Plant Chef range, or of the burger featured in the ads" and instructed the retailer to "ensure that in future they did not make environmental claims about their products unless they held sufficient evidence to substantiate the claims". Adverts lacking "robust evidence" were "likely to be misleading", the regulator said.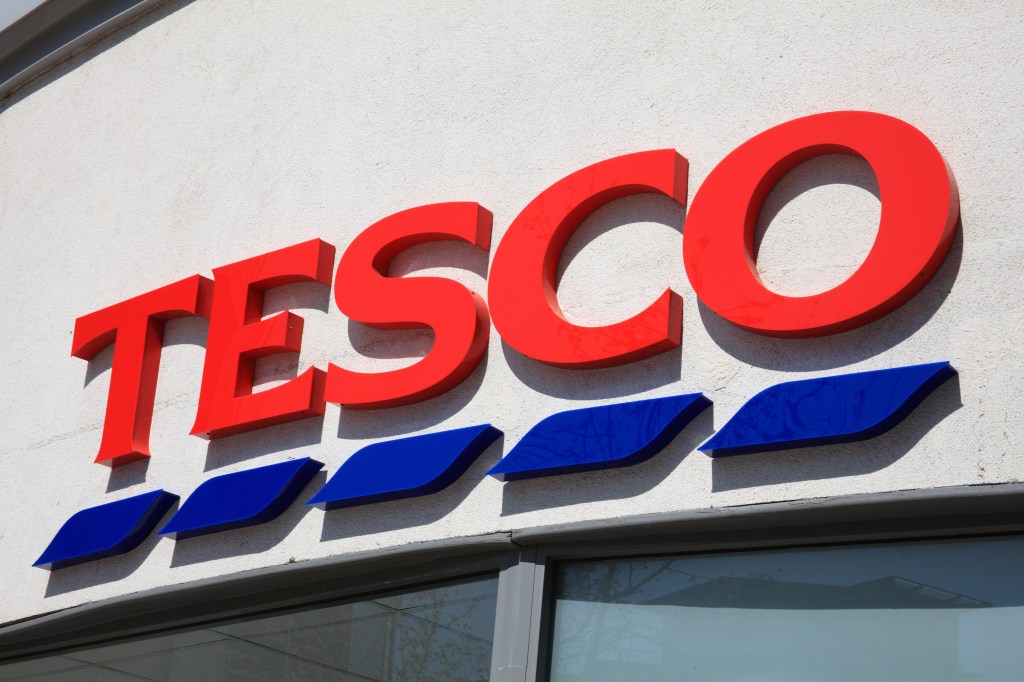 The ASA has been cracking down on "greenwashing", a form of marketing spin where companies endeavour to persuade the public that their products or services are more environmentally friendly than they are in reality.
The watchdog said last year that it would scrutinise claims relating to energy, waste disposal and food sustainability as part of a broader project to "[shine] a brighter regulatory spotlight on environmental matters".
Tesco said it was disappointed by the finding, but would continue to promote plant-based products.
"We're committed to making it easy and affordable for customers to incorporate plant-based meat alternatives into their diets and recipes. After all, little changes can help make a difference.
"We offer hundreds of plant-based options and while we are disappointed by this outcome, our customers can continue to count on us to help them enjoy a better balanced diet with plenty more delicious and affordable plant-based products in the pipeline."
To stay up-to-date on the latest industry headlines, sign up to Future Alternative's enewsletter.