Export Connect's Najib Lawand outlines what alt protein companies should consider before looking abroad.
Can you tell us about Export Connect and the services it provides?
I founded Export Connect in 2017, and since then, we've delivered over 285 projects for 165 clients, helping them to get into more than 20 markets.
Export Connect is a consultancy and advisory service that helps food and agri businesses open, enter and grow their export markets. We help businesses do this by providing them with the market intelligence they need to succeed, including market insight trends and competitor analysis. We also help with market entry strategies, pricing strategies, pitch development and we connect them with buyers.
A lot of plant-based brands have their sights set on Asian markets. Can you talk about how significant the opportunity is there?
There are a couple of factors to consider. One is just the sheer size of the market, there are some pretty significant numbers there. The issue is that when you look at GDP per capita, it's not so crash hot. So there's really a very small market that you're targeting among some of these Asian market behemoths. But even if you look at the actual market that has the disposable incomes to spend on Australian produced alternative protein products, it's still another Australia times lots of multiples. So it's having that access to a bigger market, as well as diversifying into another market.
The other reason why Asia is appealing is because there are some markets within Asia that don't have too many barriers to get into, like Singapore, Malaysia and Hong Kong.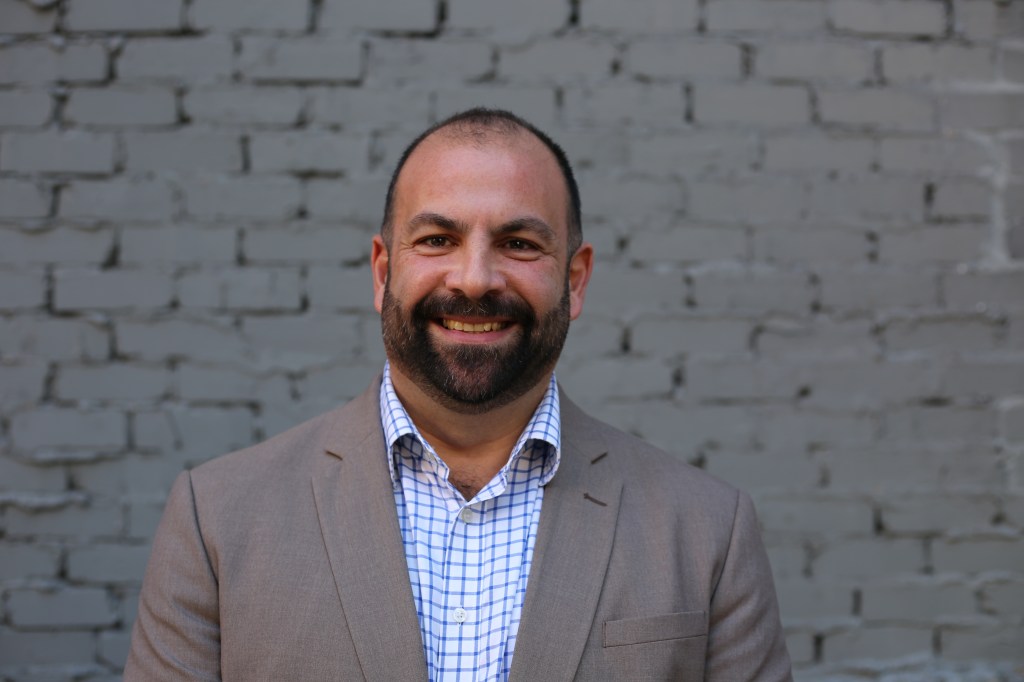 What do you think is driving Asia's interest in alt proteins?
It's been growing for a while. Vegan, dairy-free … these are the types of claims that have been growing in popularity in these markets. Any 'free from' really, including zero alcohol. Anything that's functional, healthy, and good for gut health. We've got a client that has just sent a full container load of his kombucha to just one Singaporean retailer. The intention is for them to order a full container every two months. So Singapore's just a tiny market of 7 million people. That gives you a bit of a snippet as to the awareness the consumer has towards health and well being.
The other reason they're looking for 'better for you' foods, including various alt proteins, is that they're becoming more Westernised: fast moving, fast paced, eating a little bit less at home, and so they are eating fast food, but they're also wanting to supplement that fast lifestyle with better for you healthier, nutritious, enriched foods.
How does a brand know when it's ready to consider exporting? And what do they need to consider before getting serious?
There are a couple of signals. The most obvious one is if they're receiving unsolicited inquiries from export markets. So that's the most obvious sign but really, from a strategic perspective, it's when a company is looking to grow its sales or achieve economies of scale, or they see an opportunity to capitalise on the Australian brand in export markets. These are signals that point in the direction of export.
But underlying all of this, no matter where the opportunity may comes from, does the company have the resources to follow through and do it properly? That means time and money. So they don't necessarily have to hire an Export Manager to get going, but whoever's going to be responsible for studying which markets to enter, they need to have time in their week dedicated towards export, and there needs to be a little bit of money available to cover things like travel and buying market research.
You also need to think about funding promotional activity, like attending trade shows and conducting tastings. The cost of freighting samples over is expensive. And then some businesses will need to get Halal certification and some markets will require you to get equivalency to be able to claim that you're certified organic. All these things cost money. So there are many signals that demonstrate opportunities abroad, but the key is to ensure that you have the resources to act on it and do it properly.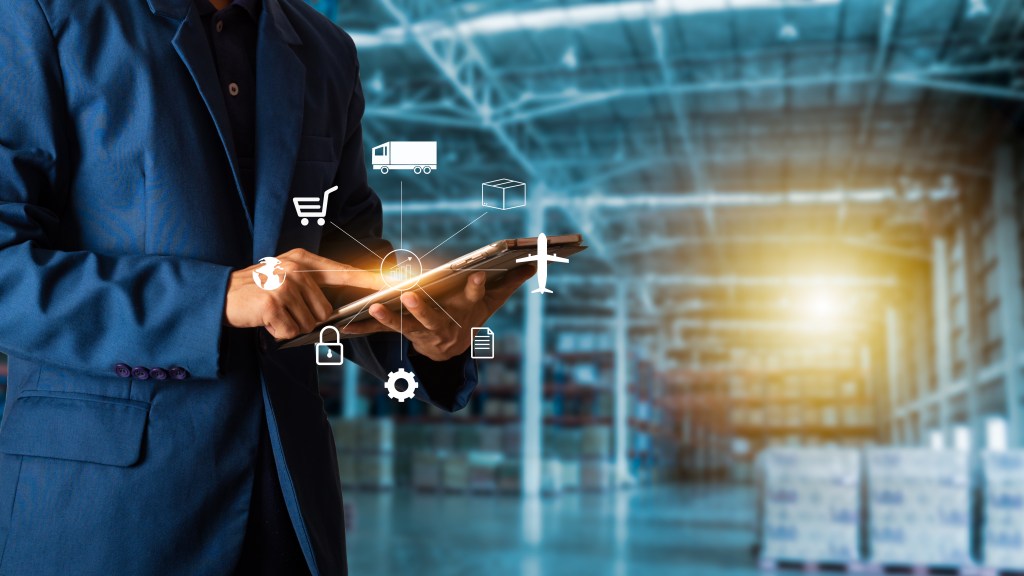 What advice would you have for a company looking to enter a new market?
Make sure you set KPIs. Measure your export goals and objectives. You may say that by year three you want to be doing $250k, and by year five, you want to do $500k. You may want to be in three markets by year three, and four markets by year five. Set those goals and measure yourself against them.
But everyone's got limited resources, so it's critical that you understand which markets you should enter first. You need to make your market selection very clear and that's achieved by getting the right insights, and especially undertaking thorough competitor reviews. So what are their claims? How are you different and if you're able to articulate that, you're filling a gap in that export market. Then you've probably got a good chance.
What makes Australian brands so attractive to overseas markets?
I speak to buyers daily and they all agree that Australian products, in comparison to North American and European products, are better produced. They're higher quality, trusted and safe, in particular. And they taste better.
In Australia we're famous for having all natural ingredients which means when you're eating a potato chip, it actually tastes like potato. But we're also seen as expensive. We're seen as being traders as opposed to marketers. So we can't really help the expensive part, we just have to be able to better articulate value for money. But we can certainly help the bit about being traders. We can take a more market-led approach rather than just trying to flog a product.
Is it important for brands to have an established presence in their founding country before they look abroad?
That's the preference, without a shadow of a doubt, because if you've created a business from scratch, it takes time to be profitable and to have the resources you need. Is the best use of your time trying to find a new market in Asia when you could open up in Western Australia or Queensland? Those markets will be much smaller than many of these Asian markets, but maybe you can get a result a lot quicker, and it can be more profitable for you.
To stay up-to-date on the latest industry headlines, sign up to Future Alternative's enewsletter.