[PODCAST] Ahead of her presentation at the upcoming R&D Deep Dive event, Harvest B CEO and co-founder, Kristi Riordan explains how she's helping to build an Australian-grown, Australian-made plant-based supply chain.
Since being founded in 2020, Harvest B has created a unique space for itself in the plant-based category. A B2B food tech company, Harvest B is developing a library of protein ingredients, providing greater variety and better functionality than the current go-to protein ingredient, TVP, or textured vegetable protein.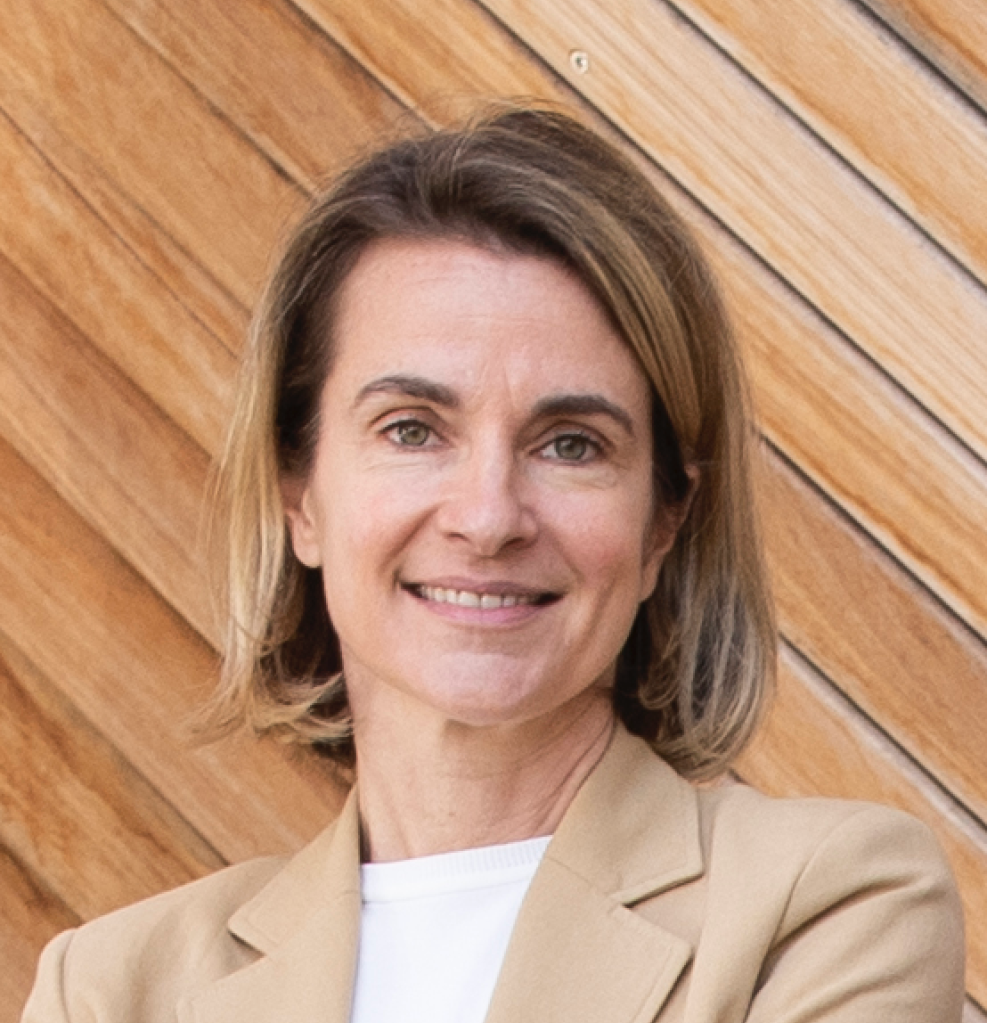 "When you're a big business, you tend to focus people on solutions, but as a start-up we're so much more interested in problems."
Kristi Riordan, Harvest B CEO and co-founder
What's more, Harvest B is utilising local crops, helping to create an entirely new and completely Australian value chain.
Here, Riordan provides details on when Harvest B will launch its first products to market (hint: soon!), why R&D is the lifeblood of innovation, and how Harvest B is helping to create the next gen of plant-based meats in Australia.
BUY R&D DEEP DIVE EVENT TICKETS
To stay up-to-date on the latest industry headlines, sign up to Future Alternative's enewsletter.