Wide Open Agriculture (WOA) is continuing its expansion across south east Asia, entering into a new distribution agreement that will see its oat milk available throughout Indonesia and Malaysia.
The agreement is with The GrowHub Innovations Company, which will initially purchase approximately $150,000 worth of WOA's Dirty Clean Food milk, with delivery estimated by December this year.
The GrowHub is currently Dirty Clean Food's exclusive distribution partner in Singapore, and other agreements have been made in regions including Taiwan, Hong Kong and Macau.
Dirty Clean Food has a presence in more than nine countries, and is available in 1500 cafe and retail locations globally, with work underway to also expand into the US and Europe.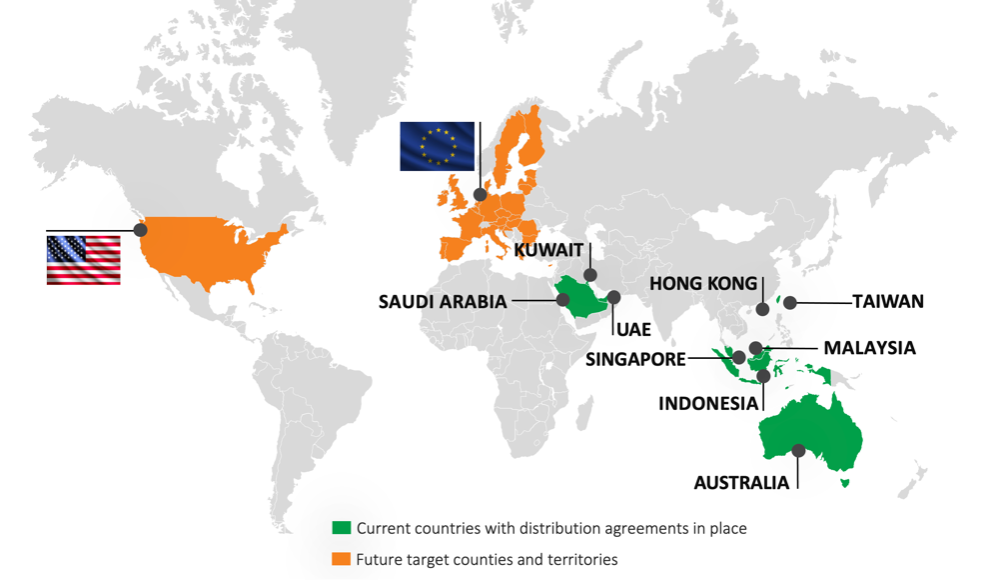 WOA, a regenerative food and farming business, also produces a patented lupin-based protein ingredient called Buntine Protein, and a new protein-enriched version of Dirty Clean Food's oat milk is under development.
Dirty Clean Food CEO, Jay Albany, said "A significant amount of time and resources has gone into selecting the right partners to build our global sales and distribution network. Singapore has been a fantastic market to gain a strategic foothold in south east Asia, and we will continue to focus on new territories in the region which show increased demand for plant-based milk products. Our oat milk products are already rapidly gaining a strong reputation throughout the region due to their taste and carbon neutral credentials."
Learn more about WOA's expansion plans by listening to our podcast interview with WOA director, Ben Cole, below.
To stay up-to-date on the latest industry headlines, sign up to Future Alternative's enewsletter.