Alternative Proteins Global (APG) has released its updated Alternative Protein Event Database, providing details on the industry events slated for 2023.
The database comprises 123 conferences, expos, markets and festivals that either directly target the alternative protein sector, and will have strong attendance by alternative protein businesses.
It includes events from all around the world, with destinations including the US, UK, Singapore, Spain, Japan, Germany, China and many more.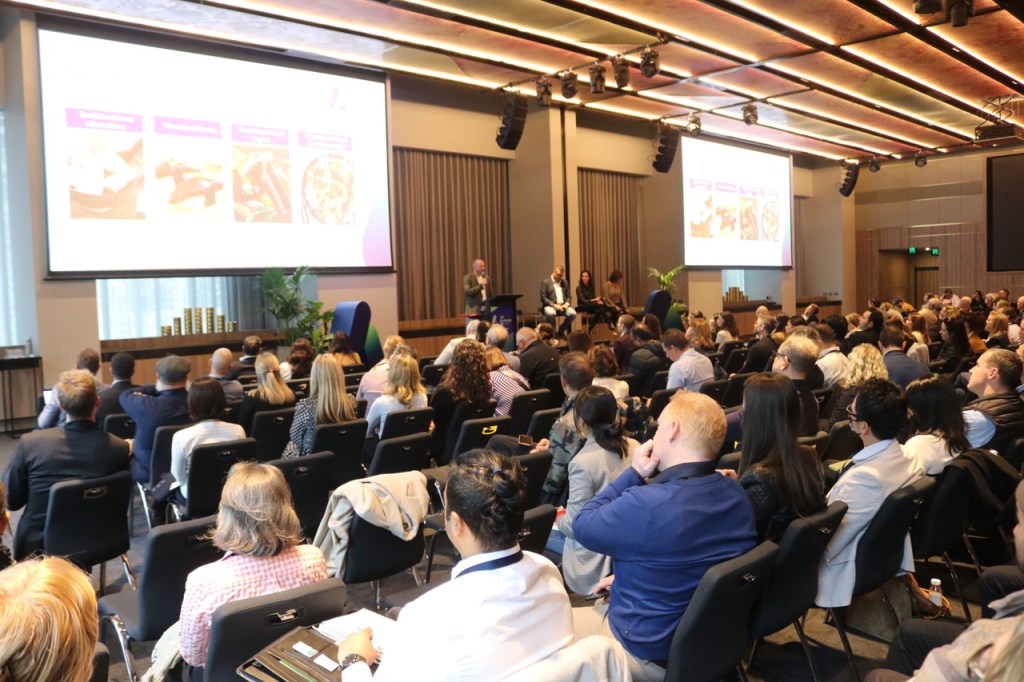 At this stage, Australia will host five events relevant to the alt protein sector. These include:
With many events yet to be announced, APG will update its Event Database every quarter, with new releases in April, July and October 2023.
In November last year, APG, a market research company founded by Nicholas Dahl, released its first quarterly report (Q3 2022) detailing the investment in the alternative protein sector, encompassing precision, biomass and traditional fermentation, as well as plant-based, cultivated meat and algae and fungi proteins.
It found an almost 40 percent decrease (from US$840.07m to US$508.28m) in global investment in alt protein companies in Q3 2022 compared to the previous quarter. Plant-based companies raised over 65 percent of total investment, with cultivated meat companies attracting almost 17 percent of investment, and fermentation companies just over 16 percent.
To stay up-to-date on the latest industry headlines, sign up to Future Alternative's enewsletter.