Australian alternative protein company All G Foods announced this week that it has merged its plant-based division and Fenn Foods into a single entity, The Aussie Plant Based Co.

All G Foods said that the purpose of the new merger – which brings corresponding brands vEEF and LOVE BUDS under the same roof – is to take advantage of increasing demand within the plant-based meat category, particularly in Australia and the larger APAC region.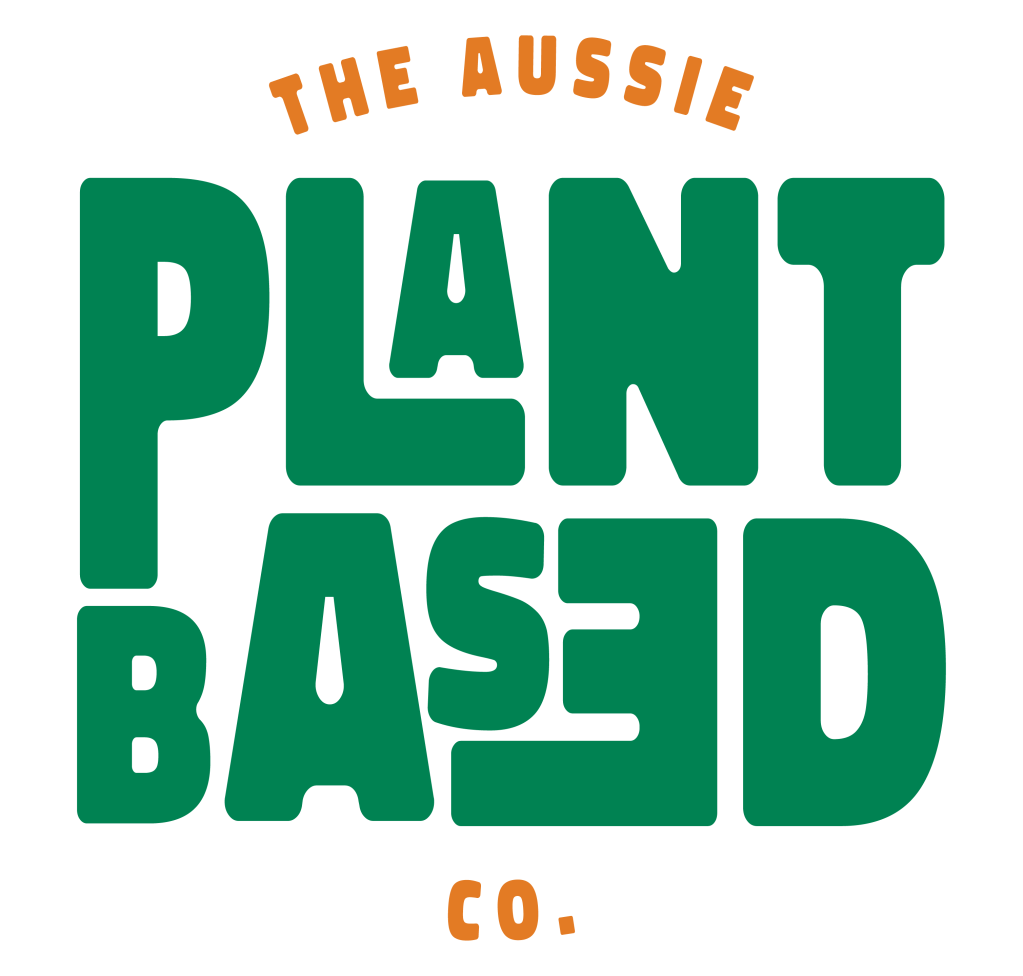 The company also said that the merger will enable the creation of a network of 6,000 distribution points across Australia, including an established manufacturing hub on the Sunshine Coast.

Jan Pacas, founder of All G Foods and Chairman of The Aussie Plant Based Co, said on the company website, "This merger represents a natural progression from an All G Foods perspective. Since inception, we have always had one foot in the 'deep-tech' segment of precision fermentation and the other in the consumer-facing 'plant-based meat' business.  This transaction represents a pivotal strategic move to allow the two different businesses to concentrate exclusively on their respective and unique needs."

Pacas added that the company's initial focus is on the lactoferrin dairy protein, which is valued for its antiviral, antibacterial, anti-inflammatory, prebiotic and probiotic attributes.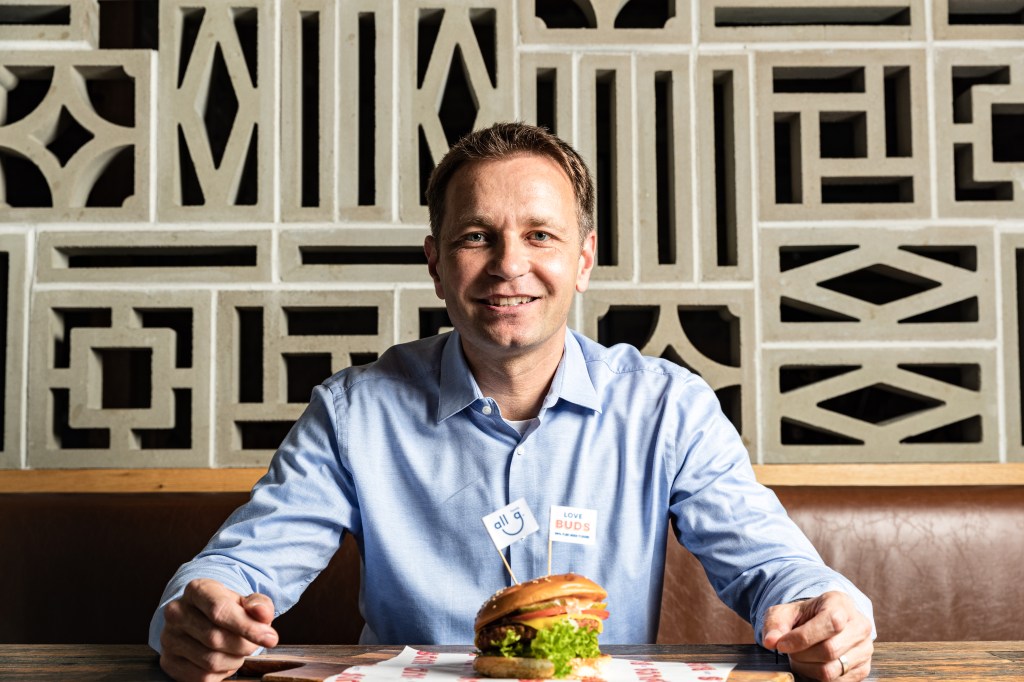 He also said All G Foods would continue to advance its work in casein dairy proteins, which are responsible for the key functional attributes in dairy products.

Alejandro Cancino, founder of vEEF and CEO of The Aussie Plant Based Co, said, "This collaboration is a testament to our shared commitment to creating a sustainable, healthier and tastier future for Australians. By combining our strengths, we can accelerate the adoption of plant-based alternatives and contribute to a greener planet and more ethical sources of protein."
To stay up-to-date on the latest industry headlines, sign up to Future Alternative's enewsletter.