New data shows that Australia's Economic Complexity Index (ECI) continues to slide, and according to Harvest B's Kristi Riordan, the solution is in embracing value-added manufacturing.
The latest data released by Harvard Business School reveals that Australia's ECI rating has slid to 91st place, down eight positions in 10 years, and a drop from 55th in 1995.
The Index ranks 133 countries by their ability to manufacture and export diverse and complex items, and the latest figures place Australia in the bottom third, between Kenya and Namibia, and means Australia is the lowest ranked OECD country.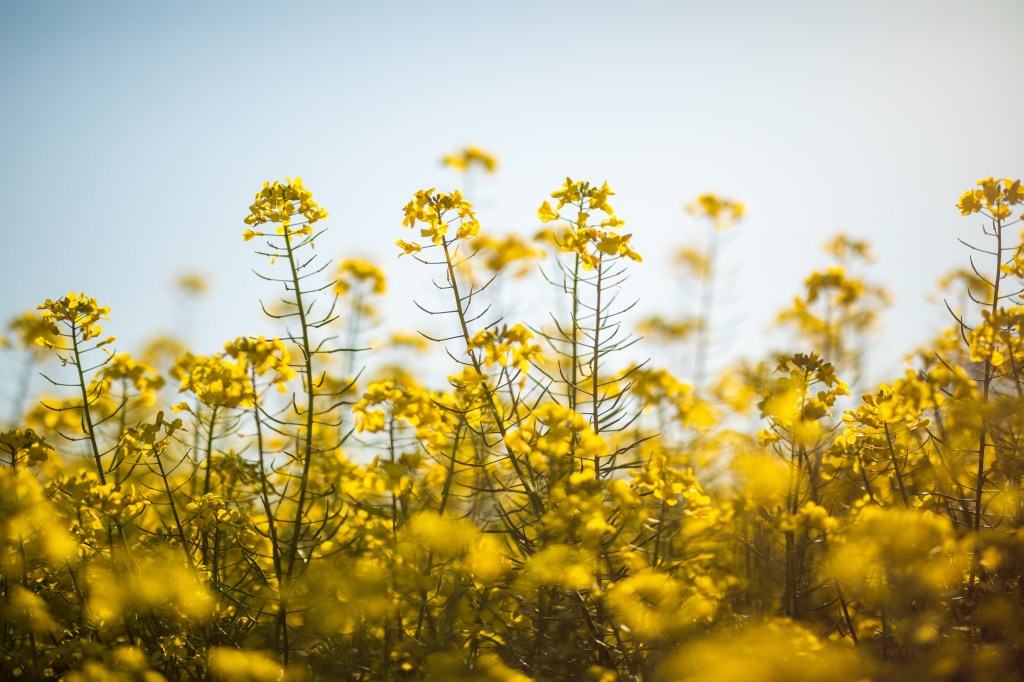 According to a statement by the Advanced Manufacturing Growth Centre (AMGC), the Index demonstrates Australia's economic reliance on exporting items of low complexity.
AMGC Managing Director, Jens Goennemann, said "The latest ECI rankings are a damning reflection of Australia's reliance on raw commodities trade – or luck. If these ECI results were reflected in the elite sporting world, we would be mortified.
"Why is it that we accept such a poor result in our global complexity ratings when it is directly tied to our future prosperity? At some point the 'Lucky Country' will run out of luck; now is the time for us to act and begin to increase the complexity of the things we manufacture and export."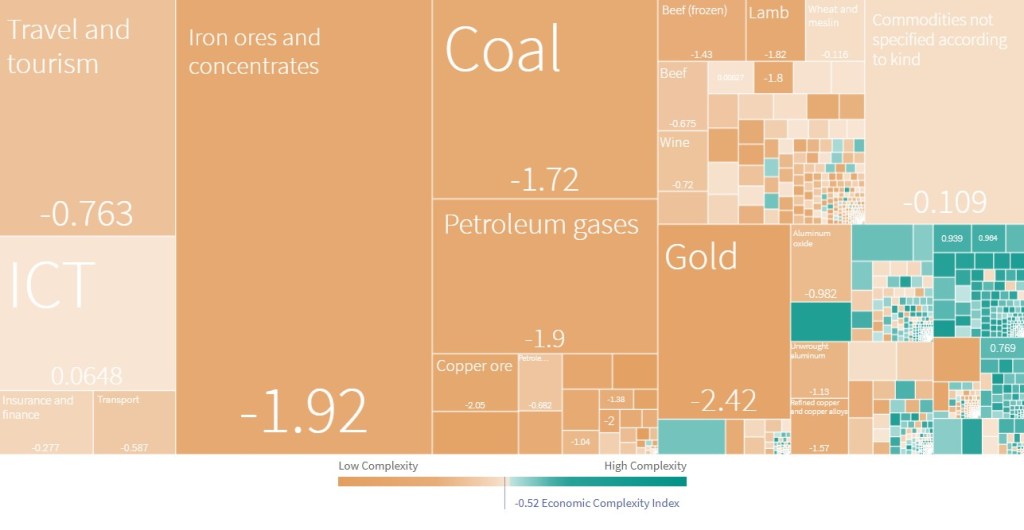 It's a sentiment echoed by Kristi Riordan, co-founder and CEO of Harvest B, a B2B food tech company creating innovative protein ingredients from Australian crops.
Riordan has long been an advocate for value-add manufacturing in Australia, and says the plant-based industry is a perfect example of a sector that could flourish, if given the right investment on-shore.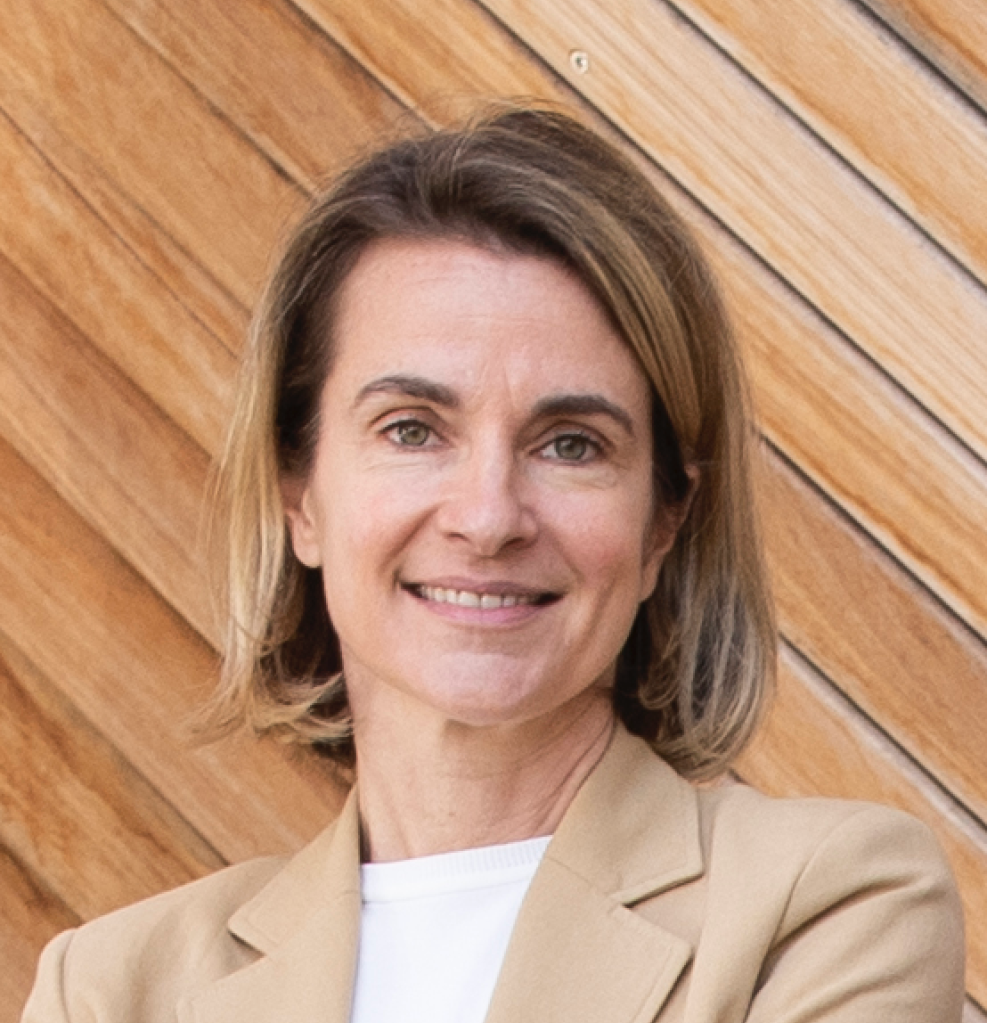 "Harvest B was founded in part because we realised the significant gap in value-added capabilities of Australian raw materials. The fact that all plant-based meats sold here are made with imported plant proteins speaks volumes about the opportunities we are missing in our economy," Riordan told Future Alternative.
"As an example, Australian wheat is sent overseas, refined into textured proteins because we don't have the domestic capability, imported back in at a premium and then used by domestic companies to make the plant-based meats in our grocers and restaurants."
The Harvard report says Australia is less complex than expected for its income level, and as a result its economy is projected to grow slowly – at around two percent annually over the next decade, ranking in the bottom half of countries globally.
Australia has traditionally sent a lot of manufacturing off-shore, where labour is considerably cheaper, however according to Riordan, advanced manufacturing solutions mean we can now pursue value-added opportunities.
"Australia has historically had too much of a focus on commodities with low levels of value-added processing and refinement. This is in part due to the multi-decade trend of off-shoring value-added manufacturing in pursuit of cheaper labour. But today's advanced manufacturing solutions take advantage of automation and require precision from smaller, more technical staff. It's exactly these more complex value-added opportunities that must be developed domestically," she said.
"If we get it right, Australia should be able to take advantage of being located next door to Asia, the fastest growing and most populous region in the world."
To stay up-to-date on the latest industry headlines, sign up to Future Alternative's enewsletter.